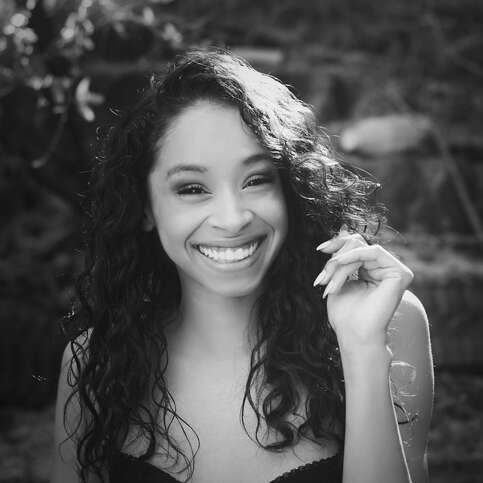 3 Cosmetic Dentistry Options Worth Considering
August 20, 2020
Everyone wants to have an attractive, healthy smile. The good news is that this has never been easier to achieve than now. With the help of a cosmetic dentist in Toronto, you have various options to consider on how you can attain a million-dollar smile.
Here are the top three most popular choices people are going for right now:
Option #1: Teeth Whitening
The colour of your teeth darkens as you grow older because of the accumulation of stains on the surface. Teeth whitening is the most common cosmetic option that a dentist in Toronto provides. It also comes in different types and the best way to know which one works perfectly for you is through your dentist. The professional can best explain the benefits of each option and recommend the most suitable whitening solution by considering your prevailing oral health conditions.
Option #2: Crowns & Caps
A cap or a crown is fitted over your teeth that are badly stained, damaged by decay, or even misaligned or misshaped. It can be made from different materials such as porcelain, porcelain bonded to metal, all-metal, and acrylic. The all-porcelain crown looks more like a natural tooth, so it's mostly fitted over the front teeth. All-metal or porcelain bonded to metal is used for the back teeth because they are stronger, more so than metal crowns.
This option typically requires more than one visit. Typically, the first visit entails your dentist in Toronto freezing your teeth with anesthesia before filing them down to fit the temporary cap over them while the permanent crown is being readied. On your second visit, the cap will be removed and the crown will be cemented onto your teeth, with the same colour and shape of your natural teeth.
Option 3: Bonding
This is a great treatment if you have to repair chipped, decayed, or fractured teeth. It can also be used to fill in gaps between teeth and is a good option for all ages. The material used for bonding is a composite resin that is mixed into a paste. The mixture will be hardened in place with a laser or UV light and then shaped or polished to make it look natural. This cosmetic procedure can also be used to make older teeth look younger.
No comments yet...
*** Your email address will not be published.
Promotions
---
Complimentary Consultations:

WE are offering no-obligation and no-cost complimentary consultations!

We understand that choosing a healthcare provider is a very personal decision and want to ensure
that you are comfortable with your dental team before committing to an examination or treatment plan.

This is why we invite you to schedule a 15-minute, complimentary consultation.
There is no-obligation and no-cost for a complimentary consultation!
This is your chance to meet us or discuss general and cosmetic dentistry services in a relaxed, conversational setting.

Call/Text, email now to book your complimentary consultation today!
647-352-0755 - qqdental2@gmail.com