Signs You May Need a Root Canal
Temperature sensitivity / discomfort
Constant painful toothache while eating or chewing
Darkened or discolored tooth

Child Care
Friendly and patient staff
Teaching preventative practices
Fun and friendly environment

Our Facility
Modern machines and equipment
Dentist in Downtown Toronto
Environmentally responsible
Welcome to Queens Quay Dental Centre
We'd like to welcome you to our dental office in Toronto, Queens Quay Dental. Our dental office is located in the heart of downtown, where a beautiful smile is a sign of health and prestige. We strive in helping our patients maintain great oral health through education and preventative dental care.
Our dedicated team of dental professionals from our dental office in Toronto work with our patients to deliver lasting results, leaving you with a pearly white smile. We offer a variety of affordable services for our patients that can accommodate your particular needs. Visit our dentist in our downtown Toronto office today and see what our practice has to offer.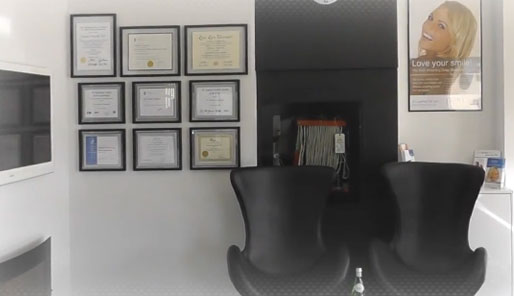 Caring
Our staff is friendly and ready to give you all the extra care you need. We understand each individual's needs are unique, and our we understand the importance of accommodating you, delivering the best dental care services possible.

Affordable
We understand the importance of providing dental care to everyone, that's why we offer transparent dental care that is conservatively priced. Our dentist in downtown Toronto is ready to accommodate you.

Accommodating
At Queens Quay Dental we understand that not every dental appointment can be planned in advance. New patients and emergencies are always welcome to our dental practice.

Green Dentistry
We are strongly committed to sustainable dental practices. Our dental office in Toronto reduces its environmental impact with nontoxic materials, being paperless wherever possible, and reducing waste with green supplies and recyclable materials.
Family Dentist in Toronto: Tooth-Friendly and Healthy Lunches for Your Kids
2018-08-13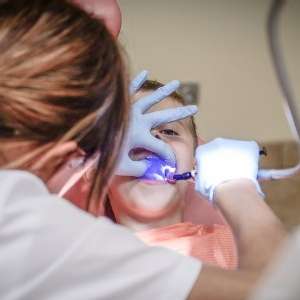 Good oral health is important at all ages, preventative care is the first step towards a happy and healthy smile. The next step is finding the family dentist in Toronto that is right for you and your family. Using a few tips for preventative oral health care from a young school age will aid in creating a lifelong healthy smile.
Continued
How To Take Care Of Your Dental Implants in Toronto
2018-07-25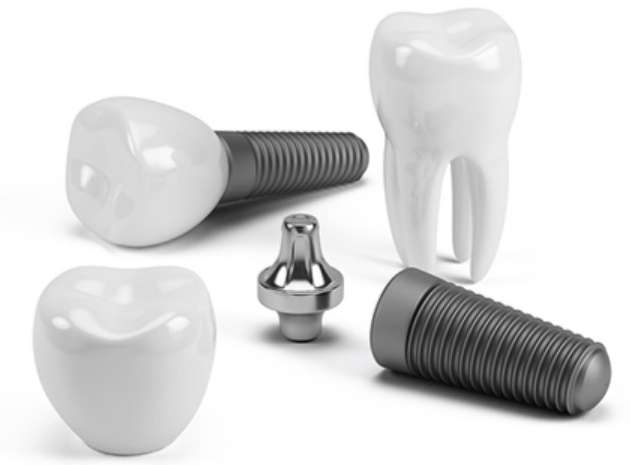 Dental implants in Toronto have become extremely sophisticated and strong. They mimic real teeth closely in appearance and performance. This means dental implants need to be cared for just like real teeth too. In this post we look at some good habits that will help ensure your dental implant remains strong, your gums remain healthy and your regular visits to the dentist are short.
Continued
Choosing The Right Toronto Dental Clinic
2018-07-11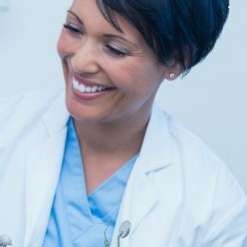 When you're choosing a Toronto dental clinic to service your oral needs, our facility and staff are here to provide the best service possible. This blog post details four reasons why you should choose us as your go-to dental office.
Continued
3 Reasons to Visit Your Dental Clinic in Toronto
2018-06-22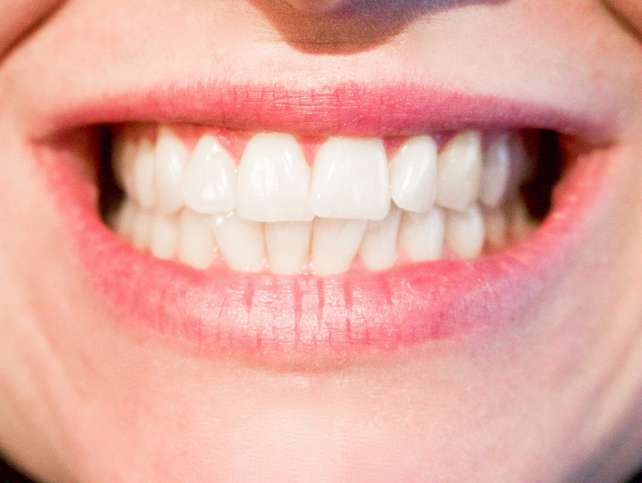 Whereas a great premium is placed on the 'perfect smile', too often people do not realize that behind that beautiful teeth is a solid dental health regimen. We look at dental plaque, gingivitis and periodontitis as seemingly minor dental conditions which have the potential to spiral into major oral pain points. Read on to understand how these conditions can afflict your teeth and the best solution – visit your dental clinic in Toronto!
Continued
Top 3 Cosmetic Dentistry Options to Consider in Toronto
2018-06-22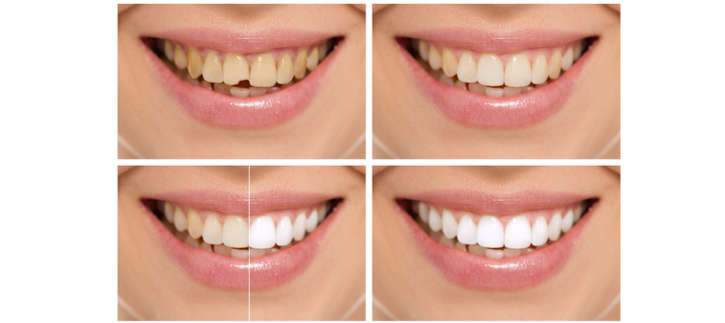 Everybody wants to show off an attractive, healthy smile and it has never been easier to achieve it. With professional and modern cosmetic dentistry in Toronto, there are several options to get that million-dollar smile.
Continued
Permanent Promotions
---
New patients without insurance receive 15% off on a cleaning and checkup