Signs You May Need a Root Canal
Temperature sensitivity / discomfort
Constant painful toothache while eating or chewing
Darkened or discolored tooth

Child Care
Friendly and patient staff
Teaching preventative practices
Fun and friendly environment

Our Facility
Modern machines and equipment
Dentist in Downtown Toronto
Environmentally responsible
Welcome to Queens Quay Dental Centre
We'd like to welcome you to our dental office in Toronto, Queens Quay Dental. Our dental office is located in the heart of downtown, where a beautiful smile is a sign of health and prestige. We strive in helping our patients maintain great oral health through education and preventative dental care.
Our dedicated team of dental professionals from our dental office in Toronto work with our patients to deliver lasting results, leaving you with a pearly white smile. We offer a variety of affordable services for our patients that can accommodate your particular needs. Visit our dentist in our downtown Toronto office today and see what our practice has to offer.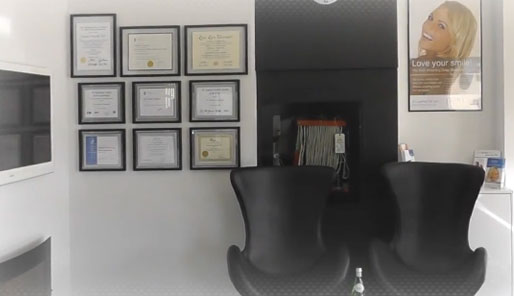 Caring
Our staff is friendly and ready to give you all the extra care you need. We understand each individual's needs are unique, and our we understand the importance of accommodating you, delivering the best dental care services possible.

Affordable
We understand the importance of providing dental care to everyone, that's why we offer transparent dental care that is conservatively priced. Our dentist in downtown Toronto is ready to accommodate you.

Accommodating
At Queens Quay Dental we understand that not every dental appointment can be planned in advance. New patients and emergencies are always welcome to our dental practice.

Green Dentistry
We are strongly committed to sustainable dental practices. Our dental office in Toronto reduces its environmental impact with nontoxic materials, being paperless wherever possible, and reducing waste with green supplies and recyclable materials.
Find Great Family Dentist in Toronto - QQ Dental
2018-03-16
Based on oral health care indicators, Canada is one of the global leaders in terms of oral health care. A very significant 84% of Canadians believe they have good or excellent oral health, while only 6% of the population of those aged 20 to 79 have some teeth loss. These are actually very good indicators of good oral hygiene. It only follows that, in choosing the best family dentist in Toronto, you should keep a high standard of quality.
Continued
The Keys to Finding a Dentist in Toronto
2018-03-09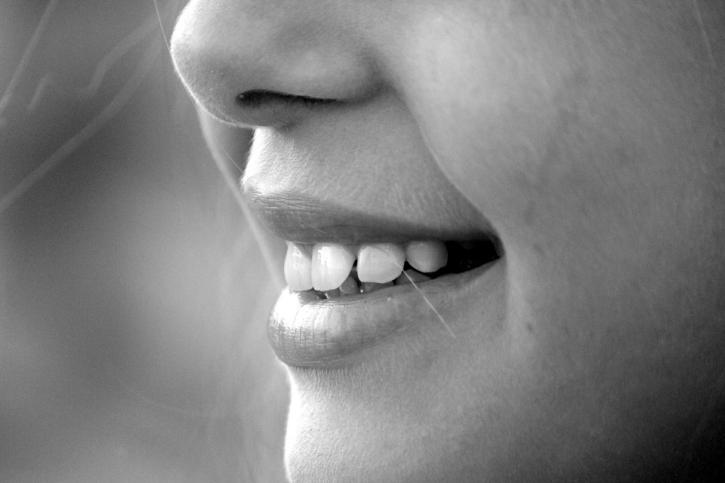 Based on several criteria, Canada is a leader in terms of the overall oral health, so the standards when it comes to finding a dentist in Toronto are very high. The country has high very oral health indicators like rates of oral cancer, decay, and other common conditions like missing teeth or gingivitis. Moreover, 84% of Canadians believe that they have excellent or at least good oral health habits.
Continued
Healthy Teeth and Gum for the Whole Family
2018-03-02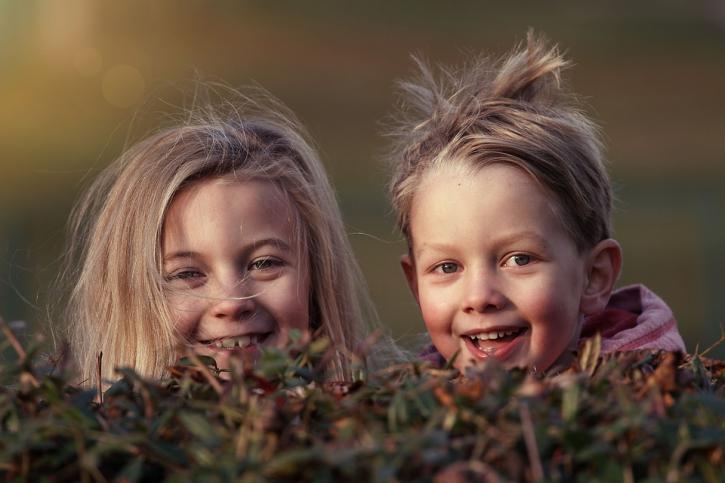 Part of maintaining your family's overall health is taking care of their teeth and gums. A healthy smile helps boost confidence and reduces the risk of heart disease, stroke and diabetes. Taking good care of teeth and gums is also pretty easy
Continued
Learn More About the Different Types of Dental Implants in Toronto
2018-02-26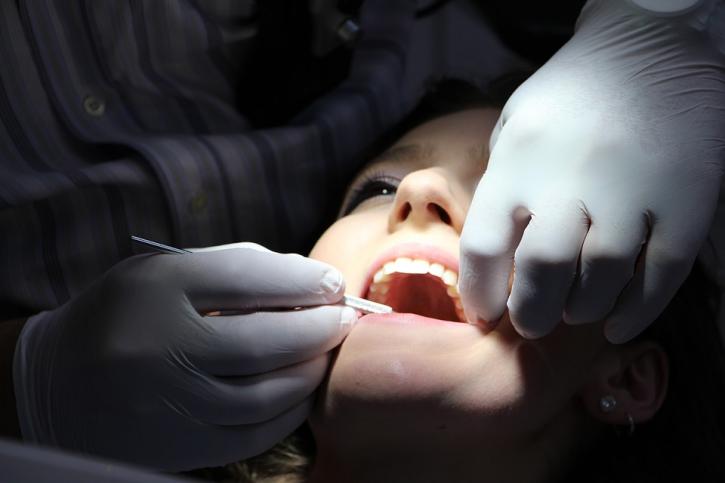 Dental implants are metal appliances like anchors, supports or frames, that are surgically implanted into the jawbone beneath the gums. They are placed in a space where there is a missing tooth to allow the dentists to mount or place a replacement tooth.
Continued
Dental Implants in Toronto
2018-02-20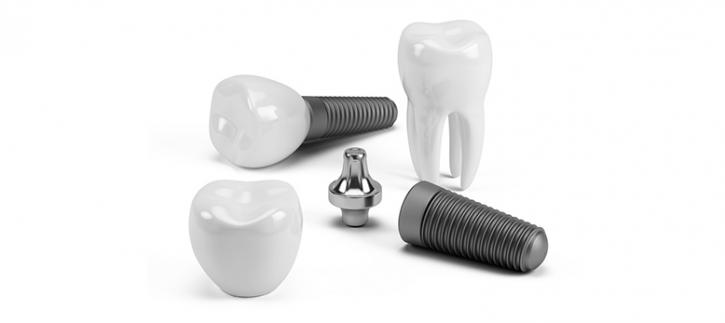 A smile can open a lot of doors and determine first impressions. However, the key to a great smile is strong, healthy teeth. Without them, a smile can be very challenging. But not all of us are fortunate enough to have strong, healthy and perfectly straight teeth. It is also inevitable that some of us may damage our teeth as we grow. If you are missing one or more teeth and it's difficult for you to smile, don't feel bad! It's never too late to do something about it, to restore your glorious smile and your dental health.
Continued
Permanent Promotions
---
New patients without insurance receive 15% off on a cleaning and checkup