Services /
Cosmetic Dentistry
We can help brighten your smile
Having a great smile can help you feel confident in your everyday life and brings natural health benefits as well. Cosmetic dentistry from a Toronto dentist can help you improve your smile through a variety of advanced treatments and procedures – in much less time than you may think possible.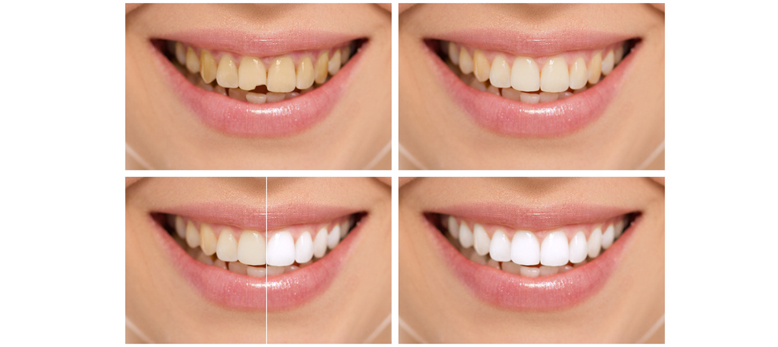 Our cosmetic dentist for Toronto will consult with you and discuss your vision for a perfect smile. From there, we can discuss possible treatment options with you such as teeth whitening, bonding, or many other procedures. Once your dentist has a great understanding of your dental history and the vision you have for your teeth, it's much easier to create a unique plan for your situation. That way, you get exactly the smile you want in the end. We are available to answer any questions or concerns you may have about our cosmetic dentistry in Toronto, and can even show you before-and-after photos of previous work and treatments to give you a better idea of what is possible in cosmetic dentistry for Toronto patients.
The following services are great examples of what we offer:
Teeth whitening
Bonding
Porcelain Crowns/Veneers
Tooth Reshaping
Cosmetic Gum Surgery
What Cosmetic Dentistry Can (and cannot) Do for You
2019-07-12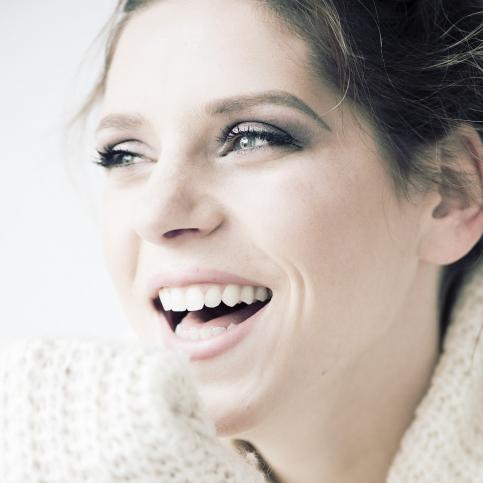 Cosmetic surgery can help fix many problems you may face with your teeth and gums, making it so that you never have to hide your smile again.
Continued
When Toothaches Are a Sign of Something Life-Threatening
2019-06-28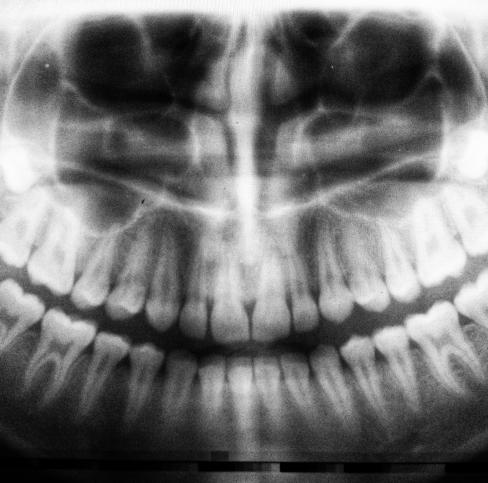 We all get toothaches once in a blue moon, but sometimes, they can be an indicator of some serious health problems.
Continued
Why You Should Go For Your Recommended Root Canal Treatment
2019-06-14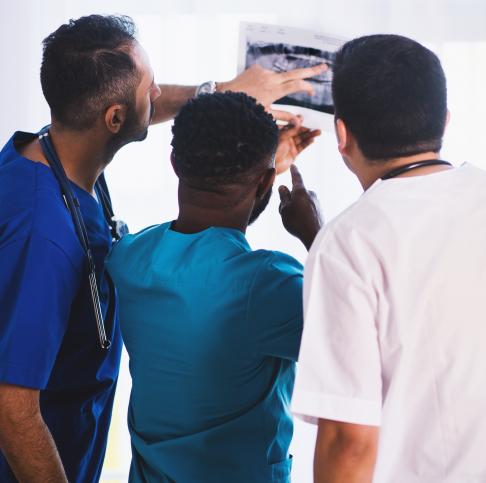 There are a number of important reasons that you should really consider root canal treatment if it is recommended for you.
Continued
3 Common Dental Problems Affecting Patients
2019-05-29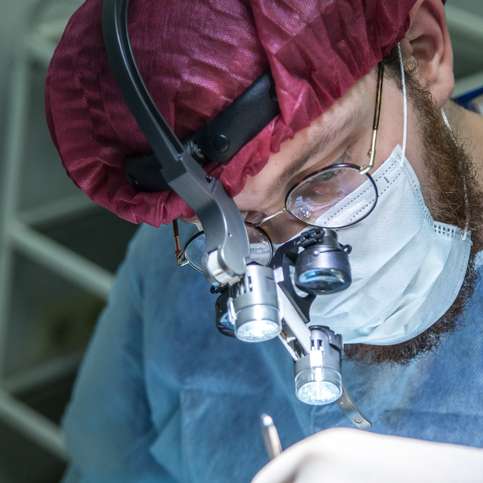 Today we will discuss 3 common dental problems that affect patients.
Continued
Great Habits for Healthy Teeth
2019-05-09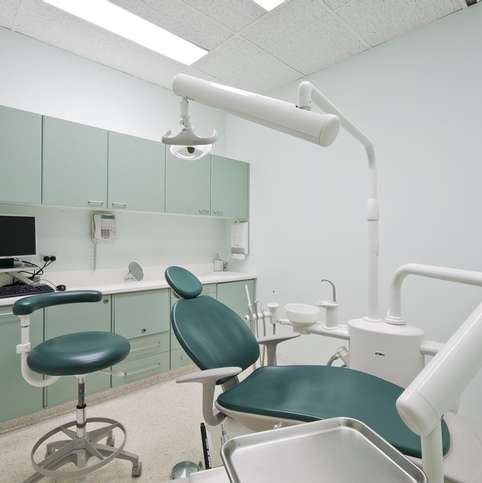 Healthy teeth require a lifetime of care. In addition to seeing your family dentist in Toronto, here are some great habits to ensure your smile stays strong.
Continued
Permanent Promotions
---
New patients without insurance receive 15% off on a cleaning and checkup