Services /
Cosmetic Dentistry
We can help brighten your smile
Having a great smile can help you feel confident in your everyday life and brings natural health benefits as well. Cosmetic dentistry from a Toronto dentist can help you improve your smile through a variety of advanced treatments and procedures – in much less time than you may think possible.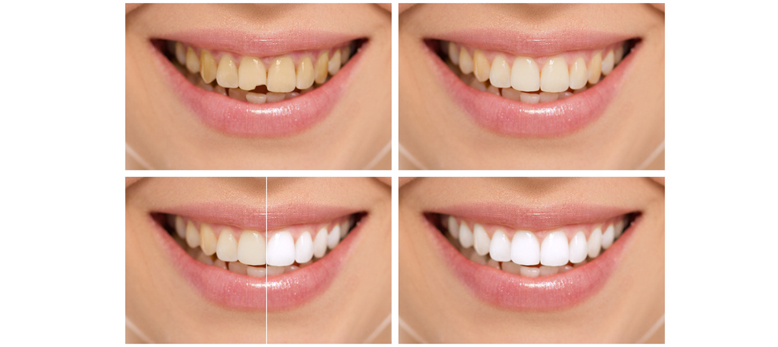 Our cosmetic dentist for Toronto will consult with you and discuss your vision for a perfect smile. From there, we can discuss possible treatment options with you such as teeth whitening, bonding, or many other procedures. Once your dentist has a great understanding of your dental history and the vision you have for your teeth, it's much easier to create a unique plan for your situation. That way, you get exactly the smile you want in the end. We are available to answer any questions or concerns you may have about our cosmetic dentistry in Toronto, and can even show you before-and-after photos of previous work and treatments to give you a better idea of what is possible in cosmetic dentistry for Toronto patients.
The following services are great examples of what we offer:
Teeth whitening
Bonding
Porcelain Crowns/Veneers
Tooth Reshaping
Cosmetic Gum Surgery
An Introduction To Full Mouth Dental Implants
2022-09-22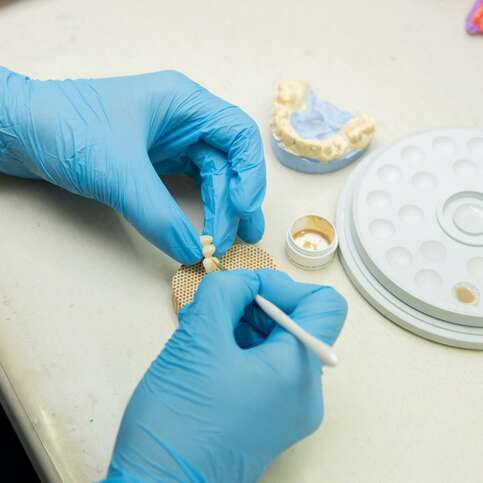 Continued
How to Mentally Prepare for Dental Implant Surgery
2022-08-19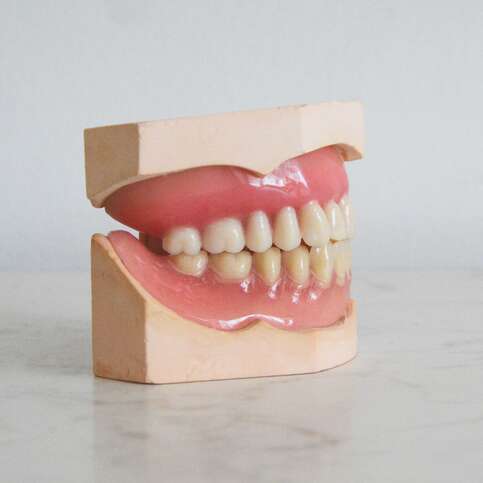 Continued
Traditional Dental Implants Procedure: A Step-by-Step Guide
2022-07-28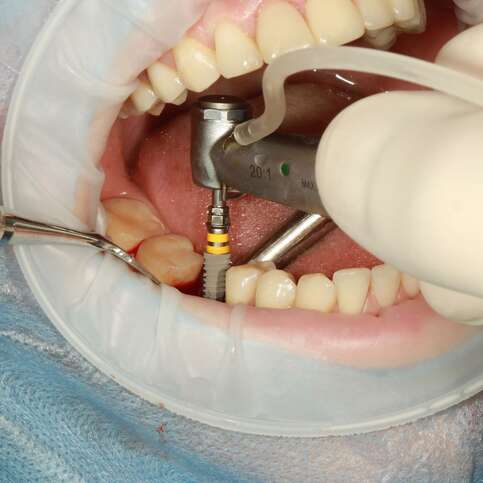 Continued
Why Should You Have a Family Dentist?
2022-07-22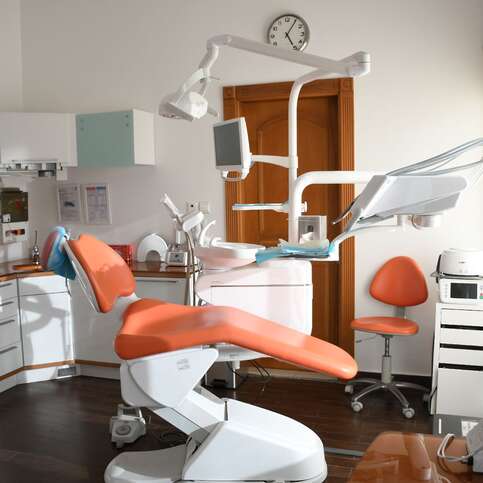 Continued
6 Instances That Call For Dental Implants
2022-07-12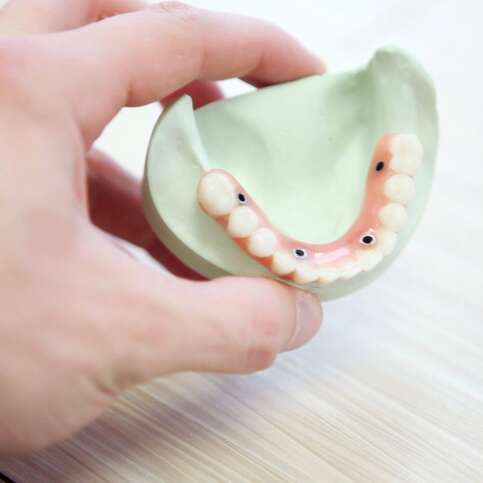 Continued
Promotions
---
Complimentary Consultations:

WE are offering no-obligation and no-cost complimentary consultations!

We understand that choosing a healthcare provider is a very personal decision and want to ensure
that you are comfortable with your dental team before committing to an examination or treatment plan.

This is why we invite you to schedule a 15-minute, complimentary consultation.
There is no-obligation and no-cost for a complimentary consultation!
This is your chance to meet us or discuss general and cosmetic dentistry services in a relaxed, conversational setting.

Call/Text, email now to book your complimentary consultation today!
647-352-0755 - qqdental2@gmail.com