Services /
Root Canals
A root canal can finally relieve your tooth pain
When the pulp inside your teeth become inflamed or otherwise severely irritated – it's not a pleasant feeling. If you don't treat this pain soon, it will only continue to intensify and become swollen. There are a variety of reasons why this may have occurred; anything from natural decay to a crack in the tooth can result in inflammation. A root canal allows for the removal of this infected pulp and an overall cleaning of the inside of the tooth.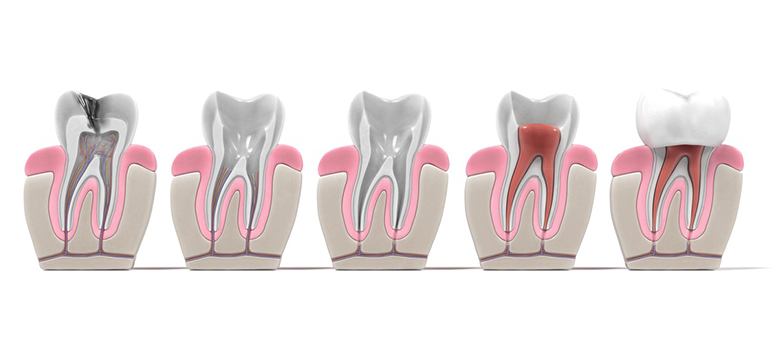 Normally, a root canal is an uncomfortable procedure that is not enjoyed by many individuals. Thankfully your tooth is numbed during the root canal – minimizing your discomfort during the appointment.
Less expensive than a replacement tooth
Root canal can last for many years
Several materials available
Anesthetic makes procedure comfortable
Family Dentist in Toronto: Tooth-Friendly and Healthy Lunches for Your Kids
2018-08-13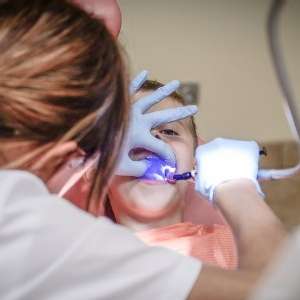 Good oral health is important at all ages, preventative care is the first step towards a happy and healthy smile. The next step is finding the family dentist in Toronto that is right for you and your family. Using a few tips for preventative oral health care from a young school age will aid in creating a lifelong healthy smile.
Continued
How To Take Care Of Your Dental Implants in Toronto
2018-07-25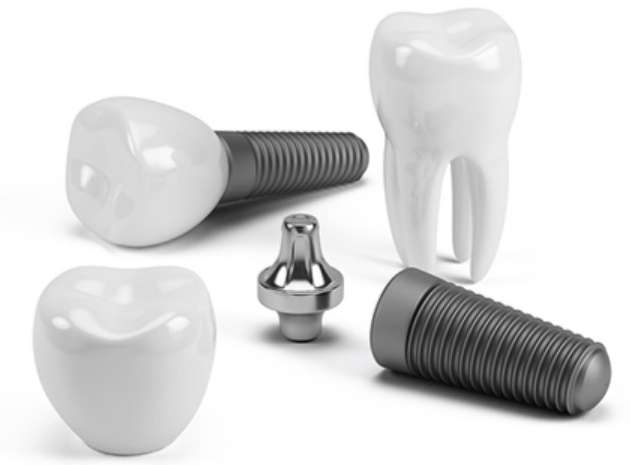 Dental implants in Toronto have become extremely sophisticated and strong. They mimic real teeth closely in appearance and performance. This means dental implants need to be cared for just like real teeth too. In this post we look at some good habits that will help ensure your dental implant remains strong, your gums remain healthy and your regular visits to the dentist are short.
Continued
Choosing The Right Toronto Dental Clinic
2018-07-11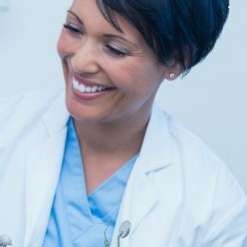 When you're choosing a Toronto dental clinic to service your oral needs, our facility and staff are here to provide the best service possible. This blog post details four reasons why you should choose us as your go-to dental office.
Continued
3 Reasons to Visit Your Dental Clinic in Toronto
2018-06-22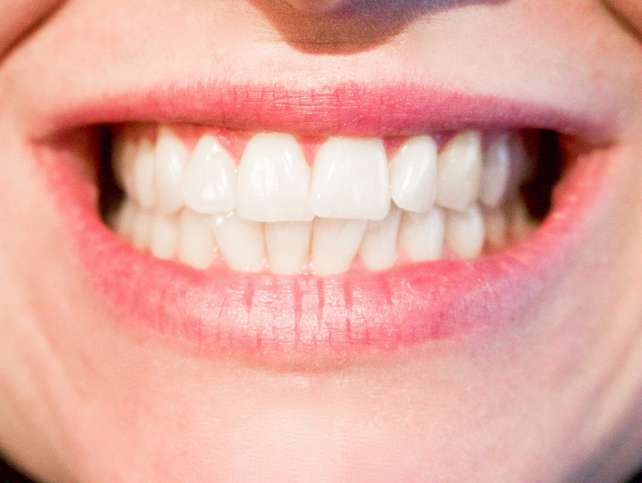 Whereas a great premium is placed on the 'perfect smile', too often people do not realize that behind that beautiful teeth is a solid dental health regimen. We look at dental plaque, gingivitis and periodontitis as seemingly minor dental conditions which have the potential to spiral into major oral pain points. Read on to understand how these conditions can afflict your teeth and the best solution – visit your dental clinic in Toronto!
Continued
Top 3 Cosmetic Dentistry Options to Consider in Toronto
2018-06-22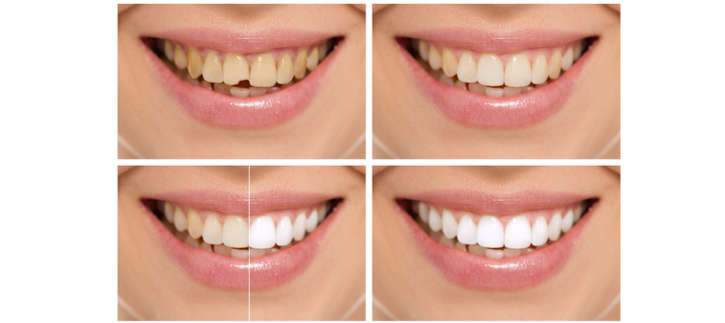 Everybody wants to show off an attractive, healthy smile and it has never been easier to achieve it. With professional and modern cosmetic dentistry in Toronto, there are several options to get that million-dollar smile.
Continued
Permanent Promotions
---
New patients without insurance receive 15% off on a cleaning and checkup