Services /
Root Canals
A root canal can finally relieve your tooth pain
When the pulp inside your teeth become inflamed or otherwise severely irritated – it's not a pleasant feeling. If you don't treat this pain soon, it will only continue to intensify and become swollen. There are a variety of reasons why this may have occurred; anything from natural decay to a crack in the tooth can result in inflammation. A root canal allows for the removal of this infected pulp and an overall cleaning of the inside of the tooth.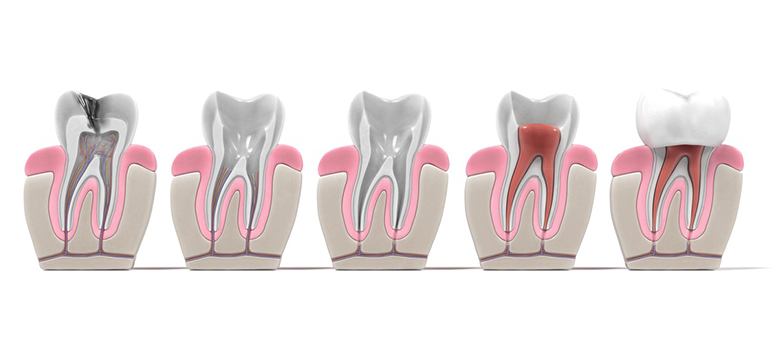 Normally, a root canal is an uncomfortable procedure that is not enjoyed by many individuals. Thankfully your tooth is numbed during the root canal – minimizing your discomfort during the appointment.
Less expensive than a replacement tooth
Root canal can last for many years
Several materials available
Anesthetic makes procedure comfortable
Why do I have Sensitive Teeth?
2019-11-18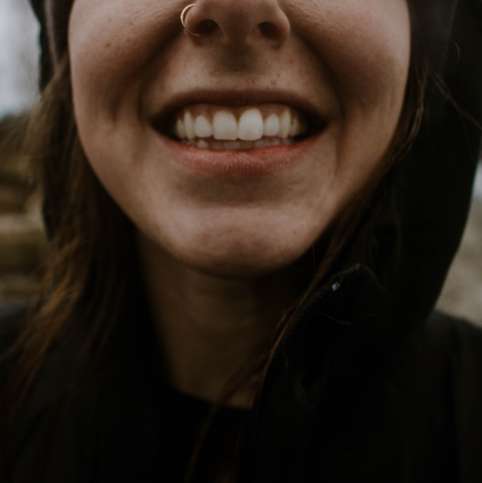 Many patients opt for a reputable family dentist in Toronto for tips and tricks on how to alleviate pain and discomfort due to sensitive teeth.
Continued
Planning Your Child's First Trip to the Dentist
2019-11-04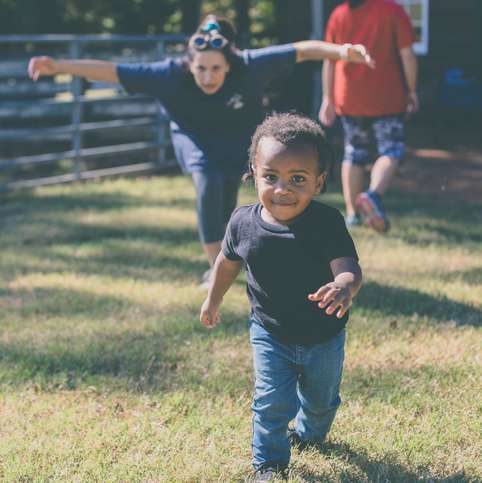 As a leading Toronto dental clinic, QQ Dental is here to answer a few frequently asked questions on what to expect and how to plan for your child's first trip to the dentist.
Continued
Become Wiser Around Your Wisdom Teeth
2019-10-25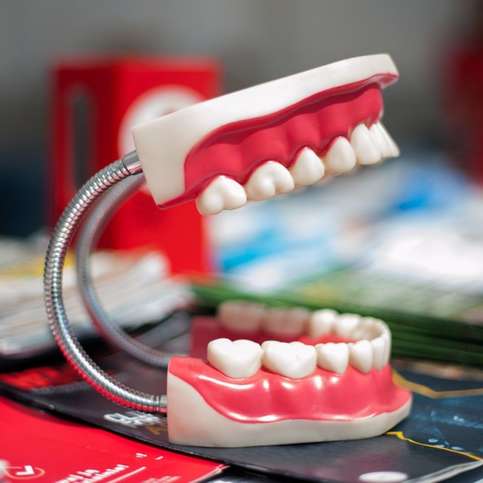 Your wisdom teeth, also known as third molars, are an oddity amongst your ivories, whilst, at the same time, being a common inquiry for your family dentist in Toronto.
Continued
Get to Know Your Teeth – Dental Anatomy 101
2019-10-11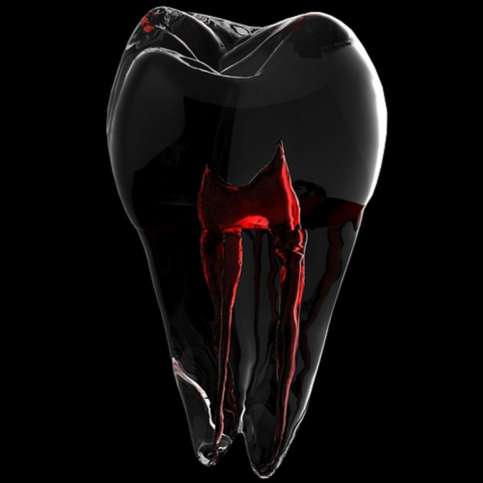 Before delving into the layers that comprise a tooth, we need to provide some context for the areas we will be referring to. There are two distinct areas that dental clinics in Toronto will often use when referencing a tooth - the crown and the root.
Continued
3 Common Cosmetic Dentistry Procedures
2019-09-20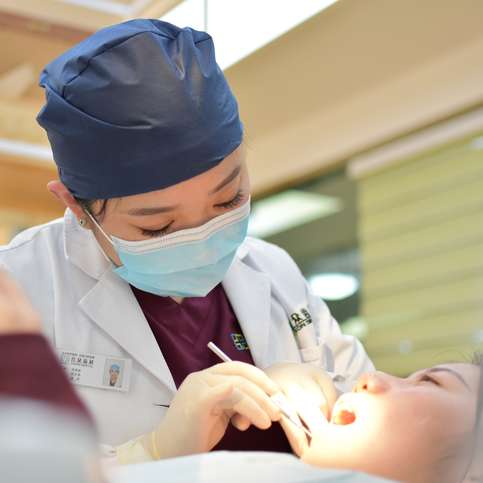 Our goal in this blog is to discuss what some of those commonly chosen procedures entail and their associated benefits.
Continued
Permanent Promotions
---
New patients without insurance receive 15% off on a cleaning and checkup