Services /
Root Canals
A root canal can finally relieve your tooth pain
When the pulp inside your teeth become inflamed or otherwise severely irritated – it's not a pleasant feeling. If you don't treat this pain soon, it will only continue to intensify and become swollen. There are a variety of reasons why this may have occurred; anything from natural decay to a crack in the tooth can result in inflammation. A root canal allows for the removal of this infected pulp and an overall cleaning of the inside of the tooth.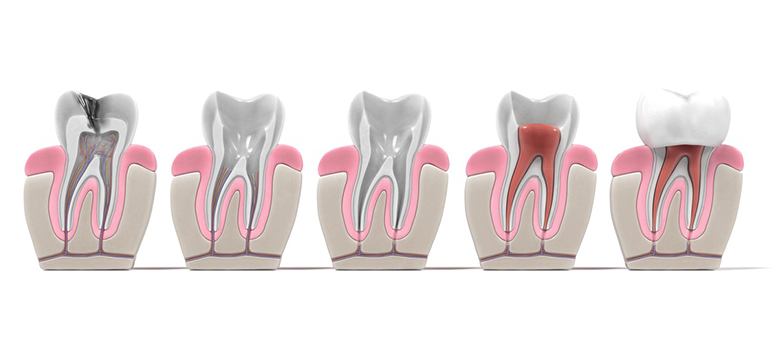 Normally, a root canal is an uncomfortable procedure that is not enjoyed by many individuals. Thankfully your tooth is numbed during the root canal – minimizing your discomfort during the appointment.
Less expensive than a replacement tooth
Root canal can last for many years
Several materials available
Anesthetic makes procedure comfortable
4 Reasons To Visit A Cosmetic Dentist
2021-10-18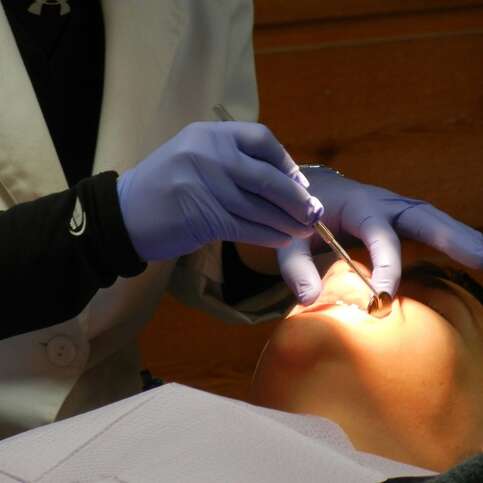 Continued
3 Things To Know Before Opting For Holistic Dentists In Downtown Toronto
2021-09-14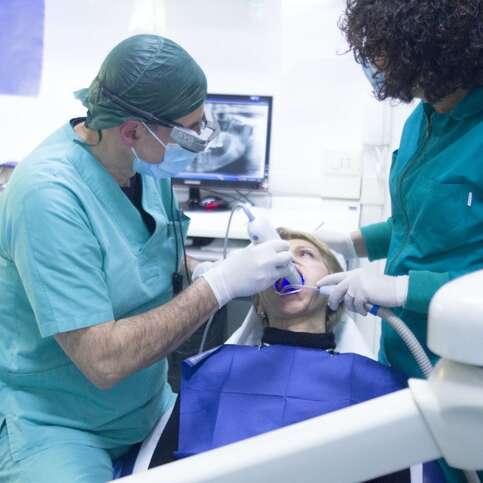 Here are some things you need to consider when opting for the finest dentists in downtown Toronto. Read the blog to learn more.
Continued
4 COVID-19 Precautions To Follow When Visiting A Dental Clinic In Toronto
2021-08-18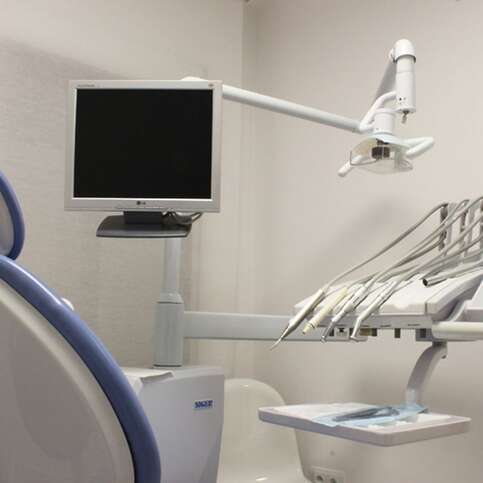 Make your dentist appointments smoother and safer by following these tips during your visit to any dental clinic in Toronto.
Continued
5 Easy Ways to Make Sure Your Child Has Excellent Oral Health
2021-08-04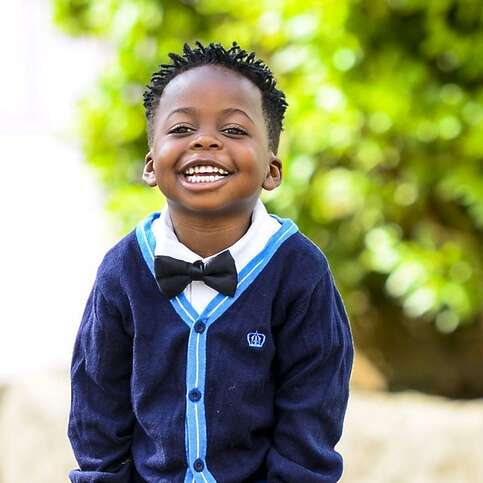 Aside from bringing them to a trusted dental office in Toronto, you can use the following tips to help take care of your child's oral health:
Continued
Important Questions to Ask Your Family Dentist in Toronto
2021-07-23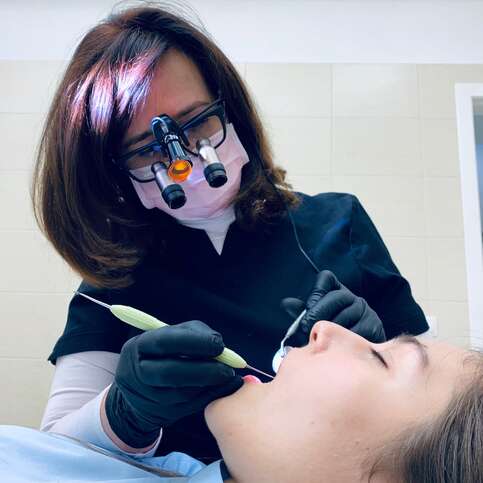 In today's blog, we talk about some of the important questions you should ask your family dentist in Toronto.
Continued
Permanent Promotions
---
New patients without insurance receive 15% off on a cleaning and checkup