Services /
Root Canals
A root canal can finally relieve your tooth pain
When the pulp inside your teeth become inflamed or otherwise severely irritated – it's not a pleasant feeling. If you don't treat this pain soon, it will only continue to intensify and become swollen. There are a variety of reasons why this may have occurred; anything from natural decay to a crack in the tooth can result in inflammation. A root canal allows for the removal of this infected pulp and an overall cleaning of the inside of the tooth.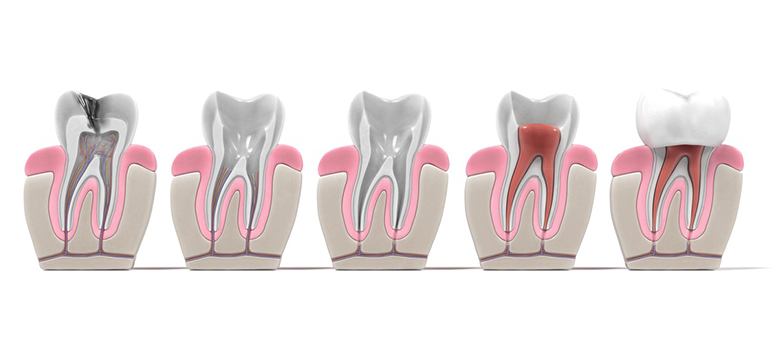 Normally, a root canal is an uncomfortable procedure that is not enjoyed by many individuals. Thankfully your tooth is numbed during the root canal – minimizing your discomfort during the appointment.
Less expensive than a replacement tooth
Root canal can last for many years
Several materials available
Anesthetic makes procedure comfortable
In Times of Need for Emergency Dental Care
2020-11-16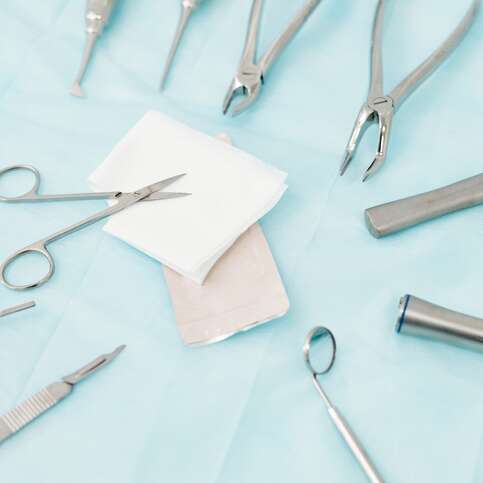 Ensure that you and your family's teeth are taken care of, and prevent trips to the ER for emergency dental in Toronto. Visit a trusted clinic like QQ Dental.
Continued
4 Characteristics of a Dependable Family Dentist in Toronto
2020-11-03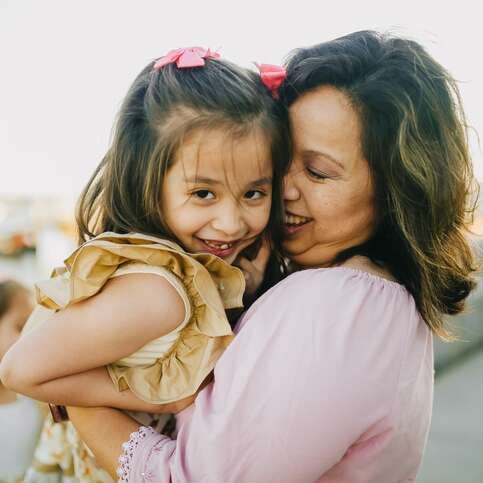 Finding a family dentist in Toronto can be a difficult task with so many options available. QQ Dental shares which characteristics to look for when deciding.
Continued
The Significance Of Visiting A Toronto Dental Clinic
2020-10-27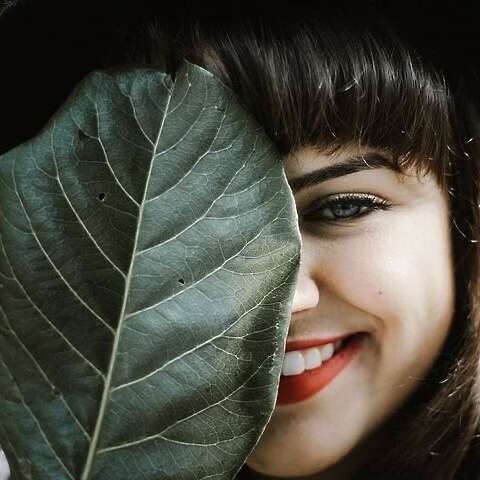 You may know the necessity of visiting a Toronto Dental Clinic & the health benefits of it. QQ Dental is a great Toronto Dental Clinic. Call us to learn more!
Continued
The Realities About Your Oral Health Care
2020-10-13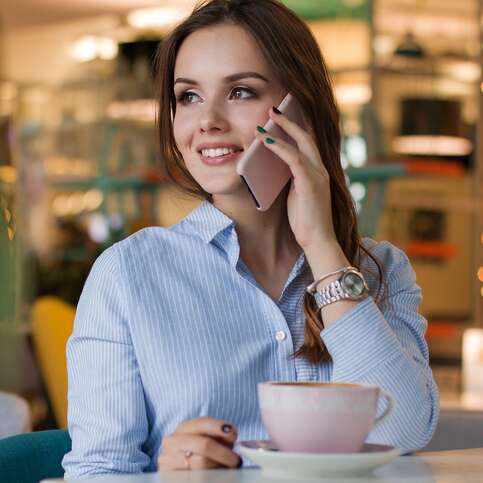 Toronto Downtown Dentists play an integral role in promoting your wellness. QQ Dental is one of the most impressive Toronto Downtown Dentists - call us now!
Continued
4 Daily Routines Dentists Recommend
2020-09-16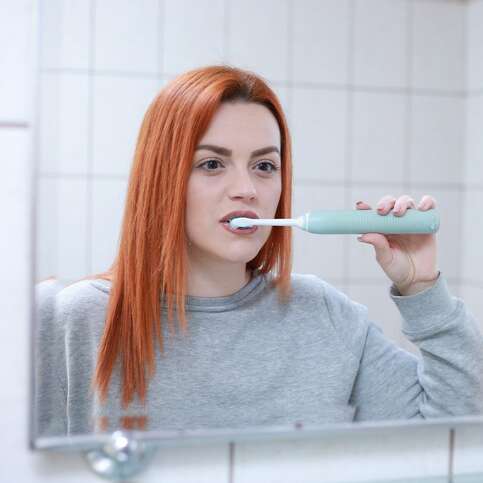 Dentists in Toronto all agree – many dental issues can be easily avoided if patients spent more time adhering to their daily routines.
Continued
Permanent Promotions
---
New patients without insurance receive 15% off on a cleaning and checkup