Services /
Root Canals
A root canal can finally relieve your tooth pain
When the pulp inside your teeth become inflamed or otherwise severely irritated – it's not a pleasant feeling. If you don't treat this pain soon, it will only continue to intensify and become swollen. There are a variety of reasons why this may have occurred; anything from natural decay to a crack in the tooth can result in inflammation. A root canal allows for the removal of this infected pulp and an overall cleaning of the inside of the tooth.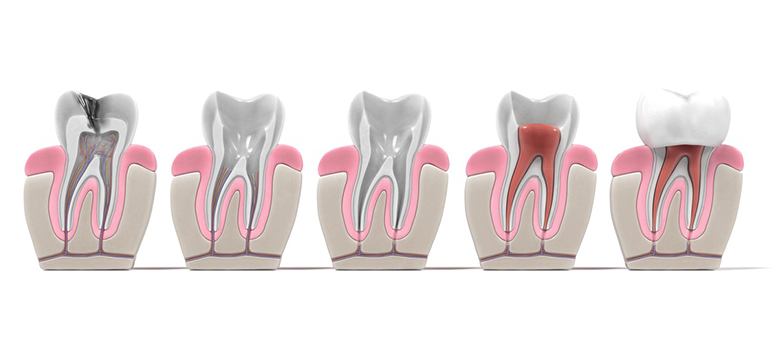 Normally, a root canal is an uncomfortable procedure that is not enjoyed by many individuals. Thankfully your tooth is numbed during the root canal – minimizing your discomfort during the appointment.
Less expensive than a replacement tooth
Root canal can last for many years
Several materials available
Anesthetic makes procedure comfortable
The Benefits of Getting Your Teeth Whitened by a Professional
2019-04-05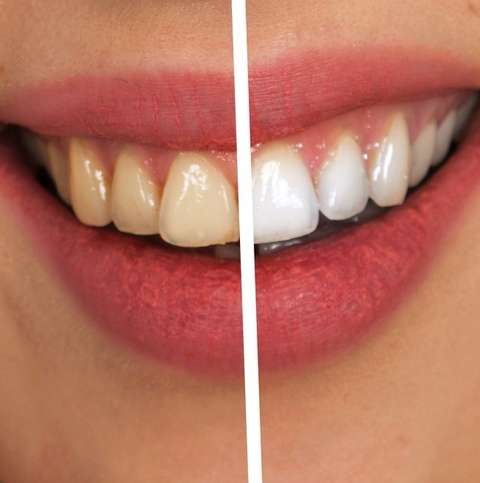 Here are five benefits you stand to gain from having your teeth whitened by a professional of cosmetic dentistry in Toronto.
Continued
Why Dentists are Going Green
2019-03-19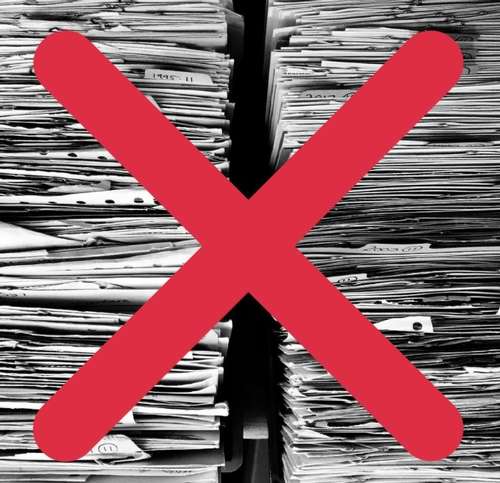 A dental clinic in Toronto is likely to use an excessive amount of water and electricity, but can adopt sustainable practices to become more eco-friendly.
Continued
4 Signs That You Need a Dental Implant
2019-03-05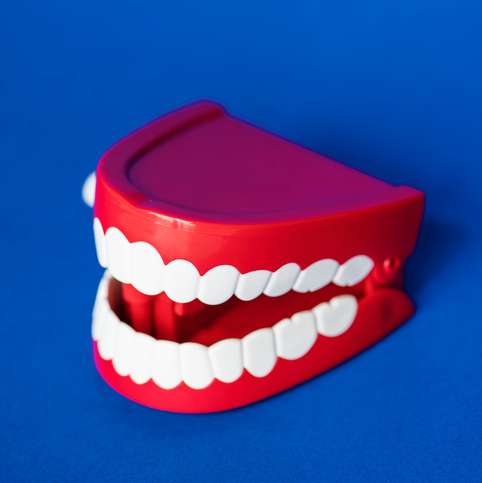 A dental implant can be performed smoothly by an experienced implant dentist in Toronto. Here are four signs that you may need one.
Continued
Finding the Best Dental Clinic in Toronto for Your Family
2019-02-26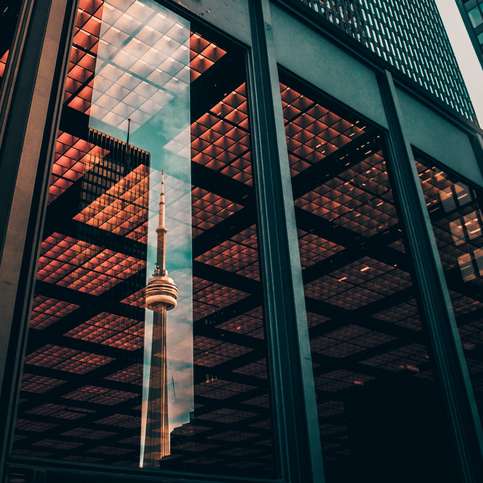 Searching for a dental clinic can prove to be difficult – with multiple offices to choose from, the choices may seem overwhelming. There are many factors to consider when selecting a dental office for you or for your family. You'll want to maintain that you and your family's needs are accommodated effectively and professionally to ensure that your family's oral care is in check.
Continued
3 Underlying Causes of Tooth Aches
2019-02-15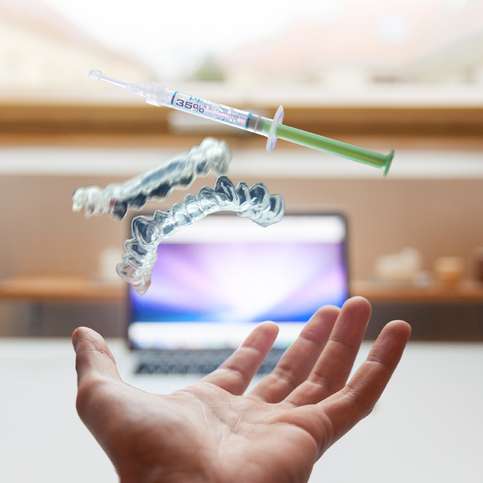 If you've ever undergone a dental emergency, you probably know just how uncomfortable and painful the experience can be. Ultimately you should reach out to an emergency dental clinic in Toronto in the event that you have a dental emergency due to extreme pain from a tooth ache.
Continued
Permanent Promotions
---
New patients without insurance receive 15% off on a cleaning and checkup