Services /
Root Canals
A root canal can finally relieve your tooth pain
When the pulp inside your teeth become inflamed or otherwise severely irritated – it's not a pleasant feeling. If you don't treat this pain soon, it will only continue to intensify and become swollen. There are a variety of reasons why this may have occurred; anything from natural decay to a crack in the tooth can result in inflammation. A root canal allows for the removal of this infected pulp and an overall cleaning of the inside of the tooth.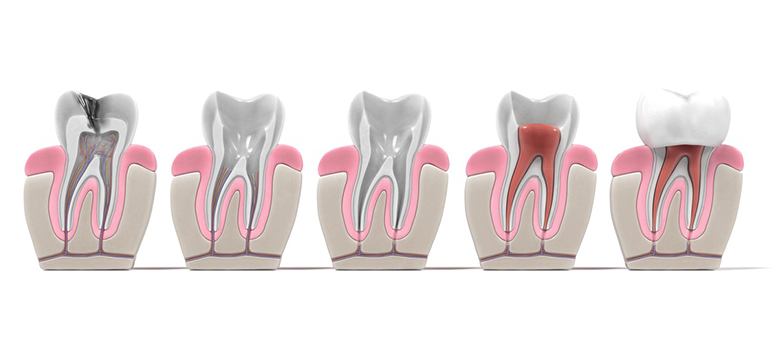 Normally, a root canal is an uncomfortable procedure that is not enjoyed by many individuals. Thankfully your tooth is numbed during the root canal – minimizing your discomfort during the appointment.
Less expensive than a replacement tooth
Root canal can last for many years
Several materials available
Anesthetic makes procedure comfortable
Dental Implants in Toronto: What You Need to Know
2018-10-10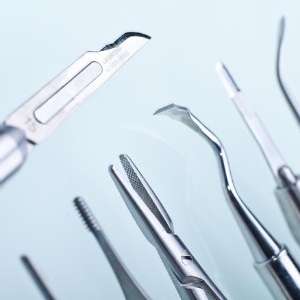 At Queen Quay Dental Centre, we are the leading providers of affordable and exceptional dental services in the heart of downtown Toronto. If you are looking for a clinic that provides dental implants in Toronto, then look no further. This blog post details what is involved in a dental implant procedure, as well as our dedication to delivering affordable services.
Continued
Your Guide to Finding the Best Toronto Dental Clinic
2018-09-25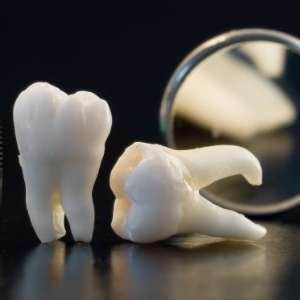 At Queens Quay Dental Centre, our Toronto dental clinic is one of the best in the Greater Toronto Area. We offer competitive and affordable prices to all of our patients. This blog post details the amazing services we provide to our patients.
Continued
Dental Office in Toronto: 3 Popular Options for Cosmetic Dental Treatments
2018-09-11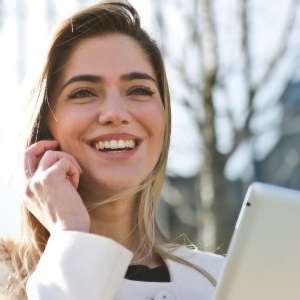 Cosmetic dentistry is a booming industry, and our dental office in Toronto understands its importance. In this blog post, we detail the three most popular cosmetic dental treatments in the industry today.
Continued
Dental Emergency in Toronto: 4 Common Emergencies to Look Out For
2018-08-27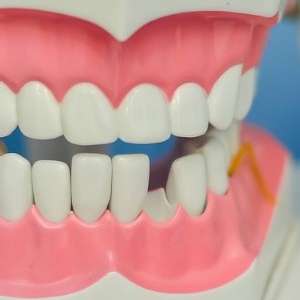 A dental emergency in Toronto is often unexpected and serious. At QQ Dental, we believe immediate attention is important for any dental emergencies in order to avoid further complications. This blog post details the four common emergencies to look out for.
Continued
Family Dentist in Toronto: Tooth-Friendly and Healthy Lunches for Your Kids
2018-08-13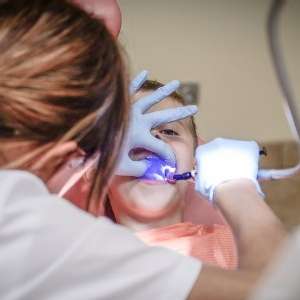 Good oral health is important at all ages, preventative care is the first step towards a happy and healthy smile. The next step is finding the family dentist in Toronto that is right for you and your family. Using a few tips for preventative oral health care from a young school age will aid in creating a lifelong healthy smile.
Continued
Permanent Promotions
---
New patients without insurance receive 15% off on a cleaning and checkup