Services /
Root Canals
A root canal can finally relieve your tooth pain
When the pulp inside your teeth become inflamed or otherwise severely irritated – it's not a pleasant feeling. If you don't treat this pain soon, it will only continue to intensify and become swollen. There are a variety of reasons why this may have occurred; anything from natural decay to a crack in the tooth can result in inflammation. A root canal allows for the removal of this infected pulp and an overall cleaning of the inside of the tooth.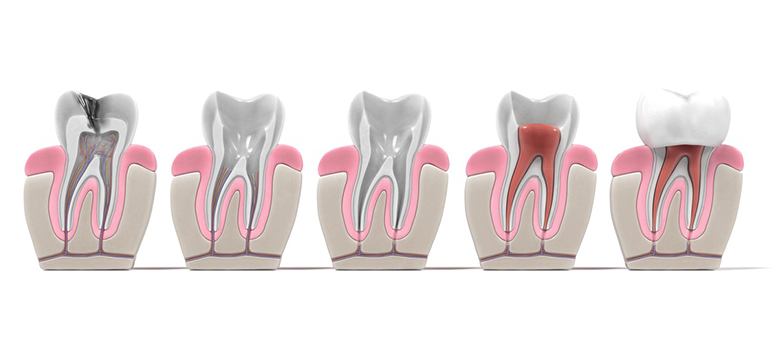 Normally, a root canal is an uncomfortable procedure that is not enjoyed by many individuals. Thankfully your tooth is numbed during the root canal – minimizing your discomfort during the appointment.
Less expensive than a replacement tooth
Root canal can last for many years
Several materials available
Anesthetic makes procedure comfortable
An Introduction To Full Mouth Dental Implants
2022-09-22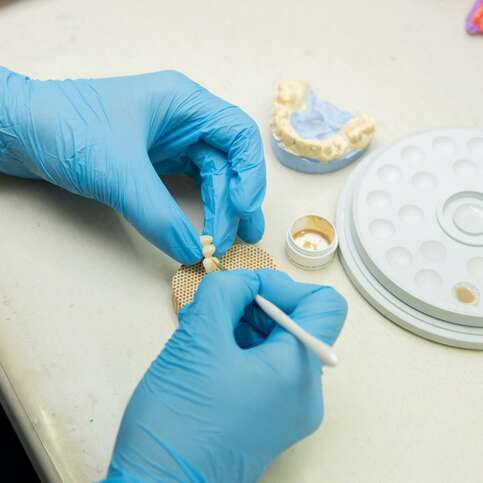 Continued
How to Mentally Prepare for Dental Implant Surgery
2022-08-19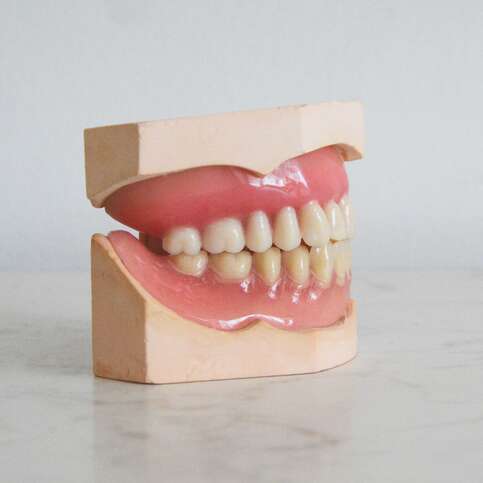 Continued
Traditional Dental Implants Procedure: A Step-by-Step Guide
2022-07-28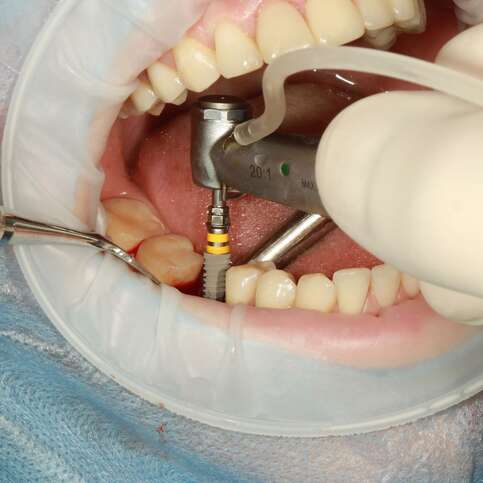 Continued
Why Should You Have a Family Dentist?
2022-07-22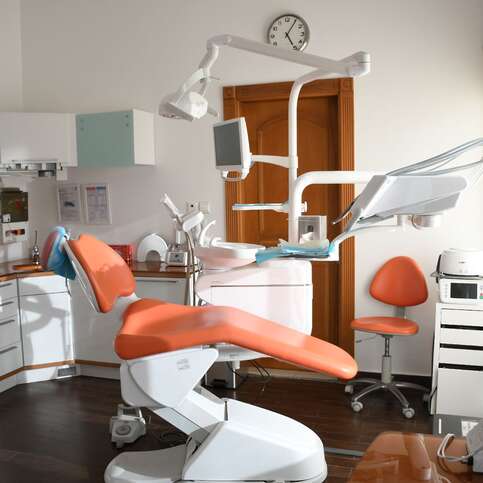 Continued
6 Instances That Call For Dental Implants
2022-07-12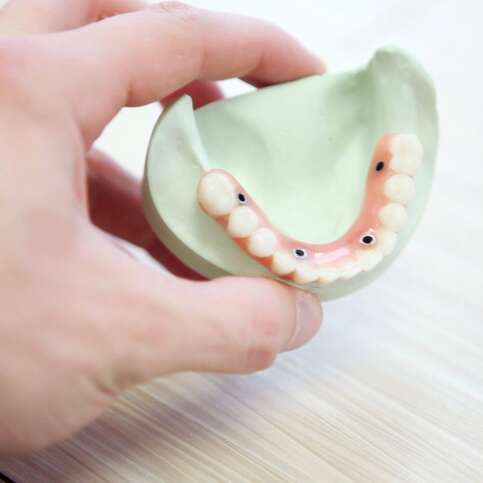 Continued
Permanent Promotions
---
New patients without insurance receive 15% off on a cleaning and checkup