Services /
Oral Cancer Screening
We'll keep you safe by testing during check-up
While oral cancer is usually only a concern for patients who are over 50, there have been cases observed as young as in the teenage years. That's why we perform standard tests during a regular check up to observe for signs of oral cancer. When oral cancer is caught early, treatment is much more effective than at a later stage in the process. We don't share this information to scare you! We want to make sure all of our patients are always safe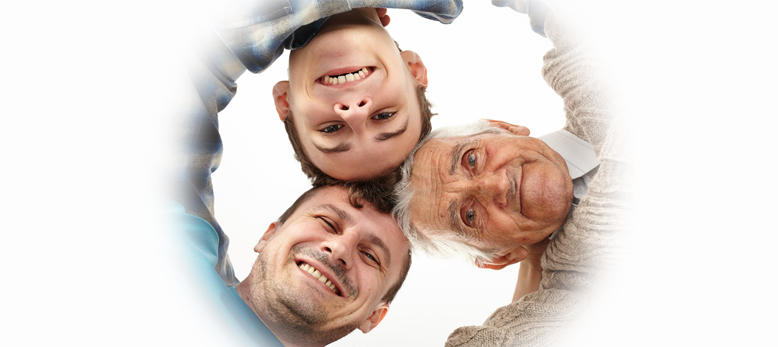 If we feel you may be at a higher risk due to family history of cancer or if we notice anything suspicious, we may ask you to undergo further testing to be able to come to a more conclusive diagnosis. Everyone should have an oral screening at some point, regardless of their age or lifestyle because early detection is the best way to save a life.
Here are some risk factors for oral cancer you should be aware of:
Previous family history of oral cancer
Over 40 years of age
Frequent alcohol / tobacco usage
Prior exposure to HPV
An Introduction To Full Mouth Dental Implants
2022-09-22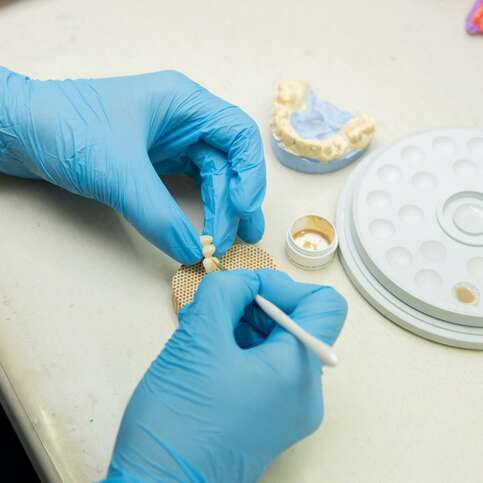 Continued
How to Mentally Prepare for Dental Implant Surgery
2022-08-19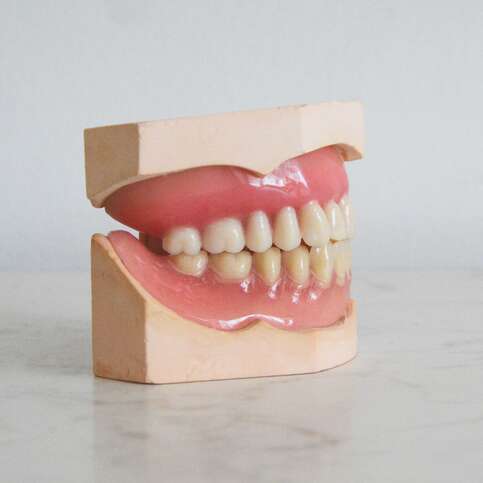 Continued
Traditional Dental Implants Procedure: A Step-by-Step Guide
2022-07-28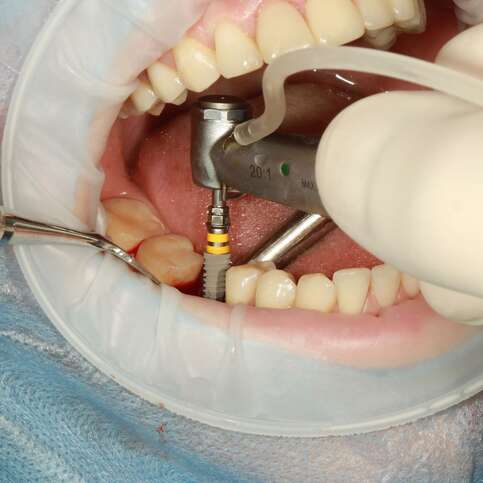 Continued
Why Should You Have a Family Dentist?
2022-07-22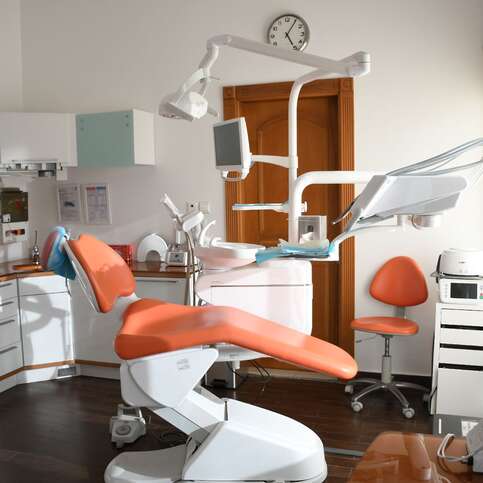 Continued
6 Instances That Call For Dental Implants
2022-07-12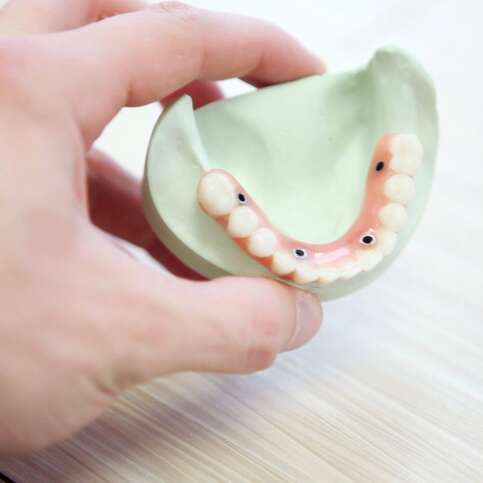 Continued
Promotions
---
Complimentary Consultations:

WE are offering no-obligation and no-cost complimentary consultations!

We understand that choosing a healthcare provider is a very personal decision and want to ensure
that you are comfortable with your dental team before committing to an examination or treatment plan.

This is why we invite you to schedule a 15-minute, complimentary consultation.
There is no-obligation and no-cost for a complimentary consultation!
This is your chance to meet us or discuss general and cosmetic dentistry services in a relaxed, conversational setting.

Call/Text, email now to book your complimentary consultation today!
647-352-0755 - qqdental2@gmail.com