Services /
Oral Cancer Screening
We'll keep you safe by testing during check-up
While oral cancer is usually only a concern for patients who are over 50, there have been cases observed as young as in the teenage years. That's why we perform standard tests during a regular check up to observe for signs of oral cancer. When oral cancer is caught early, treatment is much more effective than at a later stage in the process. We don't share this information to scare you! We want to make sure all of our patients are always safe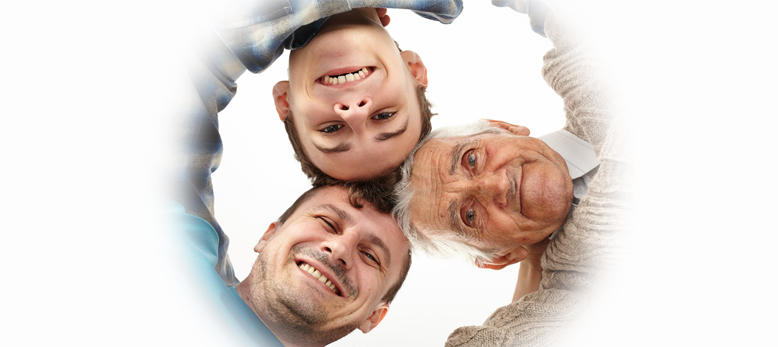 If we feel you may be at a higher risk due to family history of cancer or if we notice anything suspicious, we may ask you to undergo further testing to be able to come to a more conclusive diagnosis. Everyone should have an oral screening at some point, regardless of their age or lifestyle because early detection is the best way to save a life.
Here are some risk factors for oral cancer you should be aware of:
Previous family history of oral cancer
Over 40 years of age
Frequent alcohol / tobacco usage
Prior exposure to HPV
Dental Implants in Toronto: What You Need to Know
2018-10-10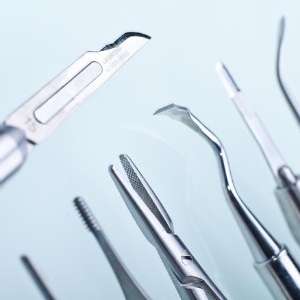 At Queen Quay Dental Centre, we are the leading providers of affordable and exceptional dental services in the heart of downtown Toronto. If you are looking for a clinic that provides dental implants in Toronto, then look no further. This blog post details what is involved in a dental implant procedure, as well as our dedication to delivering affordable services.
Continued
Your Guide to Finding the Best Toronto Dental Clinic
2018-09-25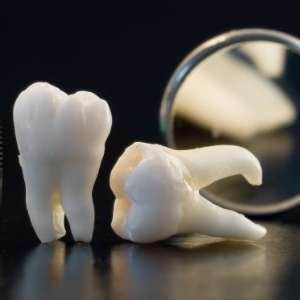 At Queens Quay Dental Centre, our Toronto dental clinic is one of the best in the Greater Toronto Area. We offer competitive and affordable prices to all of our patients. This blog post details the amazing services we provide to our patients.
Continued
Dental Office in Toronto: 3 Popular Options for Cosmetic Dental Treatments
2018-09-11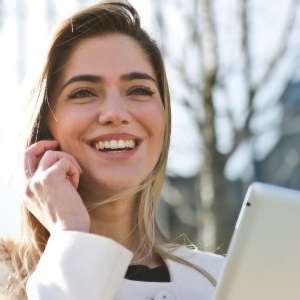 Cosmetic dentistry is a booming industry, and our dental office in Toronto understands its importance. In this blog post, we detail the three most popular cosmetic dental treatments in the industry today.
Continued
Dental Emergency in Toronto: 4 Common Emergencies to Look Out For
2018-08-27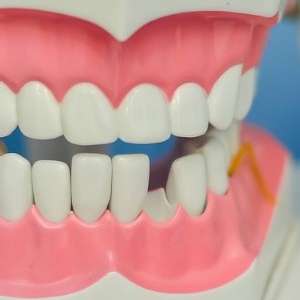 A dental emergency in Toronto is often unexpected and serious. At QQ Dental, we believe immediate attention is important for any dental emergencies in order to avoid further complications. This blog post details the four common emergencies to look out for.
Continued
Family Dentist in Toronto: Tooth-Friendly and Healthy Lunches for Your Kids
2018-08-13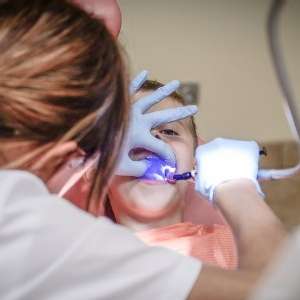 Good oral health is important at all ages, preventative care is the first step towards a happy and healthy smile. The next step is finding the family dentist in Toronto that is right for you and your family. Using a few tips for preventative oral health care from a young school age will aid in creating a lifelong healthy smile.
Continued
Permanent Promotions
---
New patients without insurance receive 15% off on a cleaning and checkup