Services /
Oral Cancer Screening
We'll keep you safe by testing during check-up
While oral cancer is usually only a concern for patients who are over 50, there have been cases observed as young as in the teenage years. That's why we perform standard tests during a regular check up to observe for signs of oral cancer. When oral cancer is caught early, treatment is much more effective than at a later stage in the process. We don't share this information to scare you! We want to make sure all of our patients are always safe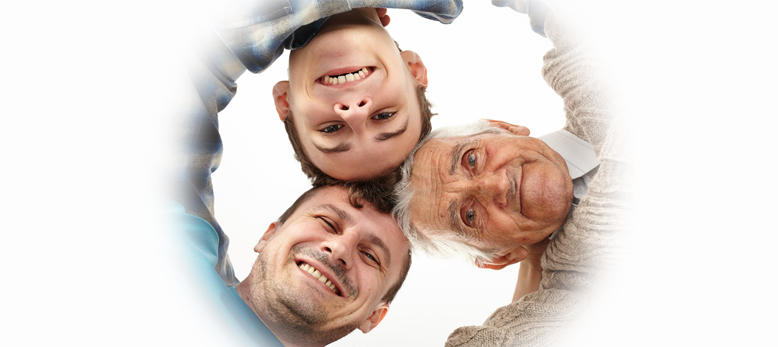 If we feel you may be at a higher risk due to family history of cancer or if we notice anything suspicious, we may ask you to undergo further testing to be able to come to a more conclusive diagnosis. Everyone should have an oral screening at some point, regardless of their age or lifestyle because early detection is the best way to save a life.
Here are some risk factors for oral cancer you should be aware of:
Previous family history of oral cancer
Over 40 years of age
Frequent alcohol / tobacco usage
Prior exposure to HPV
Why You Should Go For Your Recommended Root Canal Treatment
2019-06-14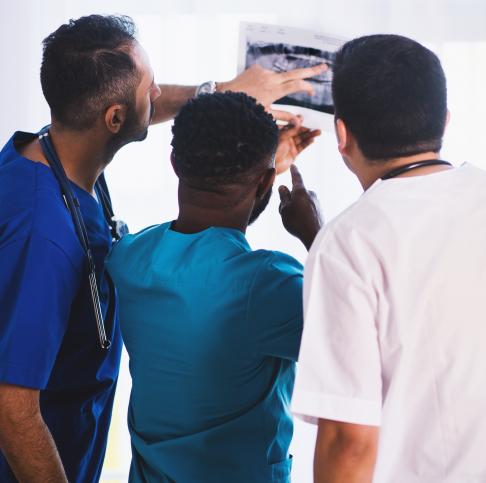 There are a number of important reasons that you should really consider root canal treatment if it is recommended for you.
Continued
3 Common Dental Problems Affecting Patients
2019-05-29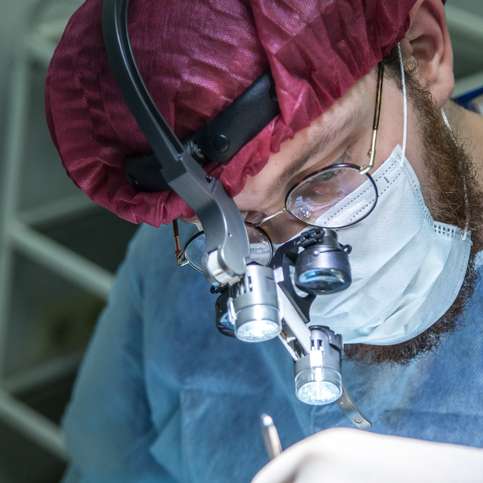 Today we will discuss 3 common dental problems that affect patients.
Continued
Great Habits for Healthy Teeth
2019-05-09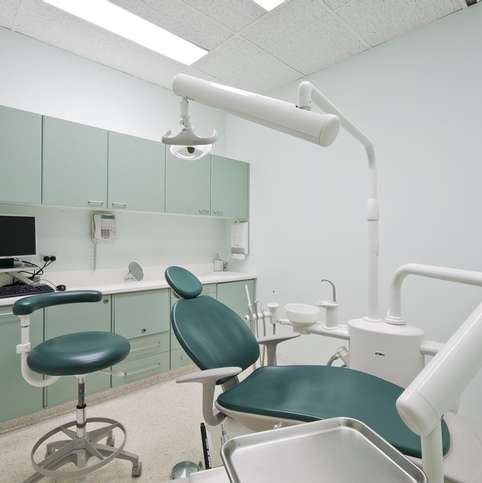 Healthy teeth require a lifetime of care. In addition to seeing your family dentist in Toronto, here are some great habits to ensure your smile stays strong.
Continued
Why You Should Have an Oral Cancer Screening
2019-04-22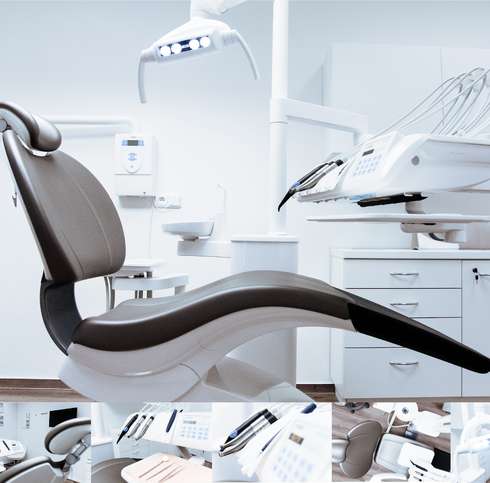 As with many other types of cancer, it is in your best interest to have regular checkups for signs of oral cancer at a dental clinic in Toronto.
Continued
The Benefits of Getting Your Teeth Whitened by a Professional
2019-04-05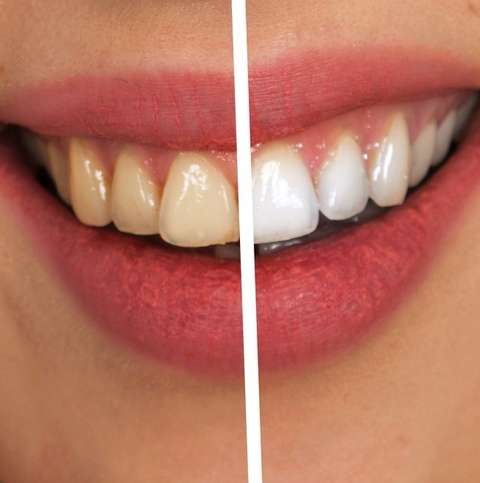 Here are five benefits you stand to gain from having your teeth whitened by a professional of cosmetic dentistry in Toronto.
Continued
Permanent Promotions
---
New patients without insurance receive 15% off on a cleaning and checkup