Services /
Dentures
Looking for affordable dentures in Toronto?
Put simply, a denture is an effective way to replace missing teeth and improve your confidence by restoring your natural smile. Everyone's mouth is different; we offer both partial and complete dentures adjusted to your unique needs to create a perfect fit. Partial dentures are designed for patients who have most of their teeth in good condition. One or more teeth are attached to a removable denture that can be cleaned or removed at home.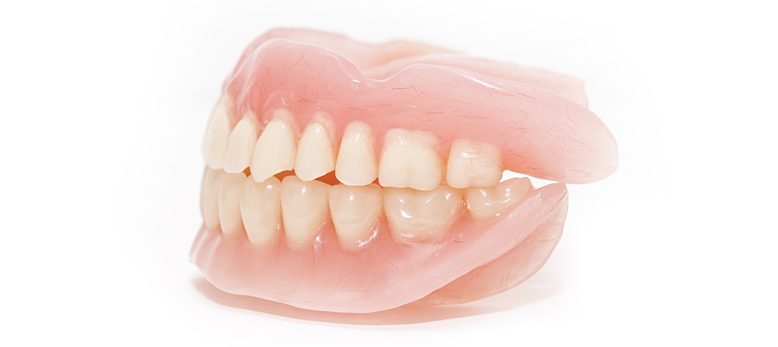 A complete or full denture is for individuals who have lost all of their teeth. While it does take some getting used to, the improvement in your smile is worth the effort. We first take a dental impression of your mouth in order to properly assess the kind of denture you require and the unique formation of your teeth. From there, we can work with you to find the right fit and comfort you expect.
Complete Dentures
Partial Dentures
Consultation available
Natural looking teeth replacements
3 Underlying Causes of Tooth Aches
2019-02-15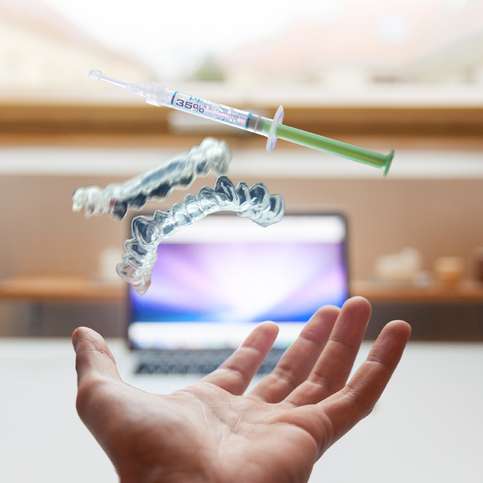 If you've ever undergone a dental emergency, you probably know just how uncomfortable and painful the experience can be. Ultimately you should reach out to an emergency dental clinic in Toronto in the event that you have a dental emergency due to extreme pain from a tooth ache.
Continued
How Cosmetic Dentistry In Toronto Can Brighten Your Smile
2019-01-22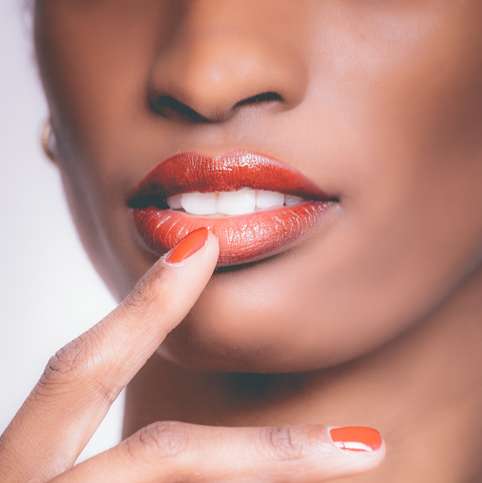 There are many options for cosmetic dentistry in Toronto. From simple procedures to the more complex ones, they can make your teeth looking great.
Continued
Your Child's Oral Health Begins Earlier Than You Think
2019-01-08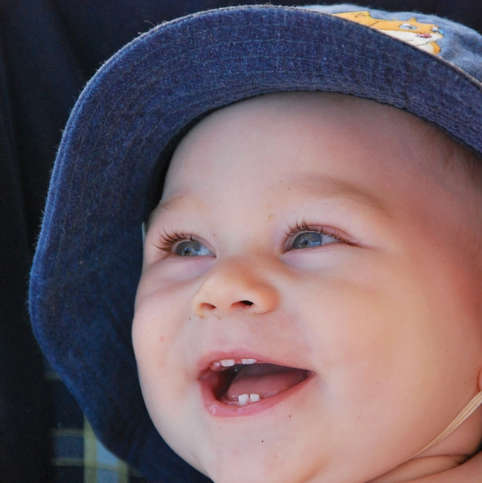 Your baby's dental care begins six months after the first tooth appears, and a family dentist in Toronto can be a great option for your family.
Continued
Receiving the Best Oral Care from Your Toronto Dental Clinic
2018-12-17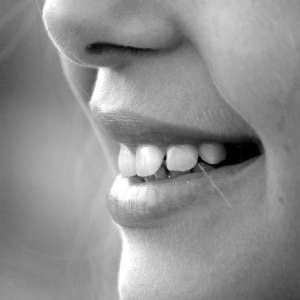 Proper dental care is vital to maintaining your overall physical health, as well as your physical and mental well-being and maintaining a beautiful smile. This blog post delves into the importance of receiving preventative care from our Toronto dental clinic.
Continued
What Warrants a Visit to an Emergency Dental Clinic in Toronto
2018-11-14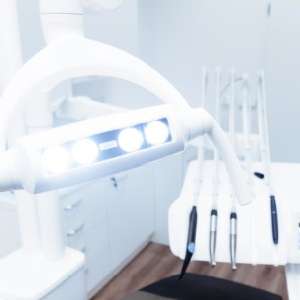 Accidents always happen, and some accidents might require a visit to an emergency dental clinic in Toronto. This blog post discusses three things that might happen to your teeth that warrants an immediate visit to your dental clinic in the city.
Continued
Permanent Promotions
---
New patients without insurance receive 15% off on a cleaning and checkup