Services /
Dentures
Looking for affordable dentures in Toronto?
Put simply, a denture is an effective way to replace missing teeth and improve your confidence by restoring your natural smile. Everyone's mouth is different; we offer both partial and complete dentures adjusted to your unique needs to create a perfect fit. Partial dentures are designed for patients who have most of their teeth in good condition. One or more teeth are attached to a removable denture that can be cleaned or removed at home.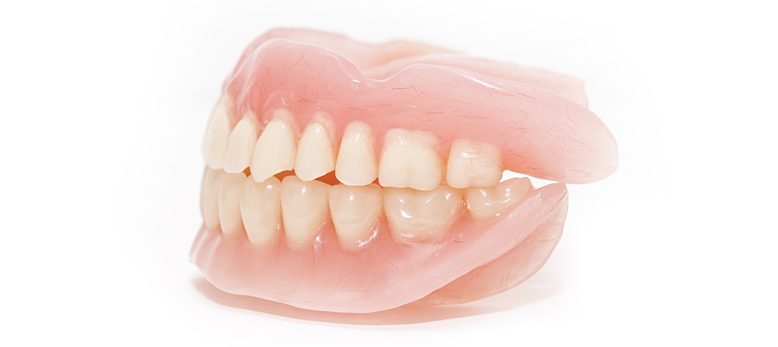 A complete or full denture is for individuals who have lost all of their teeth. While it does take some getting used to, the improvement in your smile is worth the effort. We first take a dental impression of your mouth in order to properly assess the kind of denture you require and the unique formation of your teeth. From there, we can work with you to find the right fit and comfort you expect.
Complete Dentures
Partial Dentures
Consultation available
Natural looking teeth replacements
The Benefits of Getting Your Teeth Whitened by a Professional
2019-04-05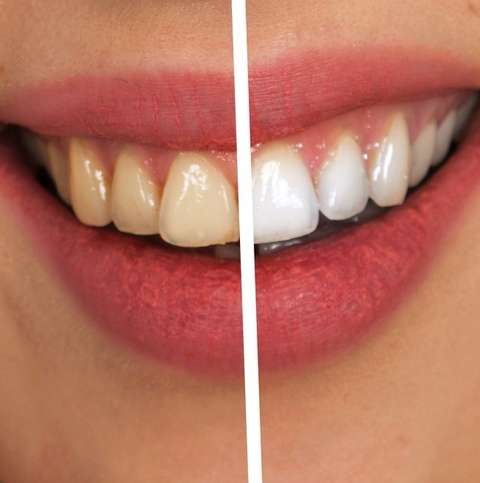 Here are five benefits you stand to gain from having your teeth whitened by a professional of cosmetic dentistry in Toronto.
Continued
Why Dentists are Going Green
2019-03-19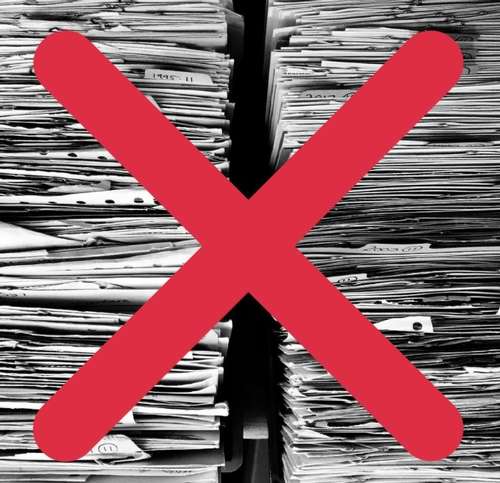 A dental clinic in Toronto is likely to use an excessive amount of water and electricity, but can adopt sustainable practices to become more eco-friendly.
Continued
4 Signs That You Need a Dental Implant
2019-03-05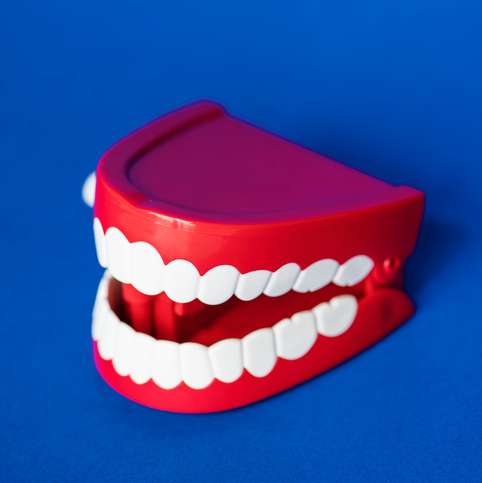 A dental implant can be performed smoothly by an experienced implant dentist in Toronto. Here are four signs that you may need one.
Continued
Finding the Best Dental Clinic in Toronto for Your Family
2019-02-26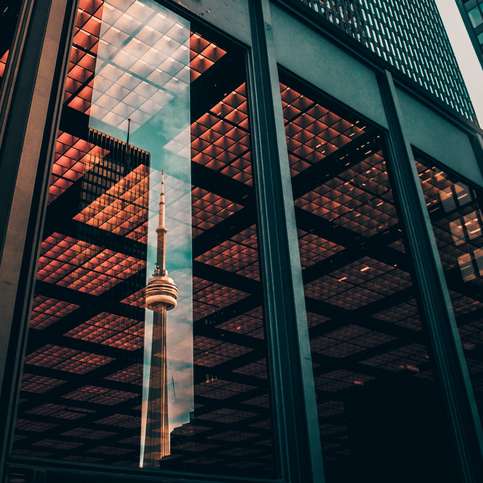 Searching for a dental clinic can prove to be difficult – with multiple offices to choose from, the choices may seem overwhelming. There are many factors to consider when selecting a dental office for you or for your family. You'll want to maintain that you and your family's needs are accommodated effectively and professionally to ensure that your family's oral care is in check.
Continued
3 Underlying Causes of Tooth Aches
2019-02-15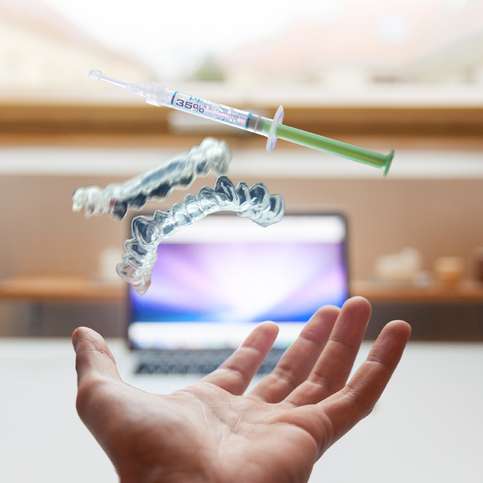 If you've ever undergone a dental emergency, you probably know just how uncomfortable and painful the experience can be. Ultimately you should reach out to an emergency dental clinic in Toronto in the event that you have a dental emergency due to extreme pain from a tooth ache.
Continued
Permanent Promotions
---
New patients without insurance receive 15% off on a cleaning and checkup