Services /
Dentures
Looking for affordable dentures in Toronto?
Put simply, a denture is an effective way to replace missing teeth and improve your confidence by restoring your natural smile. Everyone's mouth is different; we offer both partial and complete dentures adjusted to your unique needs to create a perfect fit. Partial dentures are designed for patients who have most of their teeth in good condition. One or more teeth are attached to a removable denture that can be cleaned or removed at home.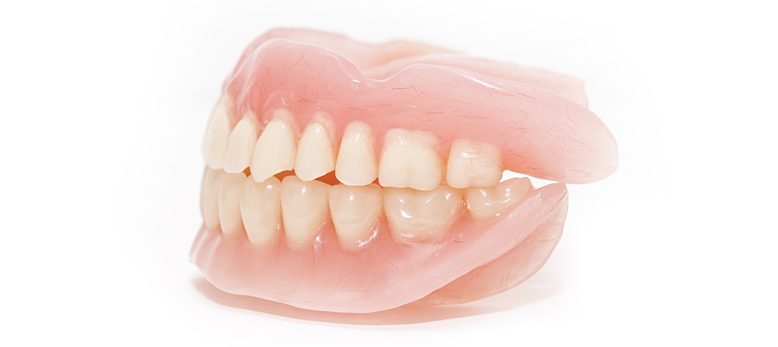 A complete or full denture is for individuals who have lost all of their teeth. While it does take some getting used to, the improvement in your smile is worth the effort. We first take a dental impression of your mouth in order to properly assess the kind of denture you require and the unique formation of your teeth. From there, we can work with you to find the right fit and comfort you expect.
Complete Dentures
Partial Dentures
Consultation available
Natural looking teeth replacements
An Introduction To Full Mouth Dental Implants
2022-09-22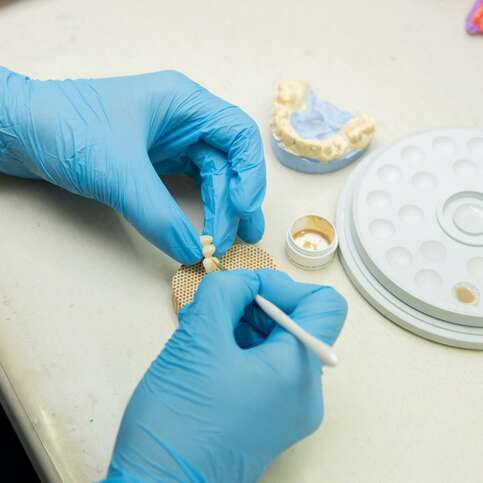 Continued
How to Mentally Prepare for Dental Implant Surgery
2022-08-19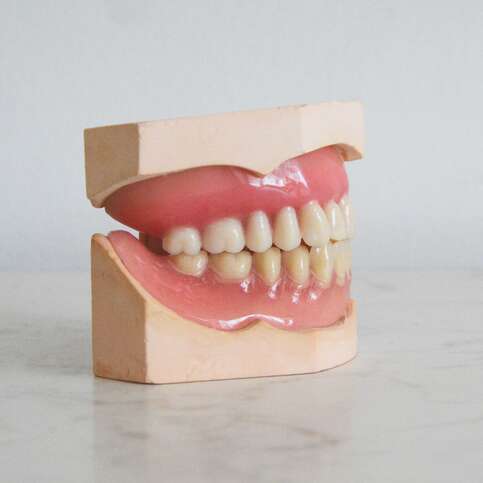 Continued
Traditional Dental Implants Procedure: A Step-by-Step Guide
2022-07-28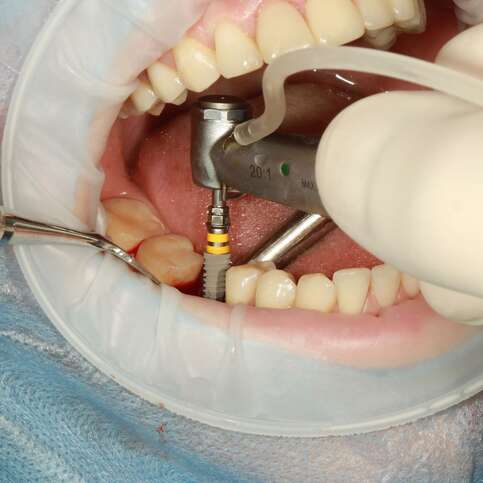 Continued
Why Should You Have a Family Dentist?
2022-07-22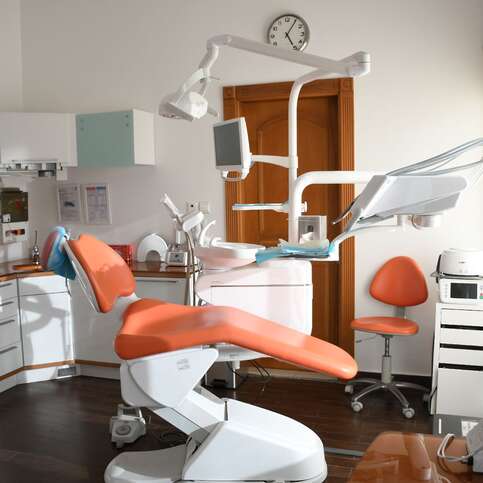 Continued
6 Instances That Call For Dental Implants
2022-07-12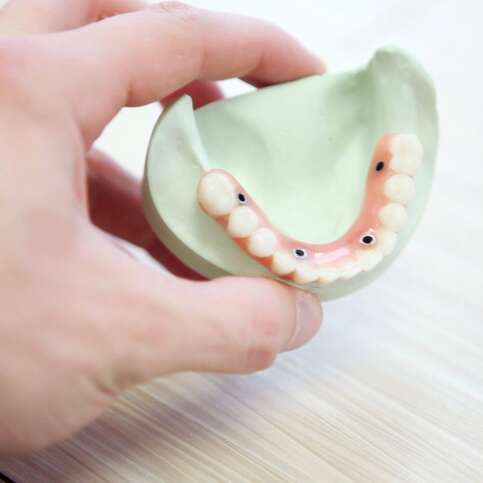 Continued
Promotions
---
Complimentary Consultations:

WE are offering no-obligation and no-cost complimentary consultations!

We understand that choosing a healthcare provider is a very personal decision and want to ensure
that you are comfortable with your dental team before committing to an examination or treatment plan.

This is why we invite you to schedule a 15-minute, complimentary consultation.
There is no-obligation and no-cost for a complimentary consultation!
This is your chance to meet us or discuss general and cosmetic dentistry services in a relaxed, conversational setting.

Call/Text, email now to book your complimentary consultation today!
647-352-0755 - qqdental2@gmail.com