Services /
Orthodontics
Looking to improve your smile?
Ever thought of braces or other orthodontics to increase your quality of life? Orthodontics helps you enhance your natural smile by re-aligning your teeth to a more naturally appealing formation. It's also important to protect against some of the negative effects of misaligned teeth including the risk of cavities or hastened tooth wear; these are possible results of the added pressure on your gums.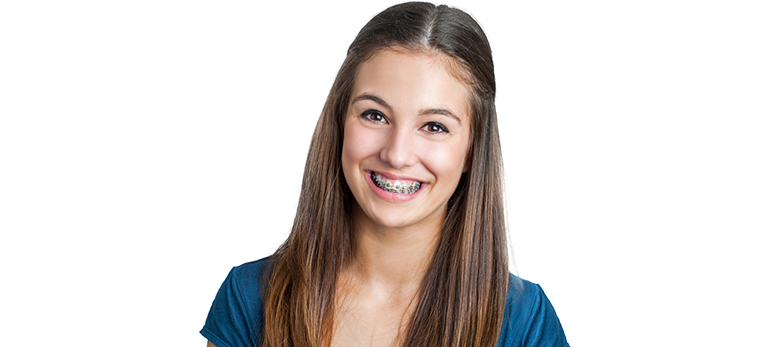 QQ Dental has orthodontic services available for both kids and adults. We first consult with you to make sure you understand the details of your new braces, wire, or retainer before proceeding. From there, we can recommend a risk-free and easy treatment that best suits the unique needs of your own smile. We provide a safe and clean environment for both you and your children to feel comfortable in.
Orthodontics may be the best option if you suffer from any of the following:
Over/Underbite
Teeth gaps
Overcrowded Teeth
Overjet / Negative overjet
4 Reasons To Visit A Cosmetic Dentist
2021-10-18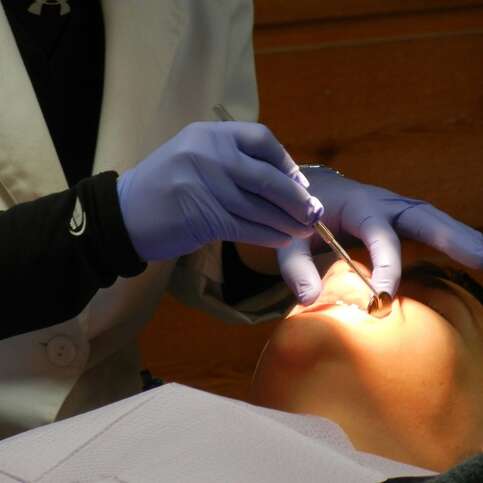 Continued
3 Things To Know Before Opting For Holistic Dentists In Downtown Toronto
2021-09-14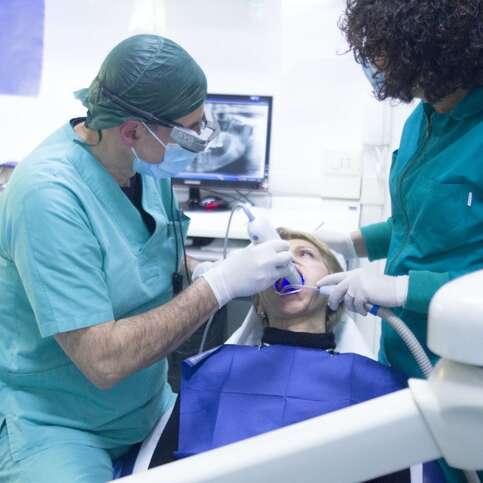 Here are some things you need to consider when opting for the finest dentists in downtown Toronto. Read the blog to learn more.
Continued
4 COVID-19 Precautions To Follow When Visiting A Dental Clinic In Toronto
2021-08-18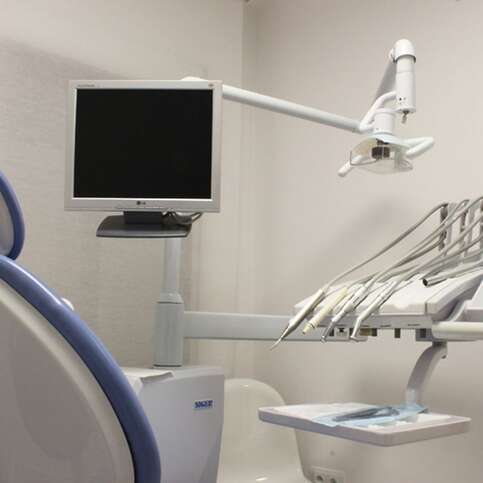 Make your dentist appointments smoother and safer by following these tips during your visit to any dental clinic in Toronto.
Continued
5 Easy Ways to Make Sure Your Child Has Excellent Oral Health
2021-08-04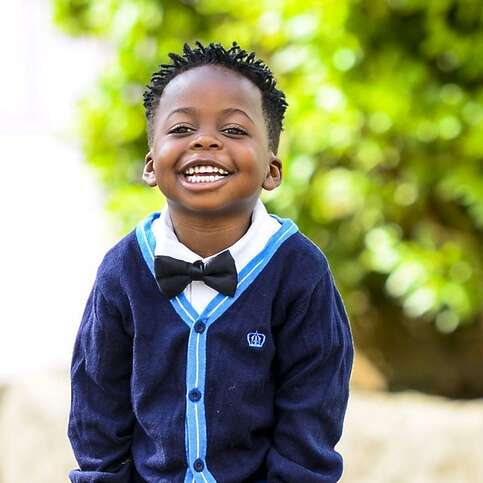 Aside from bringing them to a trusted dental office in Toronto, you can use the following tips to help take care of your child's oral health:
Continued
Important Questions to Ask Your Family Dentist in Toronto
2021-07-23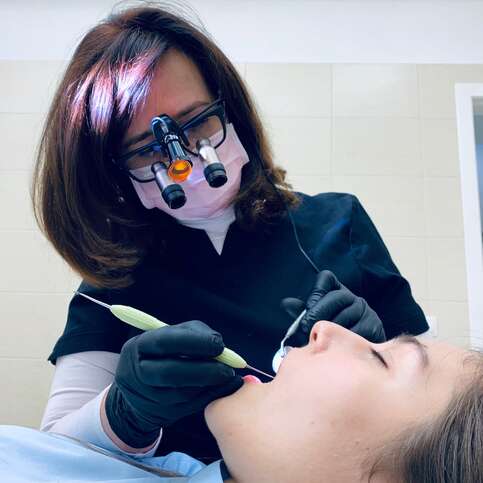 In today's blog, we talk about some of the important questions you should ask your family dentist in Toronto.
Continued
Permanent Promotions
---
New patients without insurance receive 15% off on a cleaning and checkup