Services /
Orthodontics
Looking to improve your smile?
Ever thought of braces or other orthodontics to increase your quality of life? Orthodontics helps you enhance your natural smile by re-aligning your teeth to a more naturally appealing formation. It's also important to protect against some of the negative effects of misaligned teeth including the risk of cavities or hastened tooth wear; these are possible results of the added pressure on your gums.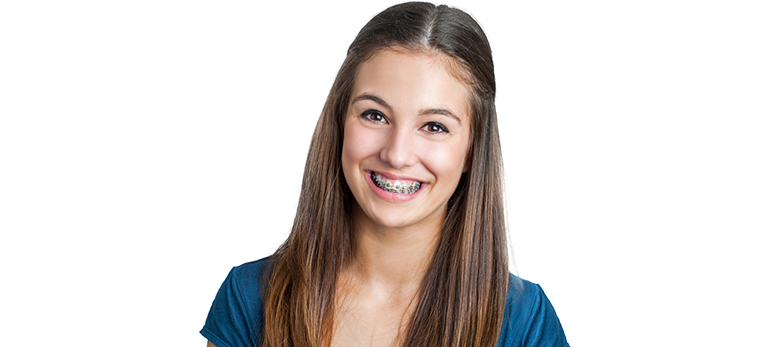 QQ Dental has orthodontic services available for both kids and adults. We first consult with you to make sure you understand the details of your new braces, wire, or retainer before proceeding. From there, we can recommend a risk-free and easy treatment that best suits the unique needs of your own smile. We provide a safe and clean environment for both you and your children to feel comfortable in.
Orthodontics may be the best option if you suffer from any of the following:
Over/Underbite
Teeth gaps
Overcrowded Teeth
Overjet / Negative overjet
An Introduction To Full Mouth Dental Implants
2022-09-22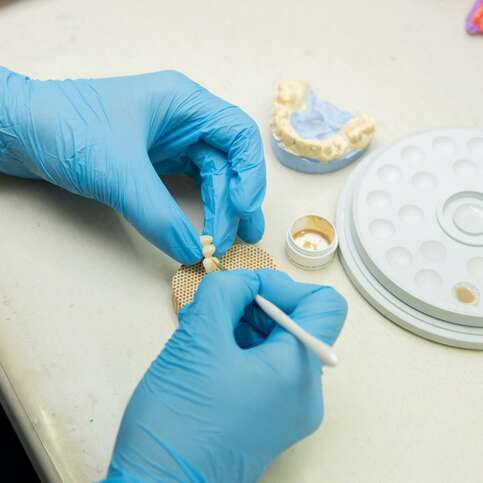 Continued
How to Mentally Prepare for Dental Implant Surgery
2022-08-19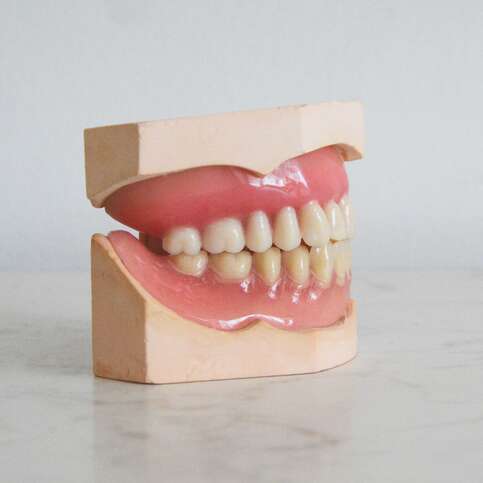 Continued
Traditional Dental Implants Procedure: A Step-by-Step Guide
2022-07-28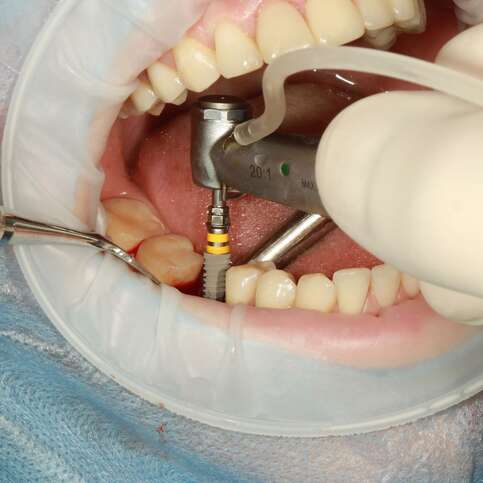 Continued
Why Should You Have a Family Dentist?
2022-07-22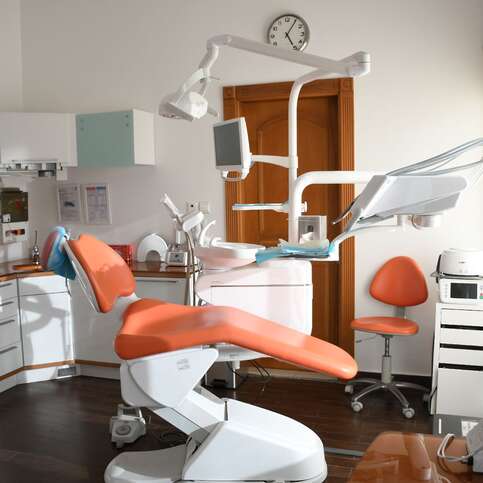 Continued
6 Instances That Call For Dental Implants
2022-07-12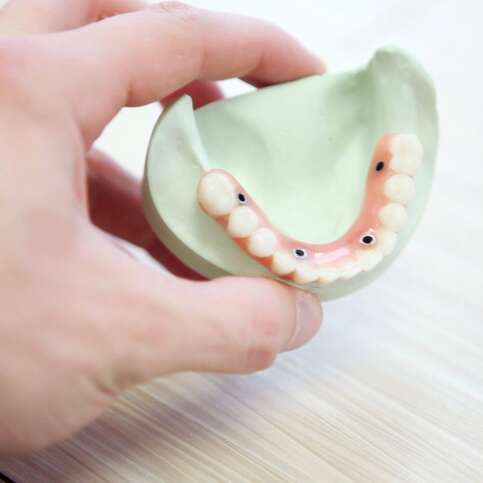 Continued
Promotions
---
Complimentary Consultations:

WE are offering no-obligation and no-cost complimentary consultations!

We understand that choosing a healthcare provider is a very personal decision and want to ensure
that you are comfortable with your dental team before committing to an examination or treatment plan.

This is why we invite you to schedule a 15-minute, complimentary consultation.
There is no-obligation and no-cost for a complimentary consultation!
This is your chance to meet us or discuss general and cosmetic dentistry services in a relaxed, conversational setting.

Call/Text, email now to book your complimentary consultation today!
647-352-0755 - qqdental2@gmail.com