Services /
Child Care
We are a clean and friendly place for children!
At QQ Dental Centre, we are a family friendly facility, and can be your family dentist in Toronto. Often, we perform work on young patients anywhere from the age of about 3 to late teens. As long as a child is able to be comfortable during the procedure and cooperates with the dentist, we can perform a full range of services as your leading choice for a family dentist in Toronto. We recommend a child begins their yearly dentist checkups as soon as they are able to be comfortable during a procedure.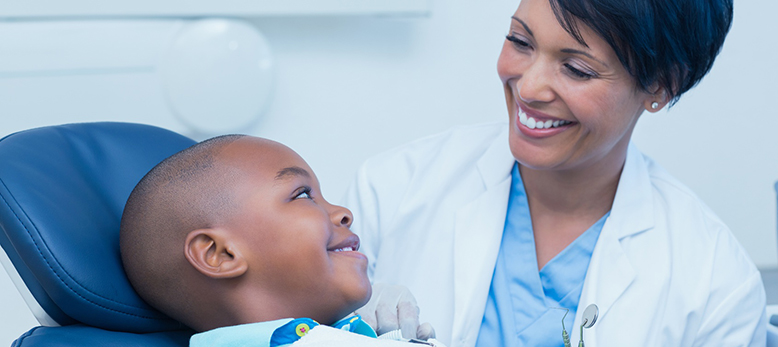 We offer a fun and friendly dentistry, perfect for children. We understand that children can be apprehensive about their early dentist visits, especially when they have a pre-existing cavity or other concern that has already caused stress and discomfort. We recommend bringing in children for their first dental visit before they have a painful tooth issue. That way, your children can have a painless experience and be more receptive to future dental visits, especially when they do have a problem that requires a procedure. For all your family dentist needs in Toronto, Queen's Quay Dental has you covered.
Great experience for children
Safe, clean, and friendly dentistry
Staff familiar with the needs of young children
An Introduction To Full Mouth Dental Implants
2022-09-22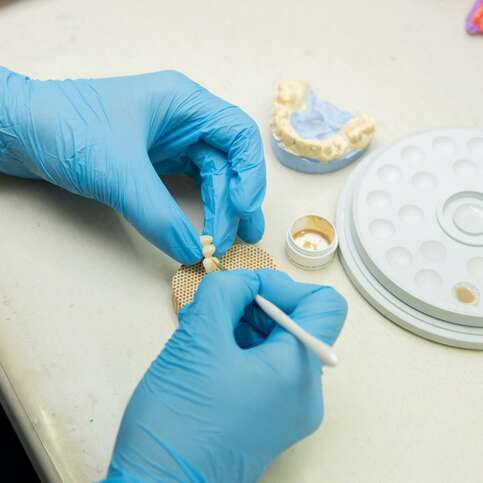 Continued
How to Mentally Prepare for Dental Implant Surgery
2022-08-19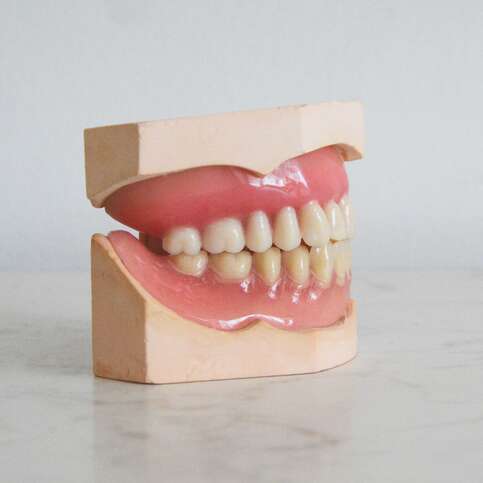 Continued
Traditional Dental Implants Procedure: A Step-by-Step Guide
2022-07-28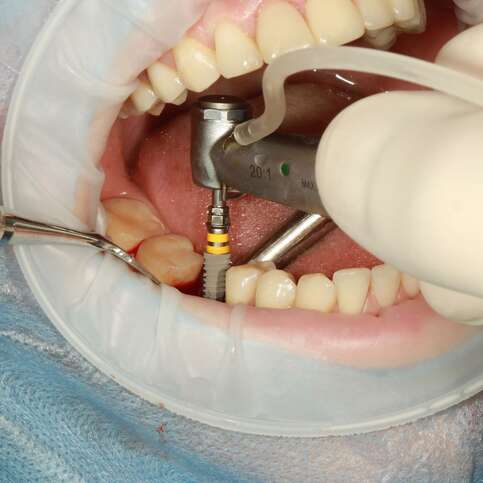 Continued
Why Should You Have a Family Dentist?
2022-07-22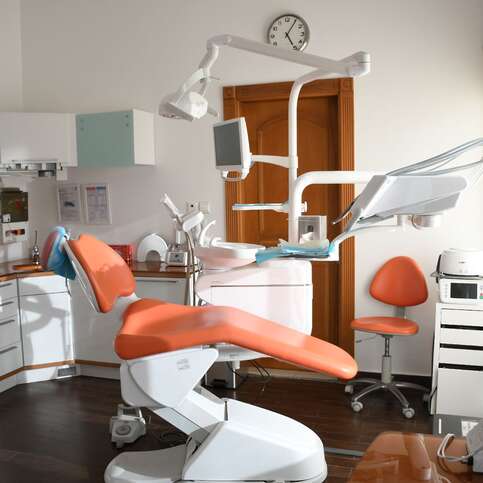 Continued
6 Instances That Call For Dental Implants
2022-07-12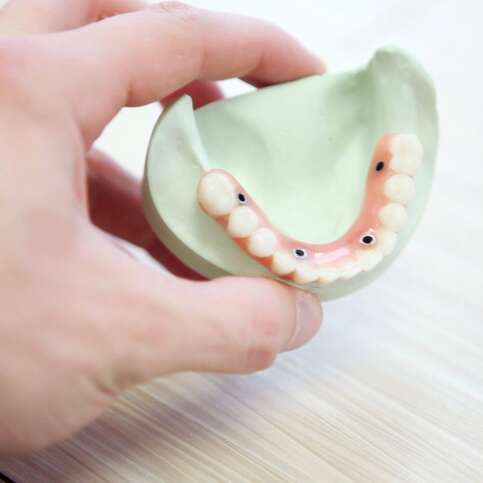 Continued
Permanent Promotions
---
New patients without insurance receive 15% off on a cleaning and checkup