Services /
Child Care
We are a clean and friendly place for children!
At QQ Dental Centre, we are a family friendly facility, and can be your family dentist in Toronto. Often, we perform work on young patients anywhere from the age of about 3 to late teens. As long as a child is able to be comfortable during the procedure and cooperates with the dentist, we can perform a full range of services as your leading choice for a family dentist in Toronto. We recommend a child begins their yearly dentist checkups as soon as they are able to be comfortable during a procedure.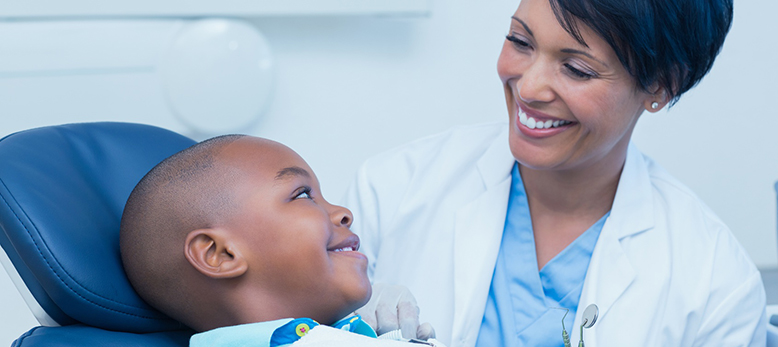 We offer a fun and friendly dentistry, perfect for children. We understand that children can be apprehensive about their early dentist visits, especially when they have a pre-existing cavity or other concern that has already caused stress and discomfort. We recommend bringing in children for their first dental visit before they have a painful tooth issue. That way, your children can have a painless experience and be more receptive to future dental visits, especially when they do have a problem that requires a procedure. For all your family dentist needs in Toronto, Queen's Quay Dental has you covered.
Great experience for children
Safe, clean, and friendly dentistry
Staff familiar with the needs of young children
Understanding 3 Different Types of Dental Emergencies
2020-07-08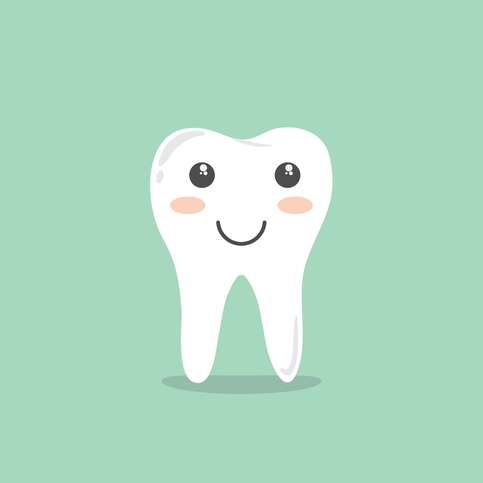 While dental emergencies are typically associated with dealing with painful oral and teeth issues, it is not always the case that the presence of pain is involved. The following are examples of situations that would be considered dental emergencies.
Continued
Finding The Best Implant Dentist in Toronto
2020-06-25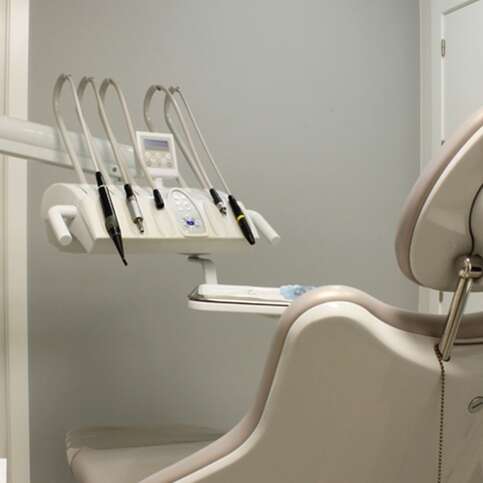 Looking for an implant dentist in Toronto? QQ Dental is an innovative and highly dependable implant dentist in Toronto for all your oral health needs.
Continued
4 Ways To Prepare for your Toronto Dental Clinic Appointment
2020-06-10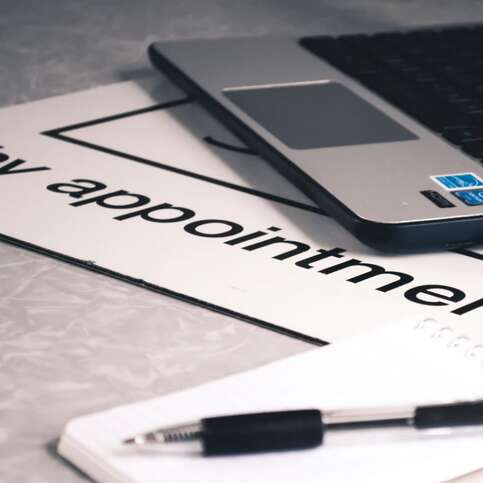 QQ Dental is a trusted and recognized Toronto dental clinic. Contact us today to book an appointment for all your Toronto dental clinic needs and questions.
Continued
Scheduling Visits to the Dental Office
2020-05-20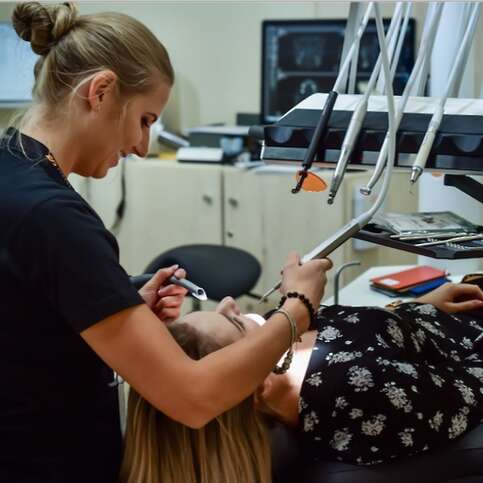 In today's blog we offer a few guidelines when it comes to how often you visit your dental office in Toronto.
Continued
The Importance of Preventative Dental Maintenance
2020-05-06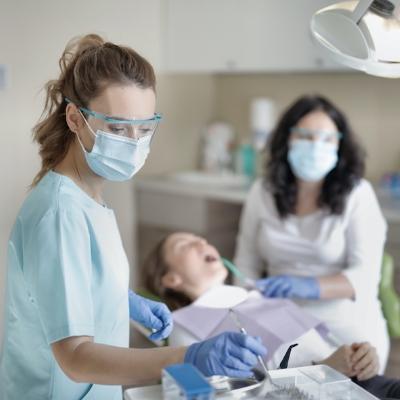 When it comes to oral hygiene, preventative maintenance is imperative in keeping a healthy mouth. Preventative maintenance encompasses all the steps taken both at the dental office and at home to mitigate oral health issues in the long-term.
Continued
Permanent Promotions
---
New patients without insurance receive 15% off on a cleaning and checkup