Services /
TMD and Migraine Treatment
Many people don't think about their temporomandibular joint until they are already in pain. The temporomandibular joint is what allows you to chew and talk by connecting your jaw to the temporal bones in your skull.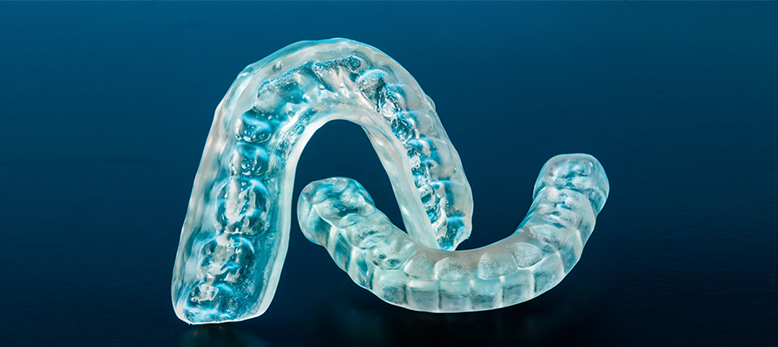 A problem or discomfort in that joint is known as a temporomandibular disorder. While the causes of TMD can be vary quite a lot, usually it can be treated by utilizing an orthodontic insert or nightguard to re-align the joint correctly.
During the first appointment, we perform a consultation with you to examine your unique situation and advise you on the next steps. From there, we can confirm a TMD diagnosis if necessary and begin the steps to proper treatment.
If you suffer from any of the following conditions, you may suffer from TMD:
Pain in your face or jaw
Swelling near the jaw
Problems opening mouth or chewing
Clicking or popping noises from jaw
Migraines or neck / upper shoulder discomfort
In Times of Need for Emergency Dental Care
2020-11-16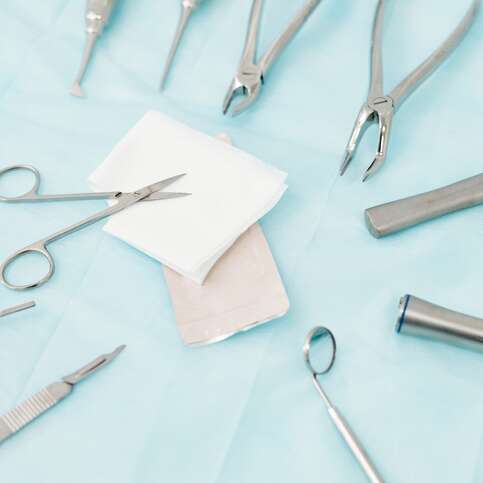 Ensure that you and your family's teeth are taken care of, and prevent trips to the ER for emergency dental in Toronto. Visit a trusted clinic like QQ Dental.
Continued
4 Characteristics of a Dependable Family Dentist in Toronto
2020-11-03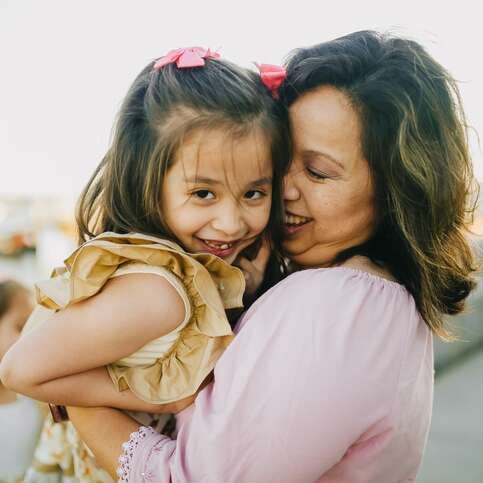 Finding a family dentist in Toronto can be a difficult task with so many options available. QQ Dental shares which characteristics to look for when deciding.
Continued
The Significance Of Visiting A Toronto Dental Clinic
2020-10-27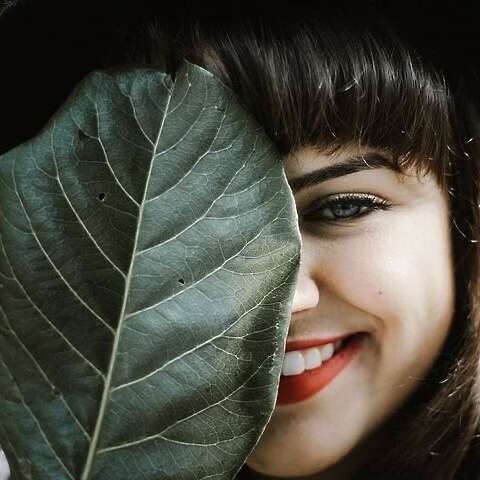 You may know the necessity of visiting a Toronto Dental Clinic & the health benefits of it. QQ Dental is a great Toronto Dental Clinic. Call us to learn more!
Continued
The Realities About Your Oral Health Care
2020-10-13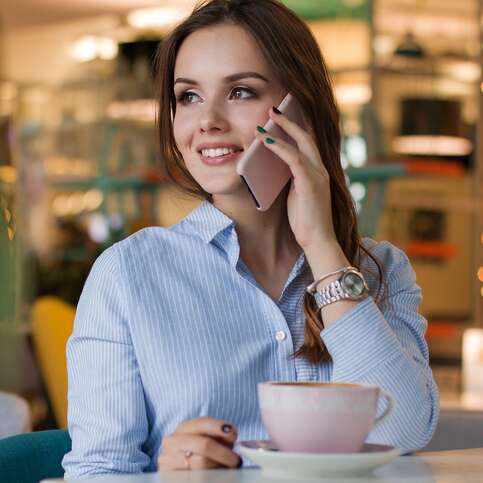 Toronto Downtown Dentists play an integral role in promoting your wellness. QQ Dental is one of the most impressive Toronto Downtown Dentists - call us now!
Continued
4 Daily Routines Dentists Recommend
2020-09-16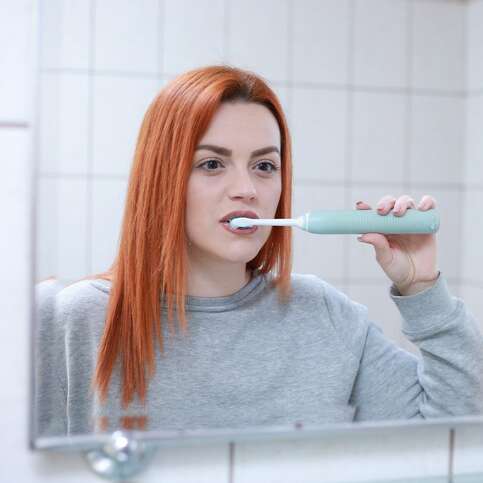 Dentists in Toronto all agree – many dental issues can be easily avoided if patients spent more time adhering to their daily routines.
Continued
Permanent Promotions
---
New patients without insurance receive 15% off on a cleaning and checkup