Services /
TMD and Migraine Treatment
Many people don't think about their temporomandibular joint until they are already in pain. The temporomandibular joint is what allows you to chew and talk by connecting your jaw to the temporal bones in your skull.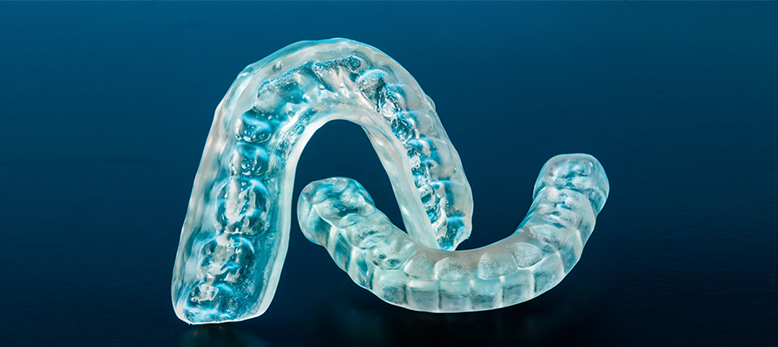 A problem or discomfort in that joint is known as a temporomandibular disorder. While the causes of TMD can be vary quite a lot, usually it can be treated by utilizing an orthodontic insert or nightguard to re-align the joint correctly.
During the first appointment, we perform a consultation with you to examine your unique situation and advise you on the next steps. From there, we can confirm a TMD diagnosis if necessary and begin the steps to proper treatment.
If you suffer from any of the following conditions, you may suffer from TMD:
Pain in your face or jaw
Swelling near the jaw
Problems opening mouth or chewing
Clicking or popping noises from jaw
Migraines or neck / upper shoulder discomfort
3 Common Cosmetic Dentistry Procedures
2019-09-20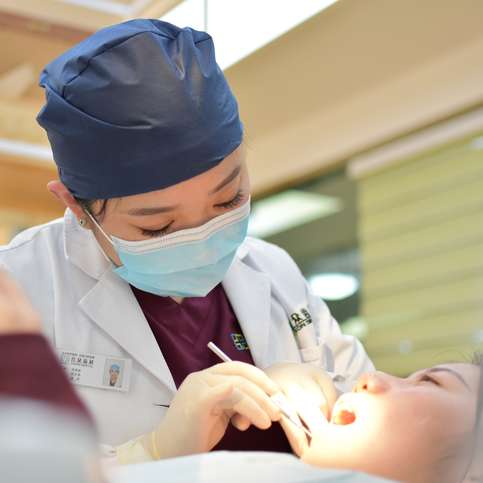 Our goal in this blog is to discuss what some of those commonly chosen procedures entail and their associated benefits.
Continued
The Effects of Smoking on Your Oral Health
2019-09-06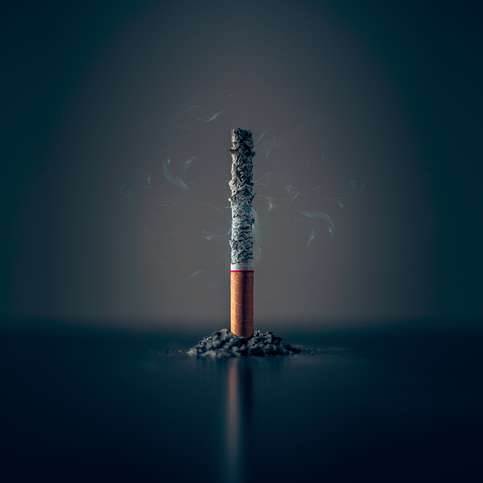 Any reputable Toronto dental clinic that smoking also poses significant risks to your oral health and can have adverse effects on the appearance and health of your mouth and gums.
Continued
How Your Child's Breathing Patterns Can Lead to Abnormal Dental Development
2019-08-23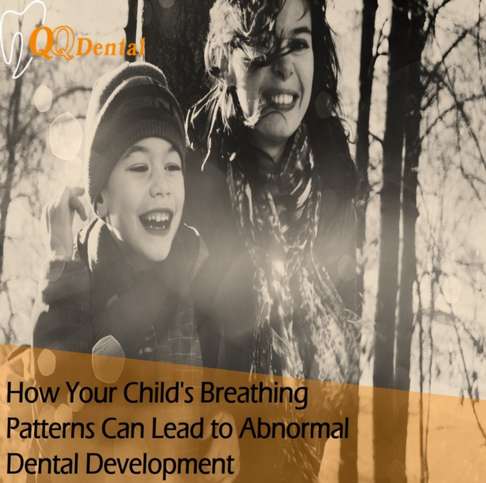 While it is best practice to regularly schedule an appointment at a dental office in Toronto for yourself and your child, we rarely stop to ponder why severity in dental procedures can vary so wildly between groups of children. In other words, how do we diagnose aberrant dental formation?
Continued
Red Flag Symptoms You Shouldn't Ignore for Emergency Dental Care
2019-08-09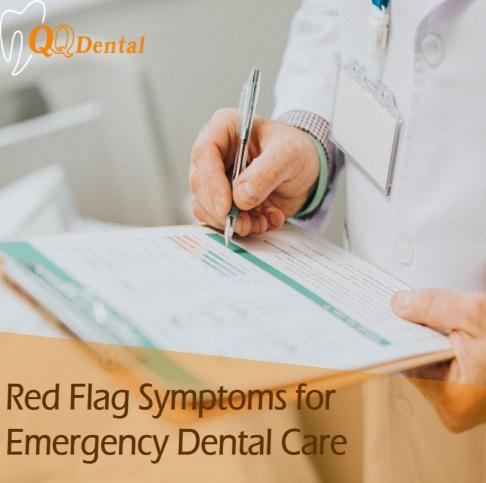 This modern-day affliction means we have to remain vigilant, ever-cautious and proactive when it comes to maintaining our oral hygiene. That being said, there are circumstances outside of our control that lead us to requiring emergency dental care in Toronto in lieu of the precautions we implement in our day-to-day lives.
Continued
6 Amazing Benefits of Dental Implants
2019-07-26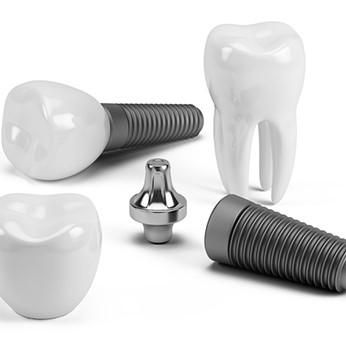 Dental implants offer unmatched advantages, and clinics offering dental implants in Toronto have really stepped up their game.
Continued
Permanent Promotions
---
New patients without insurance receive 15% off on a cleaning and checkup