Services /
Oral Surgery
QQ Dental offers complete and safe oral surgeries
Oral surgery comprises all of the procedures involving removing or altering tissue from inside your mouth. This can be anything from simply removing a tooth, to more complicated procedures such as repairing mouth structure or gum surgery.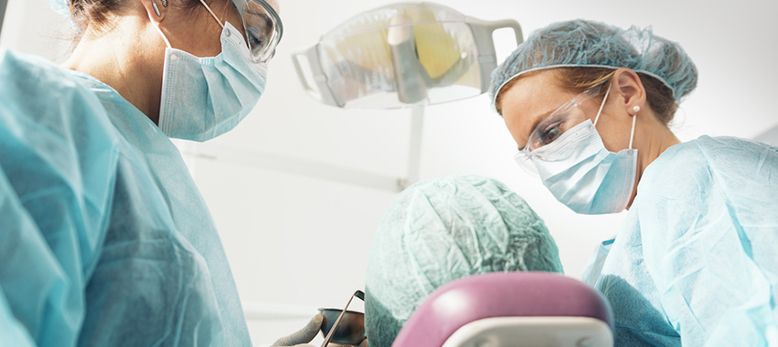 No matter whether you are looking to improve the look of your smile simply for cosmetic reasons, or because you have a frustrating mouth condition, we at QQ Dental can help with a safe and effective oral surgery.
We will have a consultation with you to make sure you understand every part of the upcoming procedure, and we will walk you through the recovery steps to make sure you can get back to your usual routine as quickly as possible.
Dental Implants
Teeth Extraction
Jaw & Mouth Surgery
Grafting
An Introduction To Full Mouth Dental Implants
2022-09-22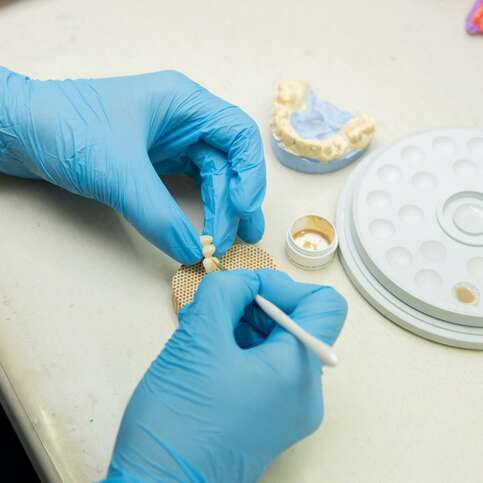 Continued
How to Mentally Prepare for Dental Implant Surgery
2022-08-19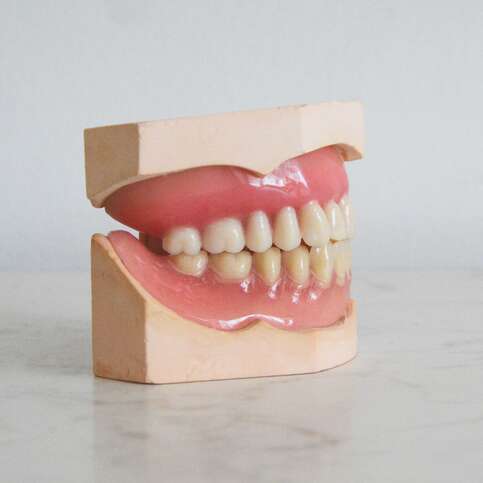 Continued
Traditional Dental Implants Procedure: A Step-by-Step Guide
2022-07-28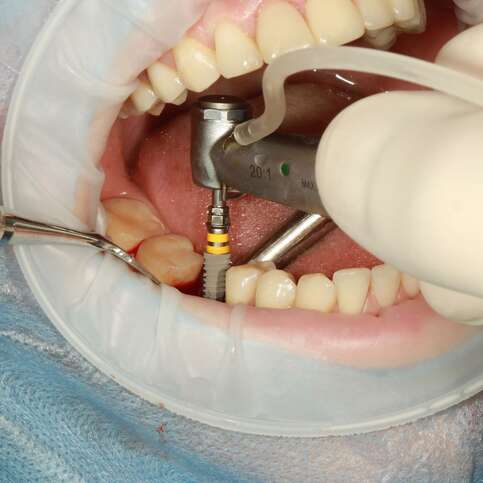 Continued
Why Should You Have a Family Dentist?
2022-07-22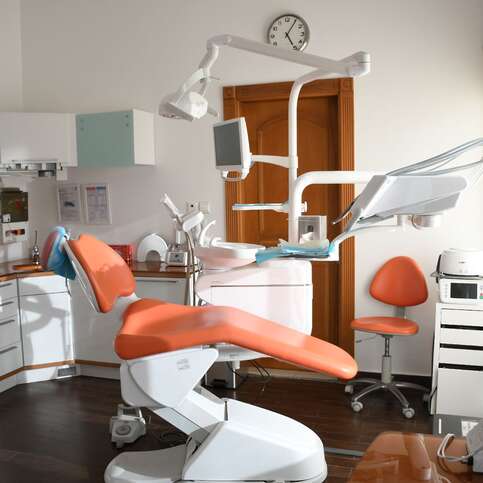 Continued
6 Instances That Call For Dental Implants
2022-07-12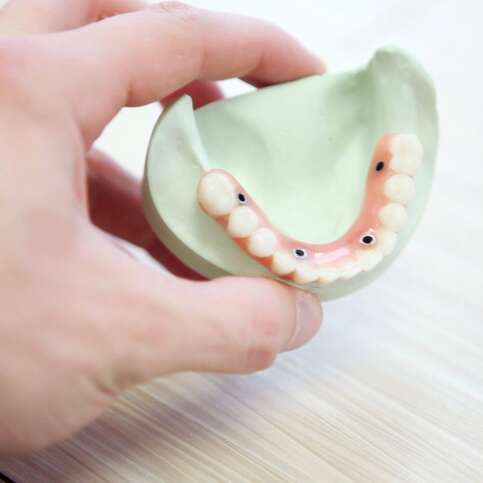 Continued
Promotions
---
Complimentary Consultations:

WE are offering no-obligation and no-cost complimentary consultations!

We understand that choosing a healthcare provider is a very personal decision and want to ensure
that you are comfortable with your dental team before committing to an examination or treatment plan.

This is why we invite you to schedule a 15-minute, complimentary consultation.
There is no-obligation and no-cost for a complimentary consultation!
This is your chance to meet us or discuss general and cosmetic dentistry services in a relaxed, conversational setting.

Call/Text, email now to book your complimentary consultation today!
647-352-0755 - qqdental2@gmail.com