Services /
Oral Surgery
QQ Dental offers complete and safe oral surgeries
Oral surgery comprises all of the procedures involving removing or altering tissue from inside your mouth. This can be anything from simply removing a tooth, to more complicated procedures such as repairing mouth structure or gum surgery.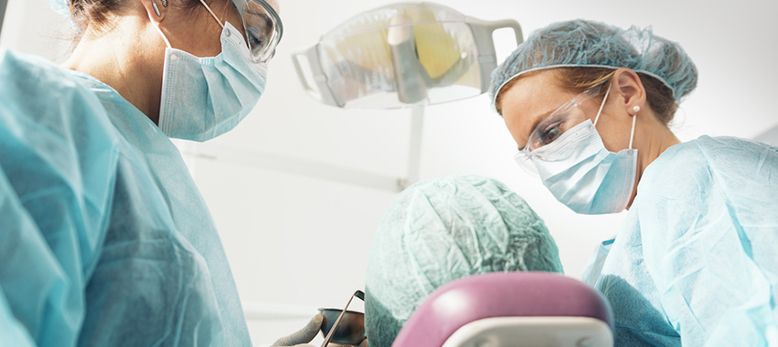 No matter whether you are looking to improve the look of your smile simply for cosmetic reasons, or because you have a frustrating mouth condition, we at QQ Dental can help with a safe and effective oral surgery.
We will have a consultation with you to make sure you understand every part of the upcoming procedure, and we will walk you through the recovery steps to make sure you can get back to your usual routine as quickly as possible.
Dental Implants
Teeth Extraction
Jaw & Mouth Surgery
Grafting
Why You Should Go For Your Recommended Root Canal Treatment
2019-06-14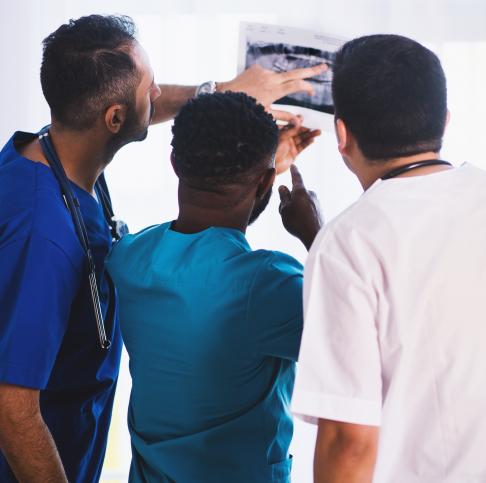 There are a number of important reasons that you should really consider root canal treatment if it is recommended for you.
Continued
3 Common Dental Problems Affecting Patients
2019-05-29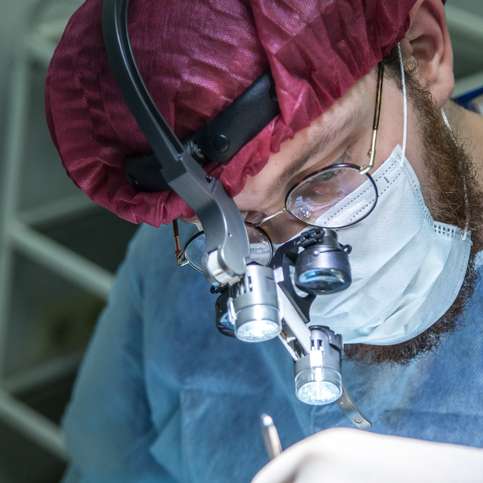 Today we will discuss 3 common dental problems that affect patients.
Continued
Great Habits for Healthy Teeth
2019-05-09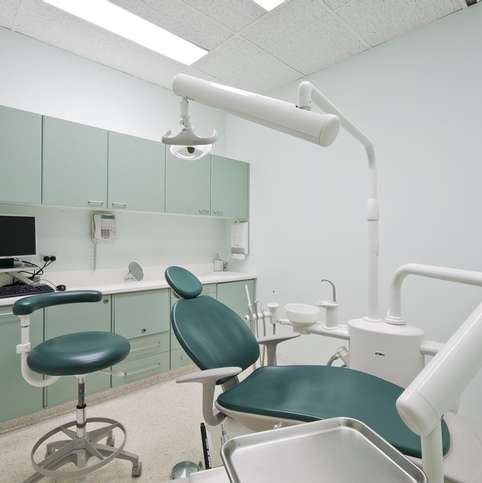 Healthy teeth require a lifetime of care. In addition to seeing your family dentist in Toronto, here are some great habits to ensure your smile stays strong.
Continued
Why You Should Have an Oral Cancer Screening
2019-04-22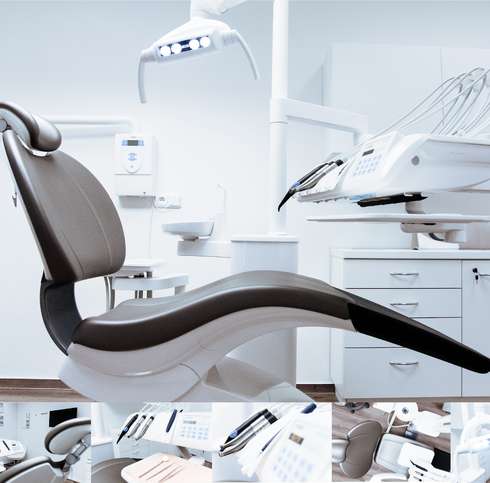 As with many other types of cancer, it is in your best interest to have regular checkups for signs of oral cancer at a dental clinic in Toronto.
Continued
The Benefits of Getting Your Teeth Whitened by a Professional
2019-04-05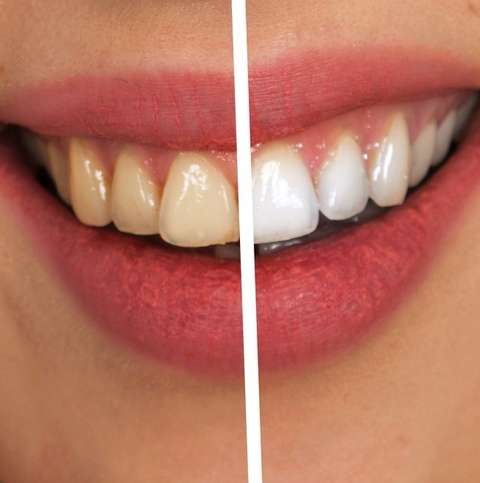 Here are five benefits you stand to gain from having your teeth whitened by a professional of cosmetic dentistry in Toronto.
Continued
Permanent Promotions
---
New patients without insurance receive 15% off on a cleaning and checkup