Services /
Oral Surgery
QQ Dental offers complete and safe oral surgeries
Oral surgery comprises all of the procedures involving removing or altering tissue from inside your mouth. This can be anything from simply removing a tooth, to more complicated procedures such as repairing mouth structure or gum surgery.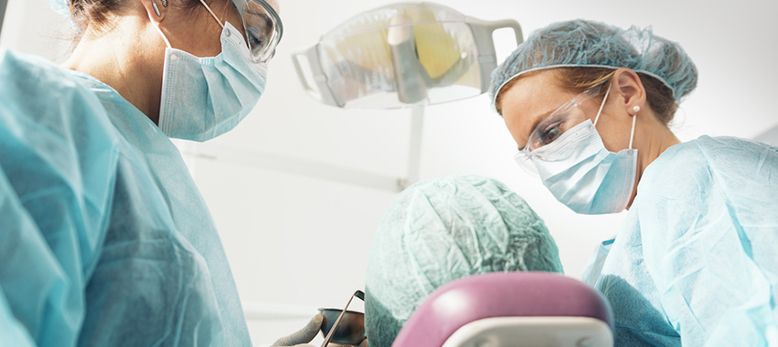 No matter whether you are looking to improve the look of your smile simply for cosmetic reasons, or because you have a frustrating mouth condition, we at QQ Dental can help with a safe and effective oral surgery.
We will have a consultation with you to make sure you understand every part of the upcoming procedure, and we will walk you through the recovery steps to make sure you can get back to your usual routine as quickly as possible.
Dental Implants
Teeth Extraction
Jaw & Mouth Surgery
Grafting
Understanding 3 Different Types of Dental Emergencies
2020-07-08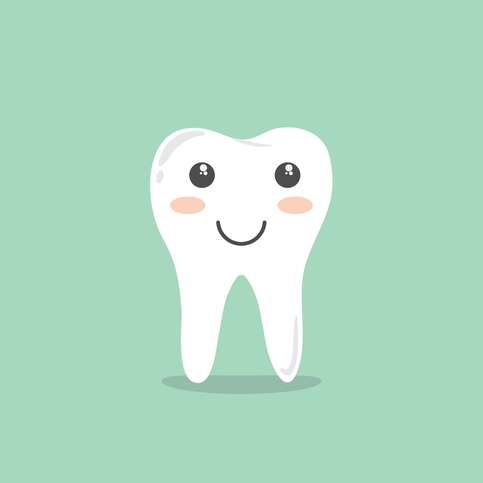 While dental emergencies are typically associated with dealing with painful oral and teeth issues, it is not always the case that the presence of pain is involved. The following are examples of situations that would be considered dental emergencies.
Continued
Finding The Best Implant Dentist in Toronto
2020-06-25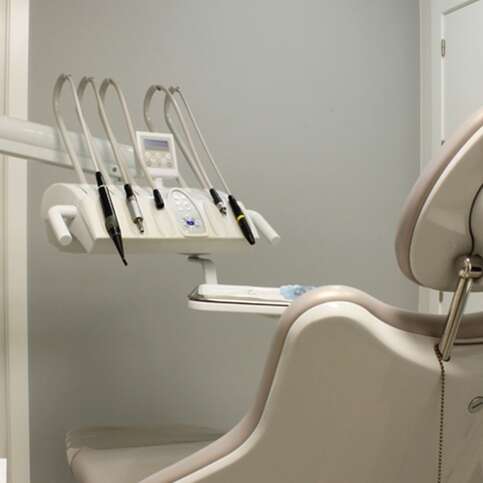 Looking for an implant dentist in Toronto? QQ Dental is an innovative and highly dependable implant dentist in Toronto for all your oral health needs.
Continued
4 Ways To Prepare for your Toronto Dental Clinic Appointment
2020-06-10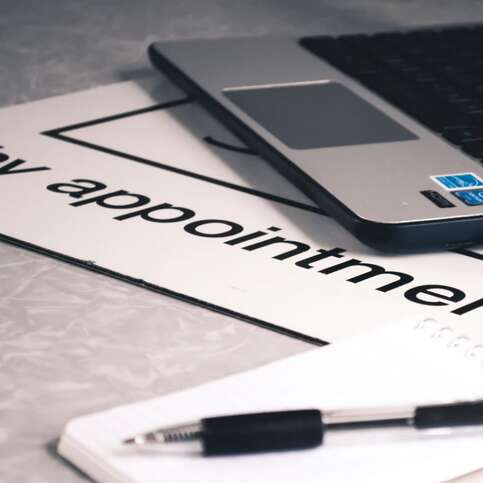 QQ Dental is a trusted and recognized Toronto dental clinic. Contact us today to book an appointment for all your Toronto dental clinic needs and questions.
Continued
Scheduling Visits to the Dental Office
2020-05-20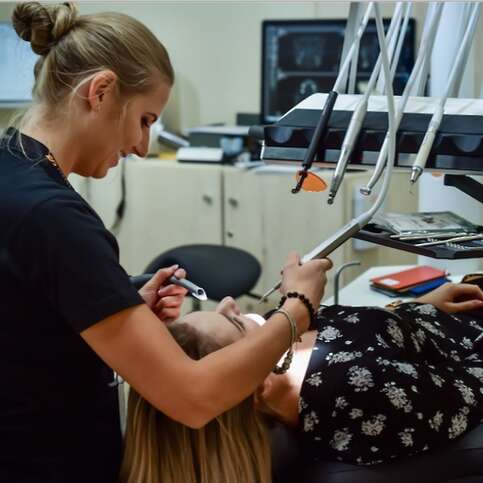 In today's blog we offer a few guidelines when it comes to how often you visit your dental office in Toronto.
Continued
The Importance of Preventative Dental Maintenance
2020-05-06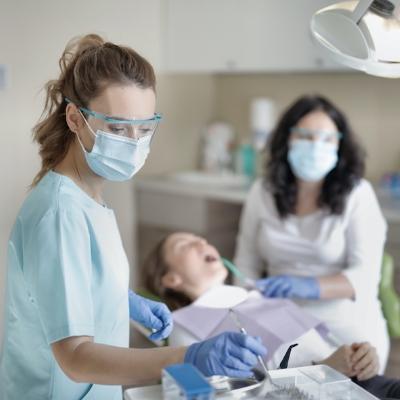 When it comes to oral hygiene, preventative maintenance is imperative in keeping a healthy mouth. Preventative maintenance encompasses all the steps taken both at the dental office and at home to mitigate oral health issues in the long-term.
Continued
Permanent Promotions
---
New patients without insurance receive 15% off on a cleaning and checkup