Services /
Oral Surgery
QQ Dental offers complete and safe oral surgeries
Oral surgery comprises all of the procedures involving removing or altering tissue from inside your mouth. This can be anything from simply removing a tooth, to more complicated procedures such as repairing mouth structure or gum surgery.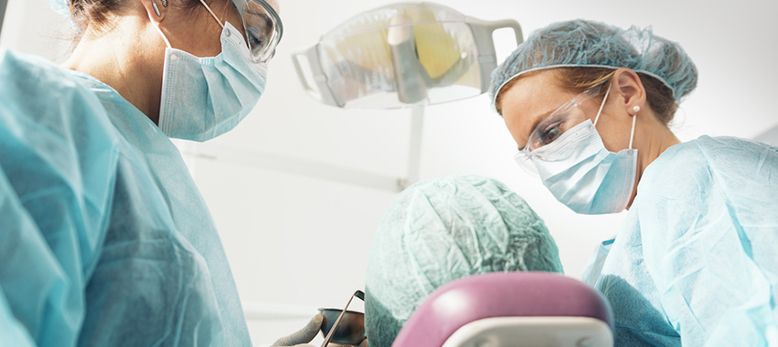 No matter whether you are looking to improve the look of your smile simply for cosmetic reasons, or because you have a frustrating mouth condition, we at QQ Dental can help with a safe and effective oral surgery.
We will have a consultation with you to make sure you understand every part of the upcoming procedure, and we will walk you through the recovery steps to make sure you can get back to your usual routine as quickly as possible.
Dental Implants
Teeth Extraction
Jaw & Mouth Surgery
Grafting
4 Benefits of Having a Family Dentist
2021-04-22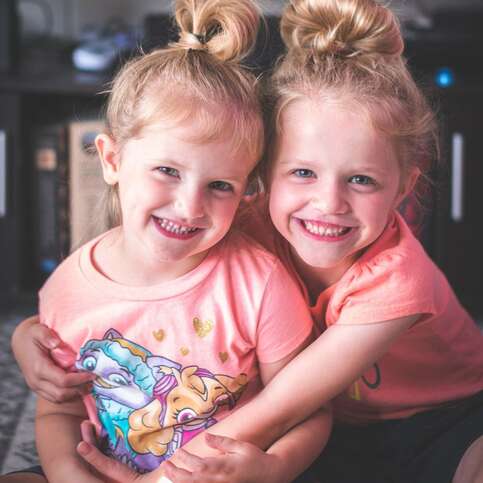 Continued
5 Dental Emergencies That Require Dental Implants
2021-04-08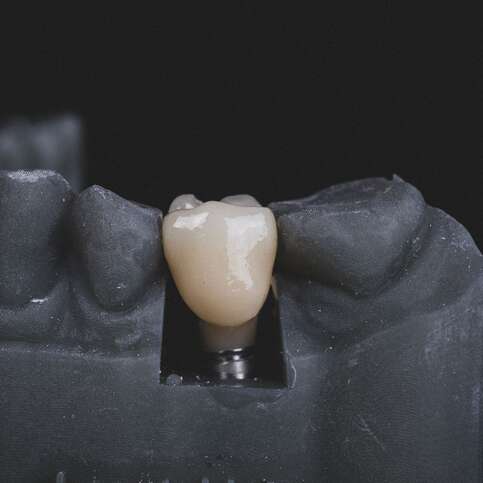 Continued
When to See a Cosmetic Dentist in Toronto
2021-03-18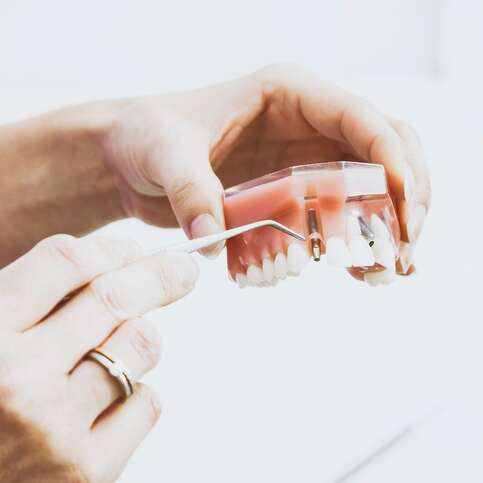 A lot of people think that visiting a cosmetic dentist in Toronto isn't something that they need as it's only for those trying to look better. However, that's not true.
Continued
3 Exceptional Characteristics to Look for in Downtown Toronto Dentists
2021-03-04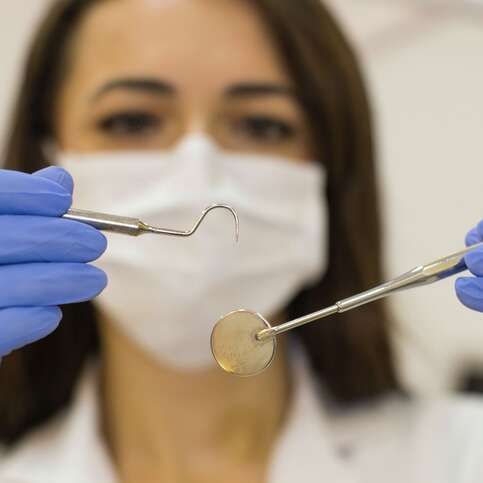 The number of downtown Toronto dentists is always on a rise. These are some characteristics that you should look for in a good dentist.
Continued
Important Factors to Consider Looking For A Dental Office
2021-02-22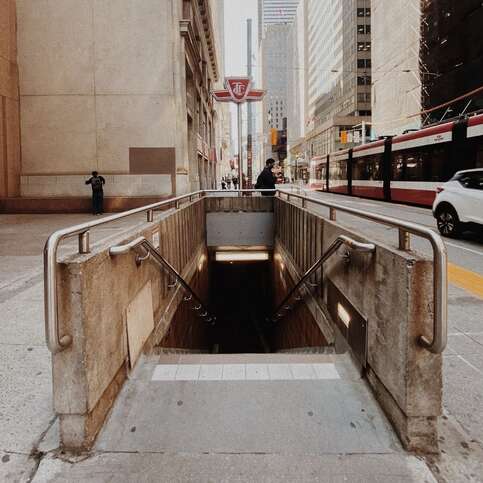 No matter how dedicated you are in following a proper dental hygiene routine, you'll eventually look to find downtown dental in Toronto for your dental needs.
Continued
Permanent Promotions
---
New patients without insurance receive 15% off on a cleaning and checkup