Services /
Crown and Bridges
Need to repair a damaged tooth?
A crown or a 'cap' is an excellent option to restore the appearance and strength of a tooth has been damaged but not fully removed. We make sure the crown fits by taking an impression of your teeth, matching the natural look and feel of your original teeth to provide a uniform look.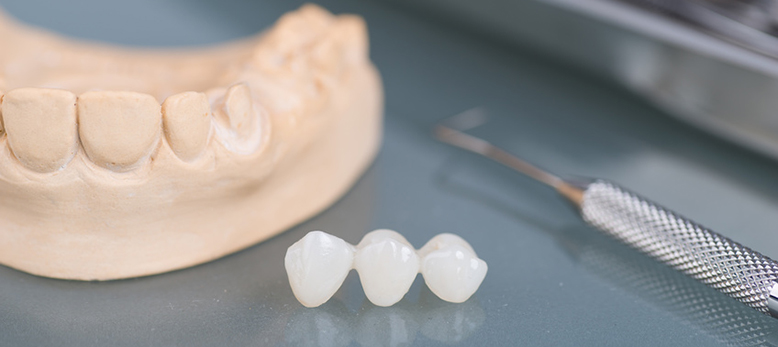 If you have multiple missing teeth, we may recommend a bridge instead. A bridge is a permanent fixture that connects the space between two remaining teeth with specially made artificial teeth. This process works best for patients who have a gap in their mouth with healthy teeth on both sides of the gap.
Variety of crown materials available
Seamlessly fit your original teeth
An Introduction To Full Mouth Dental Implants
2022-09-22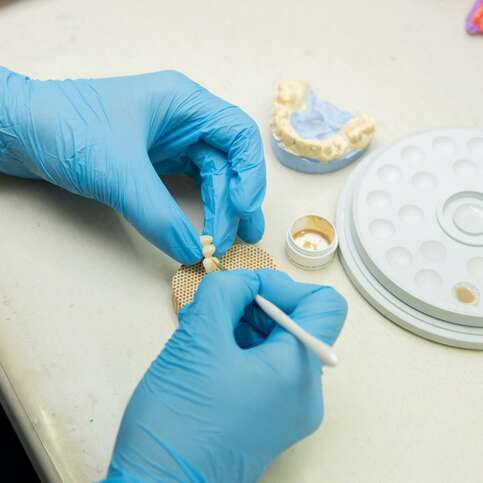 Continued
How to Mentally Prepare for Dental Implant Surgery
2022-08-19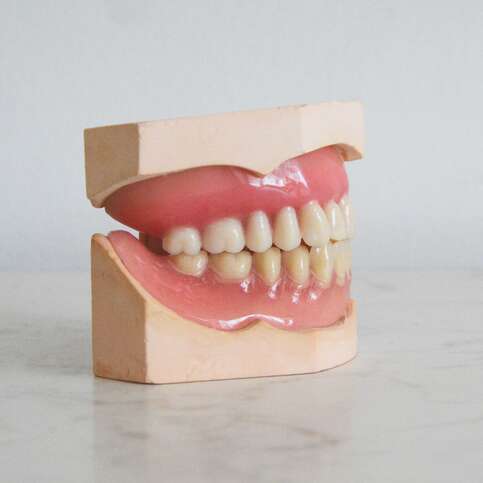 Continued
Traditional Dental Implants Procedure: A Step-by-Step Guide
2022-07-28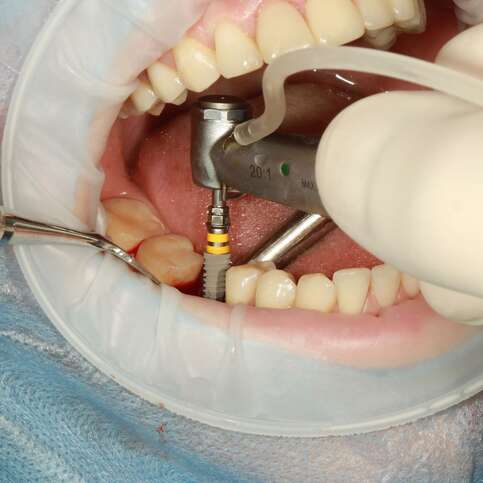 Continued
Why Should You Have a Family Dentist?
2022-07-22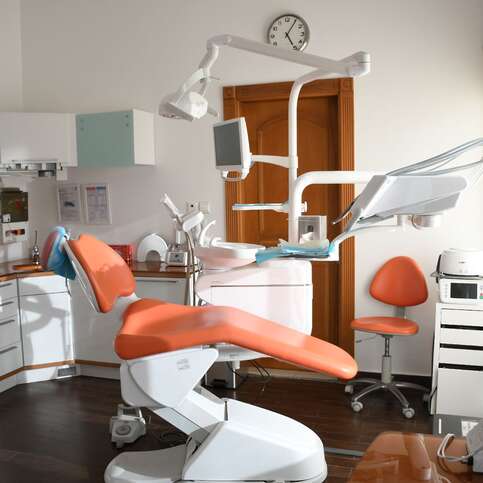 Continued
6 Instances That Call For Dental Implants
2022-07-12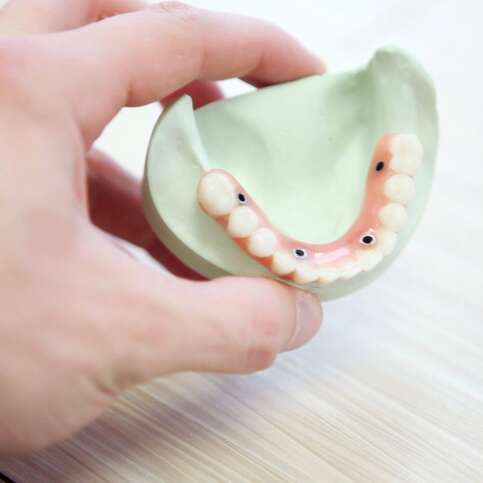 Continued
Permanent Promotions
---
New patients without insurance receive 15% off on a cleaning and checkup