Services /
Crown and Bridges
Need to repair a damaged tooth?
A crown or a 'cap' is an excellent option to restore the appearance and strength of a tooth has been damaged but not fully removed. We make sure the crown fits by taking an impression of your teeth, matching the natural look and feel of your original teeth to provide a uniform look.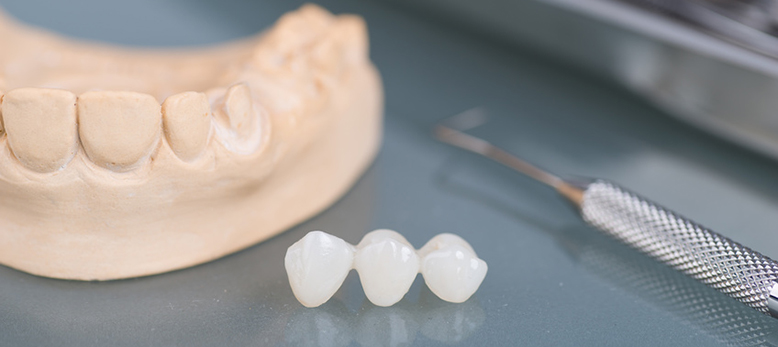 If you have multiple missing teeth, we may recommend a bridge instead. A bridge is a permanent fixture that connects the space between two remaining teeth with specially made artificial teeth. This process works best for patients who have a gap in their mouth with healthy teeth on both sides of the gap.
Variety of crown materials available
Seamlessly fit your original teeth
Why You Should Go For Your Recommended Root Canal Treatment
2019-06-14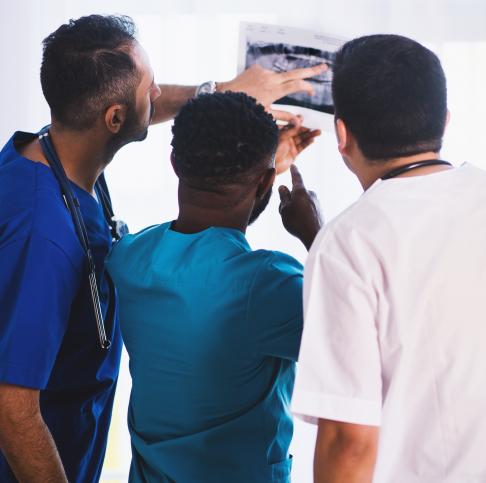 There are a number of important reasons that you should really consider root canal treatment if it is recommended for you.
Continued
3 Common Dental Problems Affecting Patients
2019-05-29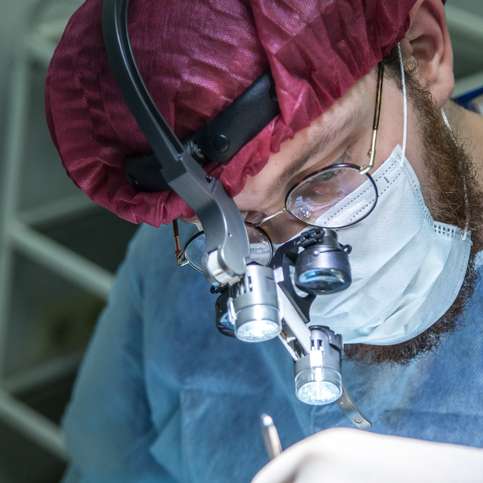 Today we will discuss 3 common dental problems that affect patients.
Continued
Great Habits for Healthy Teeth
2019-05-09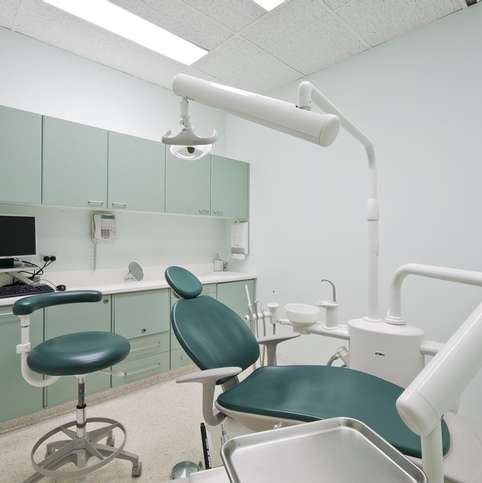 Healthy teeth require a lifetime of care. In addition to seeing your family dentist in Toronto, here are some great habits to ensure your smile stays strong.
Continued
Why You Should Have an Oral Cancer Screening
2019-04-22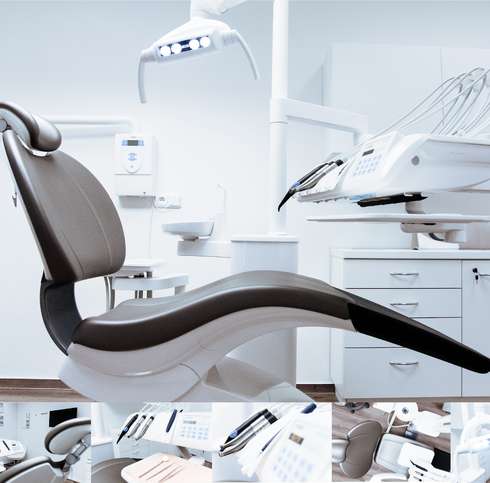 As with many other types of cancer, it is in your best interest to have regular checkups for signs of oral cancer at a dental clinic in Toronto.
Continued
The Benefits of Getting Your Teeth Whitened by a Professional
2019-04-05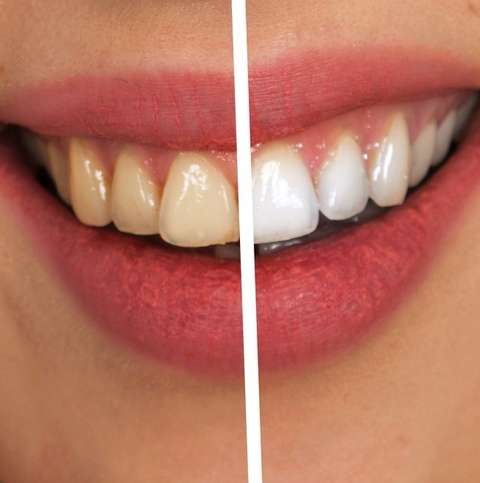 Here are five benefits you stand to gain from having your teeth whitened by a professional of cosmetic dentistry in Toronto.
Continued
Permanent Promotions
---
New patients without insurance receive 15% off on a cleaning and checkup