Services /
Crown and Bridges
Need to repair a damaged tooth?
A crown or a 'cap' is an excellent option to restore the appearance and strength of a tooth has been damaged but not fully removed. We make sure the crown fits by taking an impression of your teeth, matching the natural look and feel of your original teeth to provide a uniform look.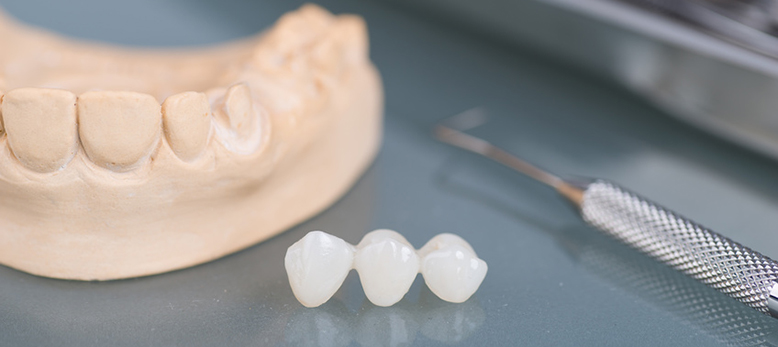 If you have multiple missing teeth, we may recommend a bridge instead. A bridge is a permanent fixture that connects the space between two remaining teeth with specially made artificial teeth. This process works best for patients who have a gap in their mouth with healthy teeth on both sides of the gap.
Variety of crown materials available
Seamlessly fit your original teeth
4 Daily Routines Dentists Recommend
2020-09-16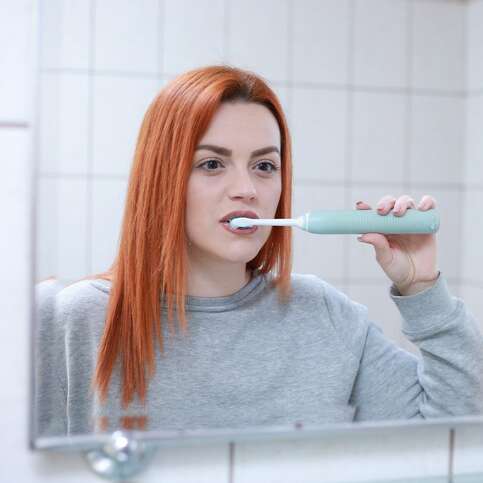 Dentists in Toronto all agree – many dental issues can be easily avoided if patients spent more time adhering to their daily routines.
Continued
4 Compelling Reasons to Get Dental Implants
2020-09-03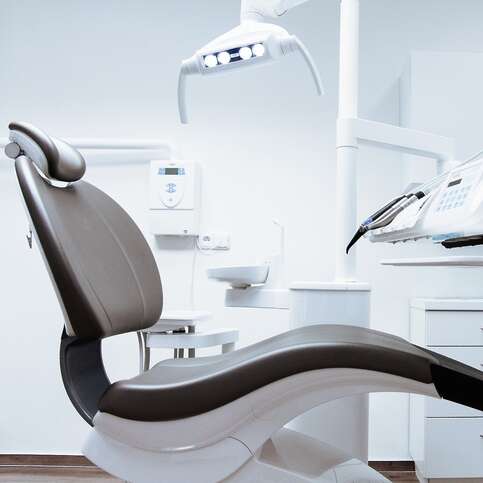 An implant dentist in Toronto will be able to help you achieve a natural look with perfect teeth.
Continued
3 Cosmetic Dentistry Options Worth Considering
2020-08-20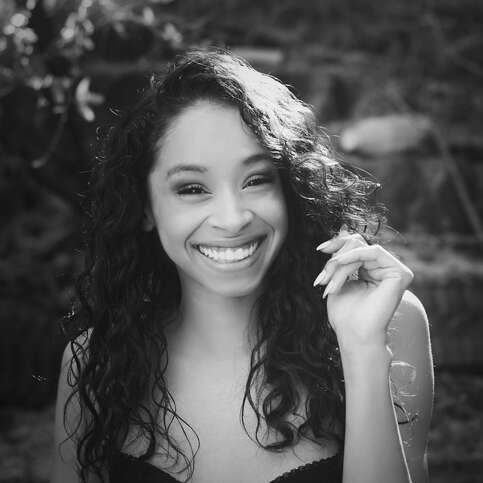 With the help of a cosmetic dentist in Toronto, you have various options to consider on how you can attain a million-dollar smile.
Continued
3 Important Steps to Prepare You for Dental Implant Surgery
2020-08-06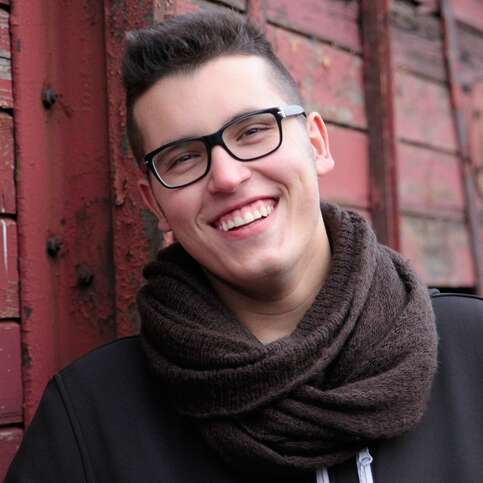 Professionally-educated and highly-experienced dentists make sure your dental implants in Toronto can last for a lifetime.
Continued
3 Common Oral Health Issues Adult Patients Face
2020-07-22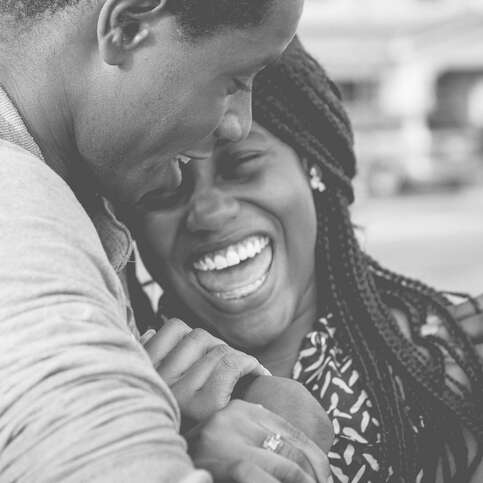 In today's blog we'll discuss some of the most common oral health issues adults face today. Read on to learn more.
Continued
Permanent Promotions
---
New patients without insurance receive 15% off on a cleaning and checkup