Services /
Crown and Bridges
Need to repair a damaged tooth?
A crown or a 'cap' is an excellent option to restore the appearance and strength of a tooth has been damaged but not fully removed. We make sure the crown fits by taking an impression of your teeth, matching the natural look and feel of your original teeth to provide a uniform look.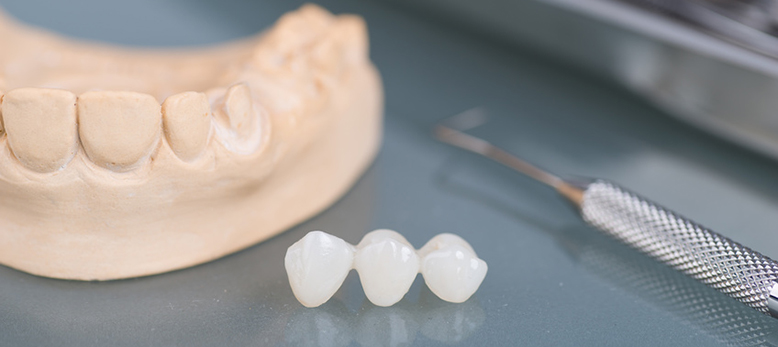 If you have multiple missing teeth, we may recommend a bridge instead. A bridge is a permanent fixture that connects the space between two remaining teeth with specially made artificial teeth. This process works best for patients who have a gap in their mouth with healthy teeth on both sides of the gap.
Variety of crown materials available
Seamlessly fit your original teeth
Why do I have Sensitive Teeth?
2019-11-18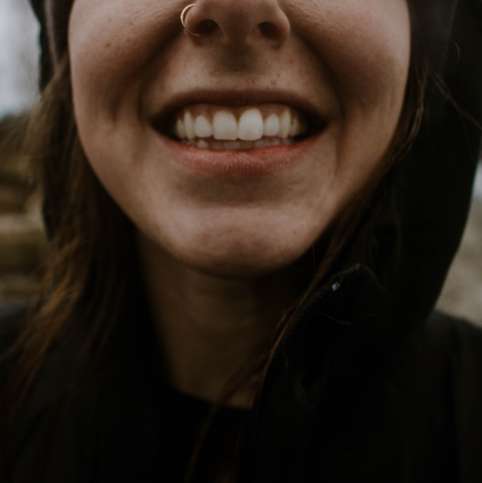 Many patients opt for a reputable family dentist in Toronto for tips and tricks on how to alleviate pain and discomfort due to sensitive teeth.
Continued
Planning Your Child's First Trip to the Dentist
2019-11-04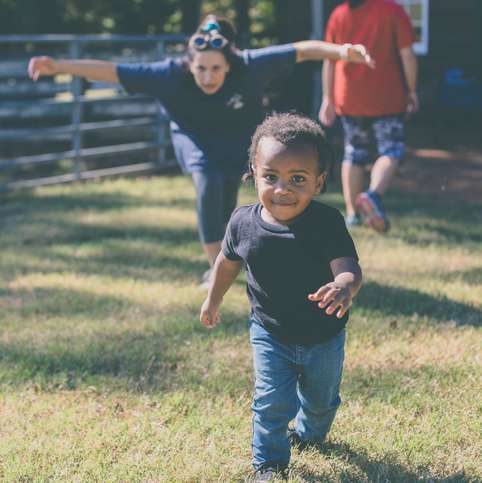 As a leading Toronto dental clinic, QQ Dental is here to answer a few frequently asked questions on what to expect and how to plan for your child's first trip to the dentist.
Continued
Become Wiser Around Your Wisdom Teeth
2019-10-25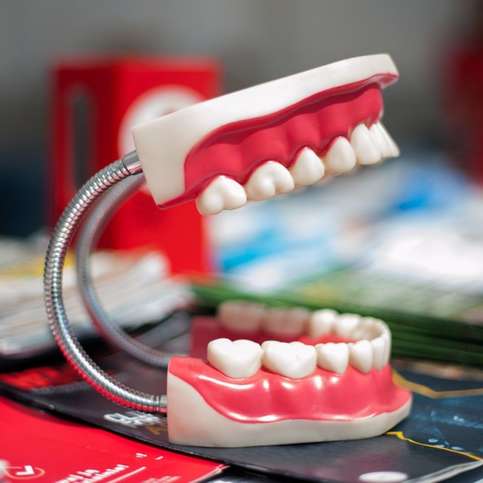 Your wisdom teeth, also known as third molars, are an oddity amongst your ivories, whilst, at the same time, being a common inquiry for your family dentist in Toronto.
Continued
Get to Know Your Teeth – Dental Anatomy 101
2019-10-11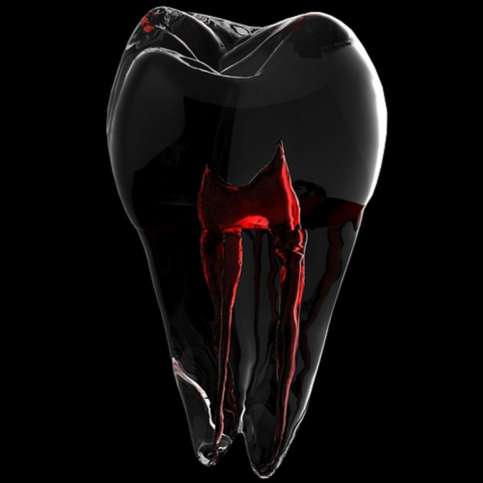 Before delving into the layers that comprise a tooth, we need to provide some context for the areas we will be referring to. There are two distinct areas that dental clinics in Toronto will often use when referencing a tooth - the crown and the root.
Continued
3 Common Cosmetic Dentistry Procedures
2019-09-20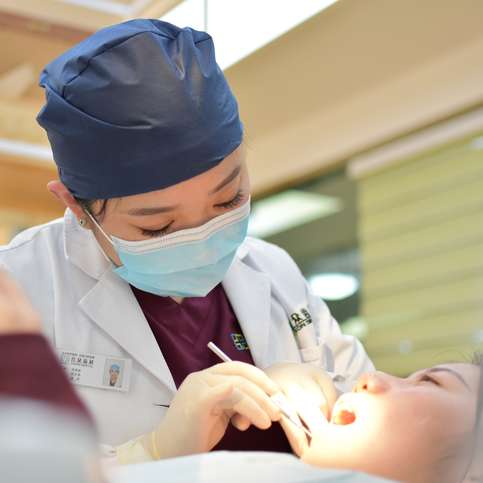 Our goal in this blog is to discuss what some of those commonly chosen procedures entail and their associated benefits.
Continued
Permanent Promotions
---
New patients without insurance receive 15% off on a cleaning and checkup