Services /
Dental Emergencies
We are able to provide emergency dental Toronto services to those who require immediate attention. For any dental emergencies contact our office and we will schedule an appointment for immediate attention. We understand that some procedures require an instantaneous response to alleviate the sudden discomfort you feel. Our emergency dental clinic for Toronto is accommodating, patient, and equipped to handle any dental emergency.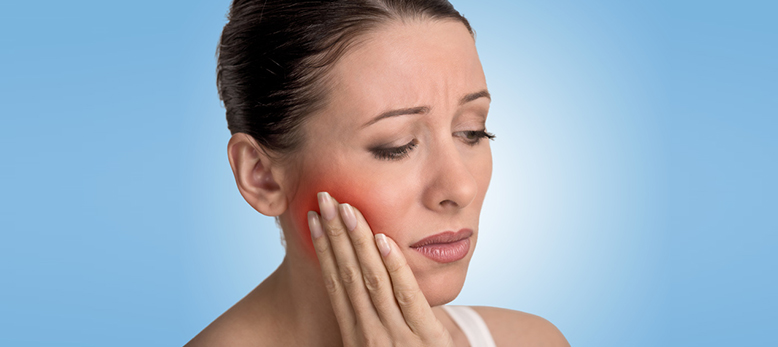 Don't wait – contact us immediately
In the event of a dental emergency in Toronto, immediate attention will help prevent further complications. Whether you are a new patient, or a returning one, our emergency dental clinic for Toronto patients will be able to accommodate you. Contact us today and we will make sure you are seen by a dentist as soon as possible for your Toronto dental emergency.
Toothache
Chipped or broken teeth
Knocked out teeth
Lost Filling
Sharp object stuck between teeth
Dental Office in Toronto: 3 Popular Options for Cosmetic Dental Treatments
2018-09-11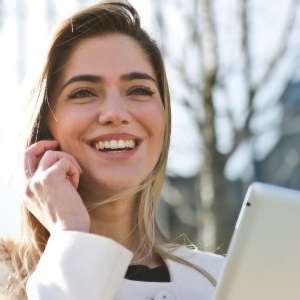 Cosmetic dentistry is a booming industry, and our dental office in Toronto understands its importance. In this blog post, we detail the three most popular cosmetic dental treatments in the industry today.
Continued
Dental Emergency in Toronto: 4 Common Emergencies to Look Out For
2018-08-27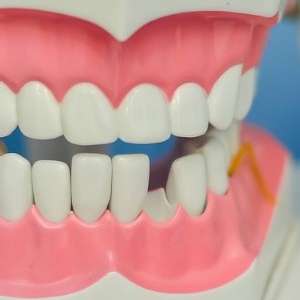 A dental emergency in Toronto is often unexpected and serious. At QQ Dental, we believe immediate attention is important for any dental emergencies in order to avoid further complications. This blog post details the four common emergencies to look out for.
Continued
Family Dentist in Toronto: Tooth-Friendly and Healthy Lunches for Your Kids
2018-08-13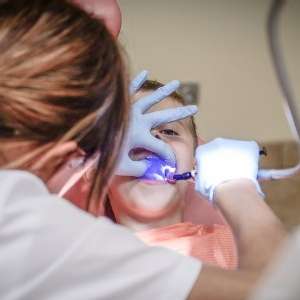 Good oral health is important at all ages, preventative care is the first step towards a happy and healthy smile. The next step is finding the family dentist in Toronto that is right for you and your family. Using a few tips for preventative oral health care from a young school age will aid in creating a lifelong healthy smile.
Continued
How To Take Care Of Your Dental Implants in Toronto
2018-07-25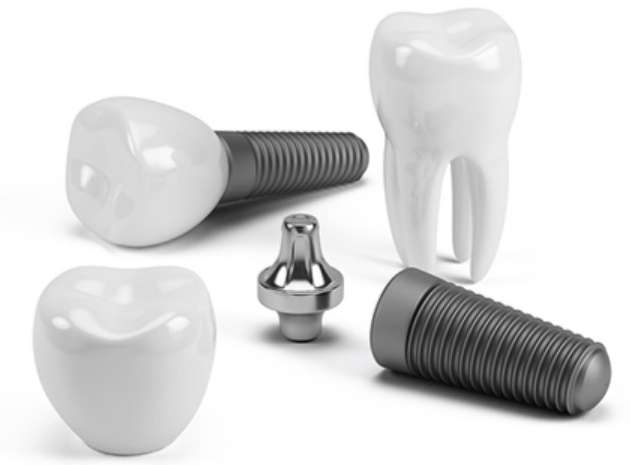 Dental implants in Toronto have become extremely sophisticated and strong. They mimic real teeth closely in appearance and performance. This means dental implants need to be cared for just like real teeth too. In this post we look at some good habits that will help ensure your dental implant remains strong, your gums remain healthy and your regular visits to the dentist are short.
Continued
Choosing The Right Toronto Dental Clinic
2018-07-11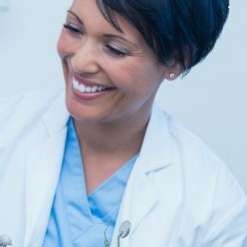 When you're choosing a Toronto dental clinic to service your oral needs, our facility and staff are here to provide the best service possible. This blog post details four reasons why you should choose us as your go-to dental office.
Continued
Permanent Promotions
---
New patients without insurance receive 15% off on a cleaning and checkup