Services /
Dental Emergencies
We are able to provide emergency dental Toronto services to those who require immediate attention. For any dental emergencies contact our office and we will schedule an appointment for immediate attention. We understand that some procedures require an instantaneous response to alleviate the sudden discomfort you feel. Our emergency dental clinic for Toronto is accommodating, patient, and equipped to handle any dental emergency.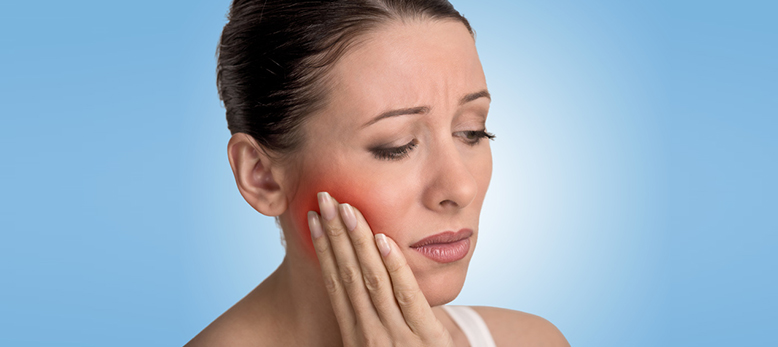 Don't wait – contact us immediately
In the event of a dental emergency in Toronto, immediate attention will help prevent further complications. Whether you are a new patient, or a returning one, our emergency dental clinic for Toronto patients will be able to accommodate you. Contact us today and we will make sure you are seen by a dentist as soon as possible for your Toronto dental emergency.
Toothache
Chipped or broken teeth
Knocked out teeth
Lost Filling
Sharp object stuck between teeth
Important Factors to Consider Looking For A Dental Office
2021-02-22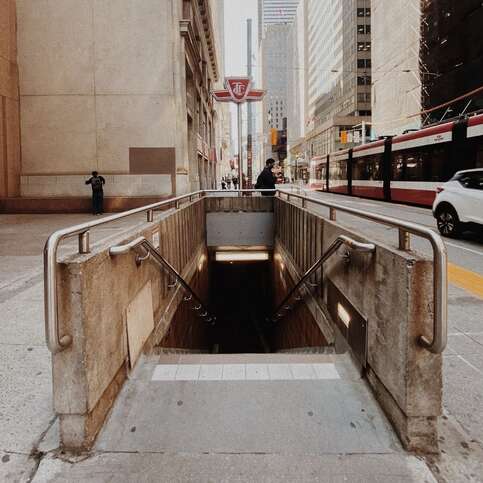 No matter how dedicated you are in following a proper dental hygiene routine, you'll eventually look to find downtown dental in Toronto for your dental needs.
Continued
4 Compelling Reasons to Prioritize Regular Toronto Dental Clinic Visits
2021-02-08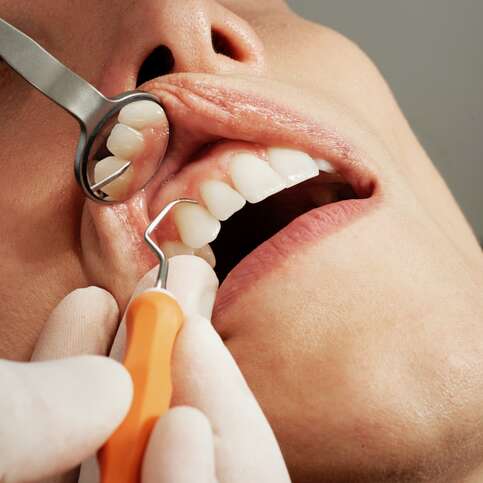 It's important to prioritize regular Toronto dental clinic visits to be proactive with your oral health. Taking preventive measures will avoid future concerns.
Continued
Dental Hygiene and Care Tips
2021-01-26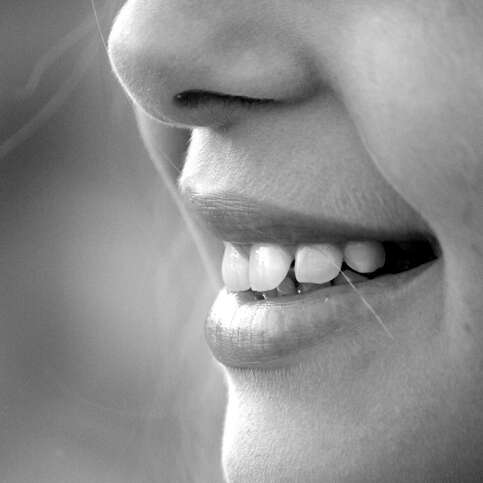 With the recent restrictions put into place due to the pandemic, it has become much more difficult for individuals to visit their dentist in Toronto.
Continued
What to Expect at QQ Dental during COVID-19
2021-01-12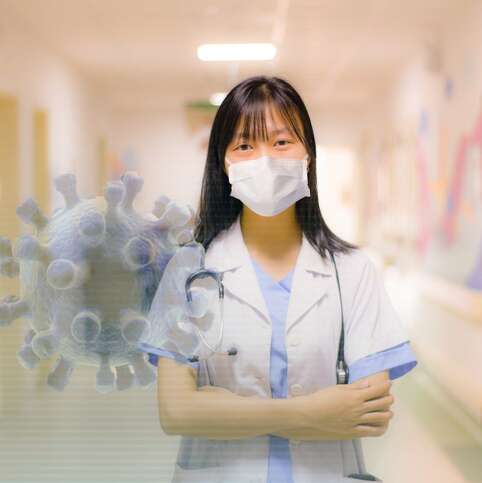 Following the continued onslaught of the current pandemic, dental offices in Toronto will be following special procedures.
Continued
Dental Emergencies That You Should Know
2020-12-28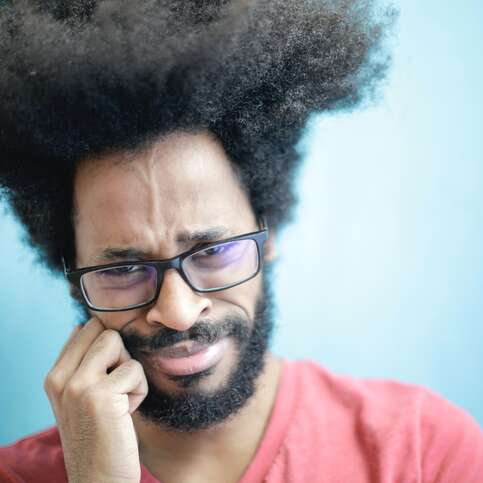 Toothaches may be a potential dental emergency that you need to address right away. Contact QQ Dental today to address your dental emergencies in Toronto.
Continued
Permanent Promotions
---
New patients without insurance receive 15% off on a cleaning and checkup