Services /
Dental Emergencies
We are able to provide emergency dental Toronto services to those who require immediate attention. For any dental emergencies contact our office and we will schedule an appointment for immediate attention. We understand that some procedures require an instantaneous response to alleviate the sudden discomfort you feel. Our emergency dental clinic for Toronto is accommodating, patient, and equipped to handle any dental emergency.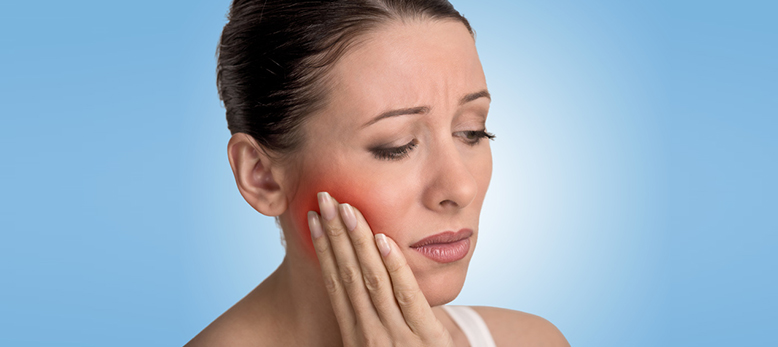 Don't wait – contact us immediately
In the event of a dental emergency in Toronto, immediate attention will help prevent further complications. Whether you are a new patient, or a returning one, our emergency dental clinic for Toronto patients will be able to accommodate you. Contact us today and we will make sure you are seen by a dentist as soon as possible for your Toronto dental emergency.
Toothache
Chipped or broken teeth
Knocked out teeth
Lost Filling
Sharp object stuck between teeth
What Cosmetic Dentistry Can (and cannot) Do for You
2019-07-12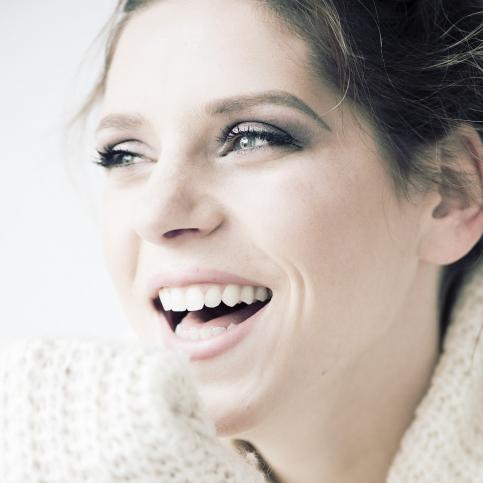 Cosmetic surgery can help fix many problems you may face with your teeth and gums, making it so that you never have to hide your smile again.
Continued
When Toothaches Are a Sign of Something Life-Threatening
2019-06-28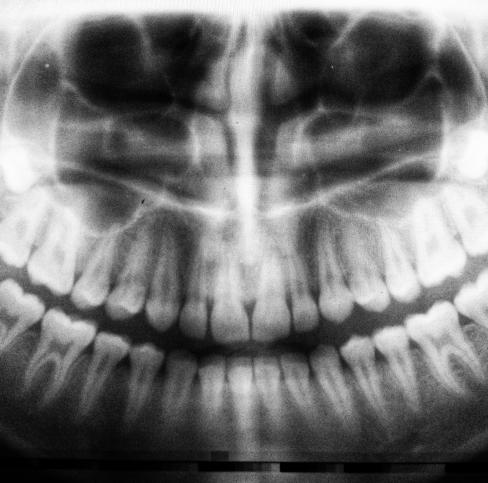 We all get toothaches once in a blue moon, but sometimes, they can be an indicator of some serious health problems.
Continued
Why You Should Go For Your Recommended Root Canal Treatment
2019-06-14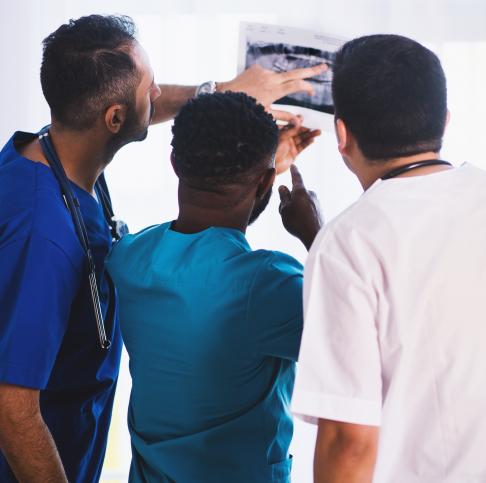 There are a number of important reasons that you should really consider root canal treatment if it is recommended for you.
Continued
3 Common Dental Problems Affecting Patients
2019-05-29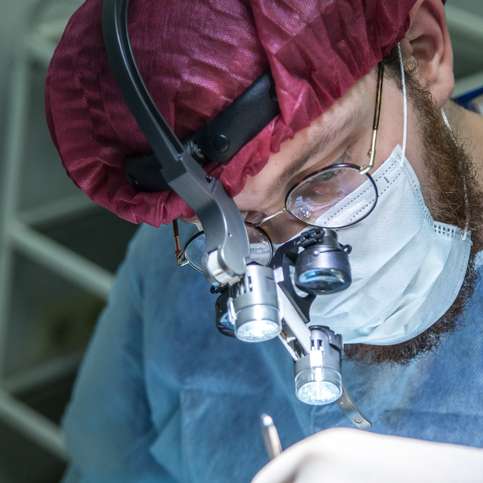 Today we will discuss 3 common dental problems that affect patients.
Continued
Great Habits for Healthy Teeth
2019-05-09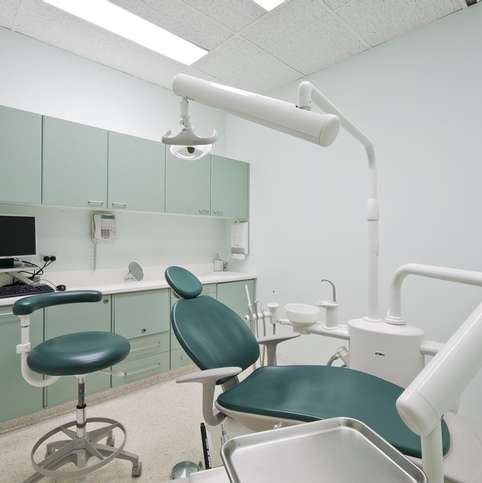 Healthy teeth require a lifetime of care. In addition to seeing your family dentist in Toronto, here are some great habits to ensure your smile stays strong.
Continued
Permanent Promotions
---
New patients without insurance receive 15% off on a cleaning and checkup