Services /
Implants
Looking for a new & natural smile?
One option for replacing missing or damaged teeth where a bridge is not feasible are dental implants for Toronto patients. We create an artificial root that replaces the natural root of your tooth, supporting an artificial replacement tooth that seamlessly fits in with your natural smile. If you're in need of an implant dentist in Toronto, Queen's Quay is an easy choice. With many years of experience with the dental implant procedures in Toronto, and modern equipment, we're ready to give you a great new natural smile.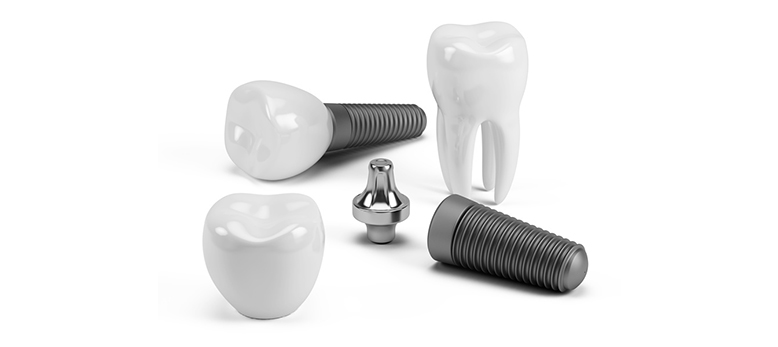 If you have been having trouble eating or being able to confidently smile due to the condition of your teeth, this is an excellent opportunity to preserve the natural formation of your teeth while restoring the functionality you expect from them. For Toronto dental implants, book an appointment with Queen's Quay Dental Care today.
The Significance Of Visiting A Toronto Dental Clinic
2020-10-27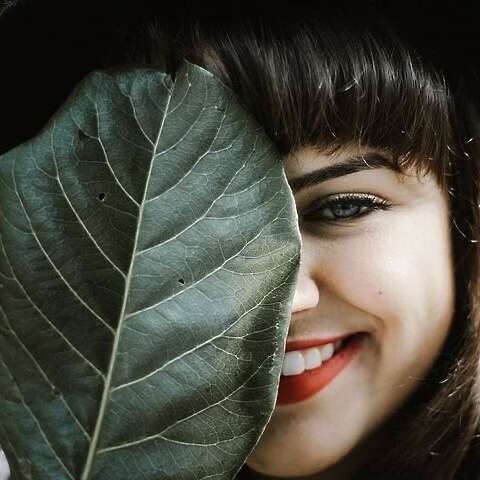 You may know the necessity of visiting a Toronto Dental Clinic & the health benefits of it. QQ Dental is a great Toronto Dental Clinic. Call us to learn more!
Continued
The Realities About Your Oral Health Care
2020-10-13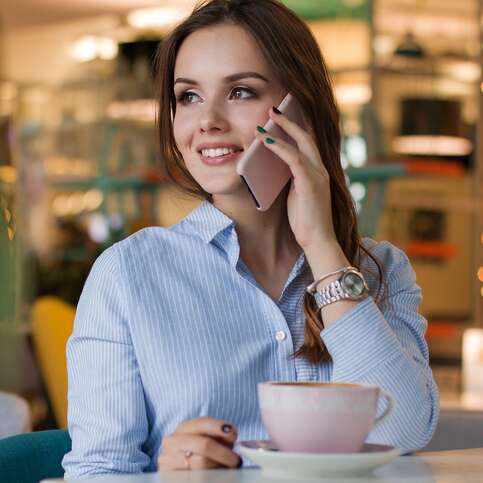 Toronto Downtown Dentists play an integral role in promoting your wellness. QQ Dental is one of the most impressive Toronto Downtown Dentists - call us now!
Continued
4 Daily Routines Dentists Recommend
2020-09-16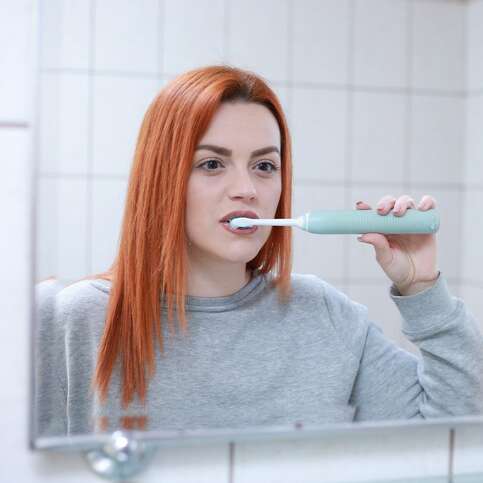 Dentists in Toronto all agree – many dental issues can be easily avoided if patients spent more time adhering to their daily routines.
Continued
4 Compelling Reasons to Get Dental Implants
2020-09-03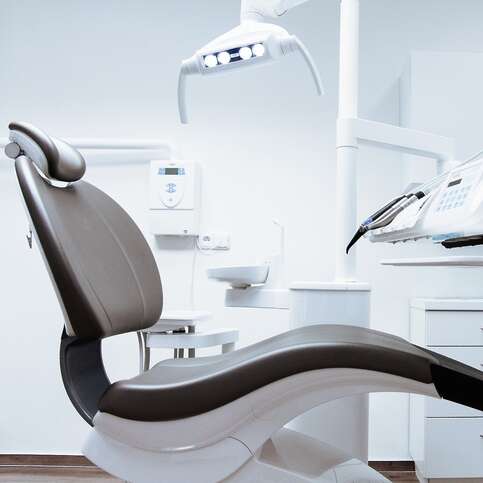 An implant dentist in Toronto will be able to help you achieve a natural look with perfect teeth.
Continued
3 Cosmetic Dentistry Options Worth Considering
2020-08-20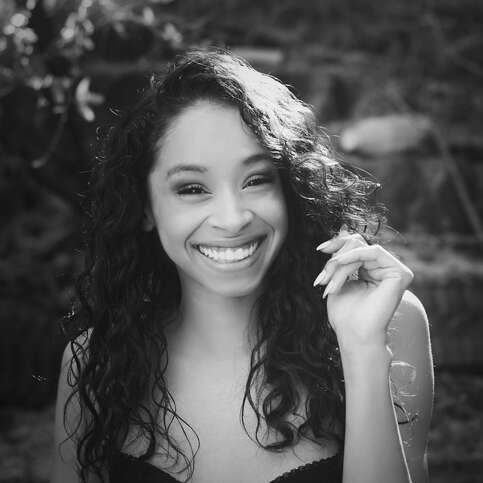 With the help of a cosmetic dentist in Toronto, you have various options to consider on how you can attain a million-dollar smile.
Continued
Permanent Promotions
---
New patients without insurance receive 15% off on a cleaning and checkup