Services /
Implants
Looking for a new & natural smile?
One option for replacing missing or damaged teeth where a bridge is not feasible are dental implants for Toronto patients. We create an artificial root that replaces the natural root of your tooth, supporting an artificial replacement tooth that seamlessly fits in with your natural smile. If you're in need of an implant dentist in Toronto, Queen's Quay is an easy choice. With many years of experience with the dental implant procedures in Toronto, and modern equipment, we're ready to give you a great new natural smile.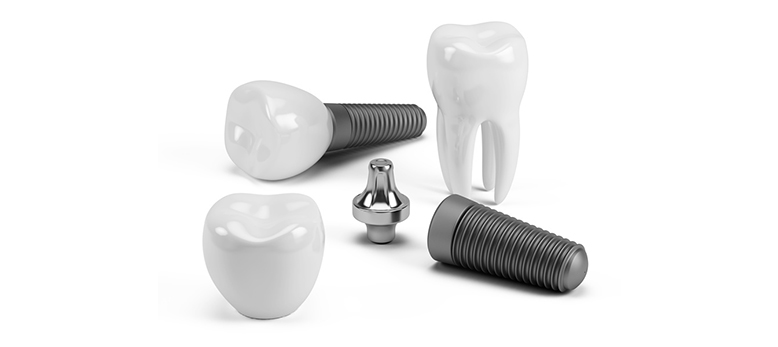 If you have been having trouble eating or being able to confidently smile due to the condition of your teeth, this is an excellent opportunity to preserve the natural formation of your teeth while restoring the functionality you expect from them. For Toronto dental implants, book an appointment with Queen's Quay Dental Care today.
3 Common Oral Health Issues Adult Patients Face
2020-07-22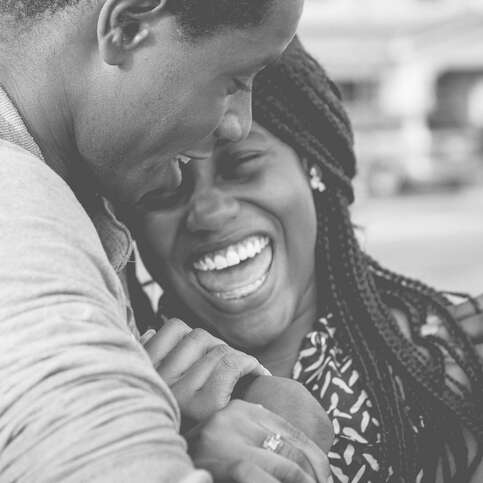 In today's blog we'll discuss some of the most common oral health issues adults face today. Read on to learn more.
Continued
Understanding 3 Different Types of Dental Emergencies
2020-07-08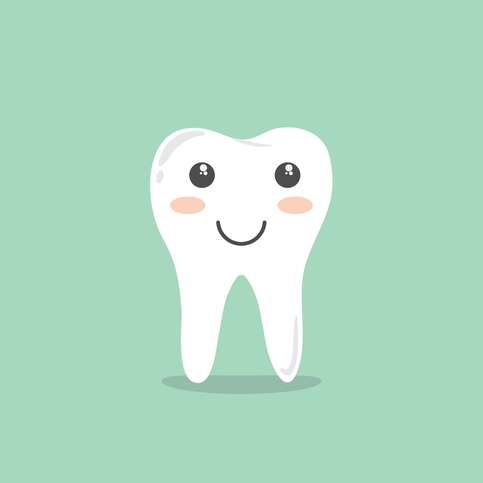 While dental emergencies are typically associated with dealing with painful oral and teeth issues, it is not always the case that the presence of pain is involved. The following are examples of situations that would be considered dental emergencies.
Continued
Finding The Best Implant Dentist in Toronto
2020-06-25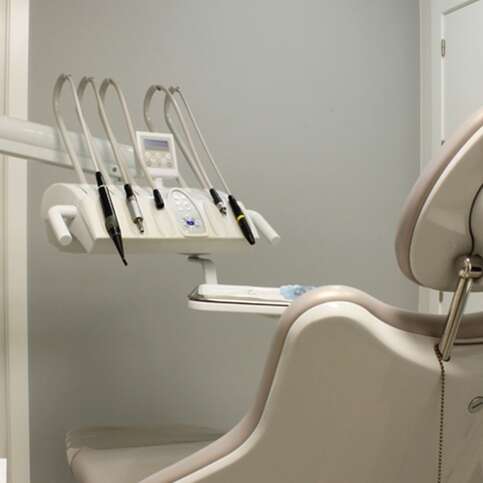 Looking for an implant dentist in Toronto? QQ Dental is an innovative and highly dependable implant dentist in Toronto for all your oral health needs.
Continued
4 Ways To Prepare for your Toronto Dental Clinic Appointment
2020-06-10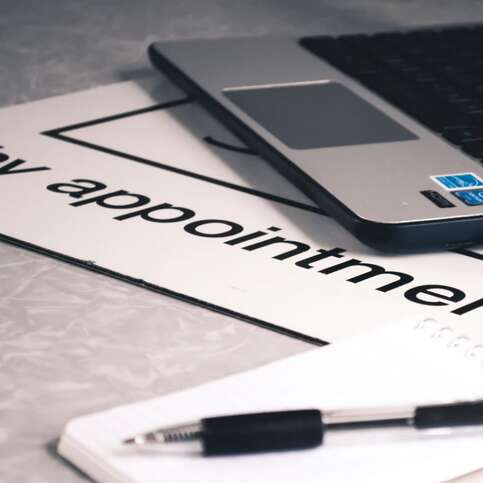 QQ Dental is a trusted and recognized Toronto dental clinic. Contact us today to book an appointment for all your Toronto dental clinic needs and questions.
Continued
Scheduling Visits to the Dental Office
2020-05-20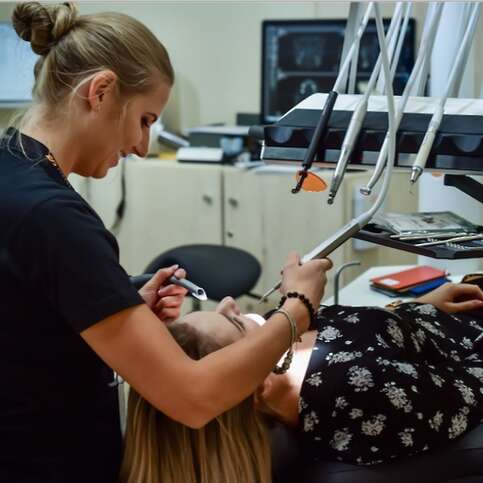 In today's blog we offer a few guidelines when it comes to how often you visit your dental office in Toronto.
Continued
Permanent Promotions
---
New patients without insurance receive 15% off on a cleaning and checkup