Services /
Implants
Looking for a new & natural smile?
One option for replacing missing or damaged teeth where a bridge is not feasible are dental implants for Toronto patients. We create an artificial root that replaces the natural root of your tooth, supporting an artificial replacement tooth that seamlessly fits in with your natural smile. If you're in need of an implant dentist in Toronto, Queen's Quay is an easy choice. With many years of experience with the dental implant procedures in Toronto, and modern equipment, we're ready to give you a great new natural smile.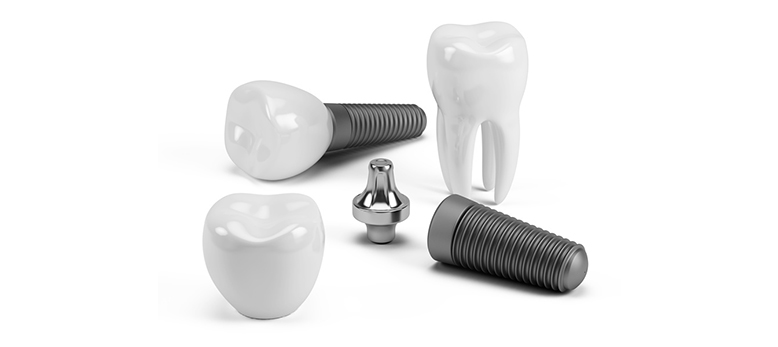 If you have been having trouble eating or being able to confidently smile due to the condition of your teeth, this is an excellent opportunity to preserve the natural formation of your teeth while restoring the functionality you expect from them. For Toronto dental implants, book an appointment with Queen's Quay Dental Care today.
An Introduction To Full Mouth Dental Implants
2022-09-22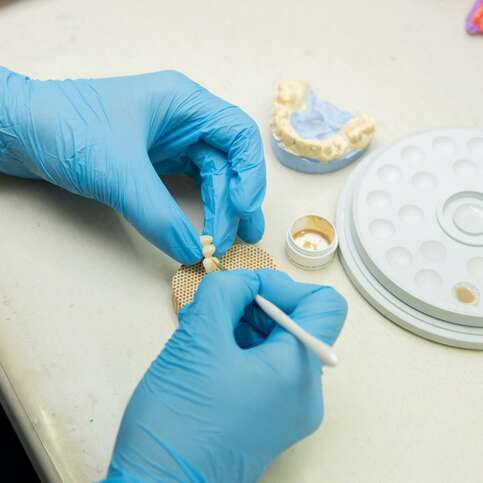 Continued
How to Mentally Prepare for Dental Implant Surgery
2022-08-19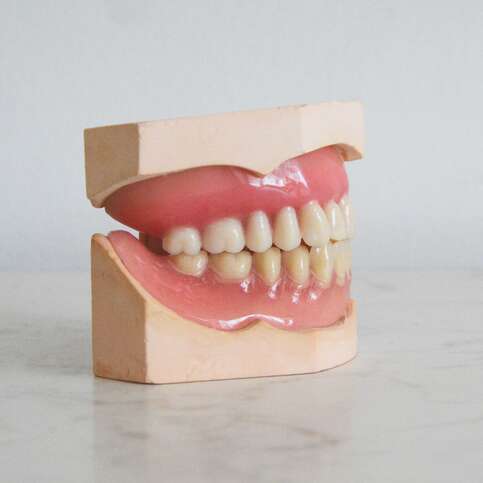 Continued
Traditional Dental Implants Procedure: A Step-by-Step Guide
2022-07-28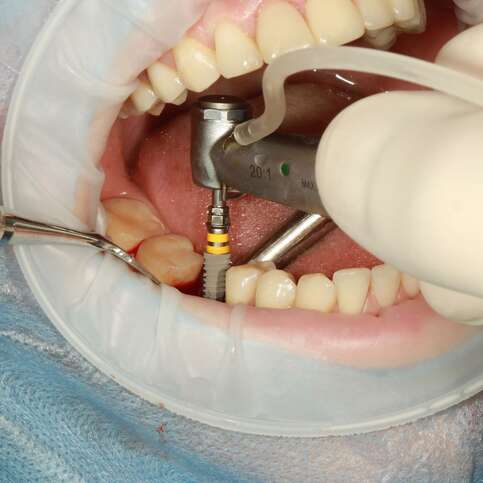 Continued
Why Should You Have a Family Dentist?
2022-07-22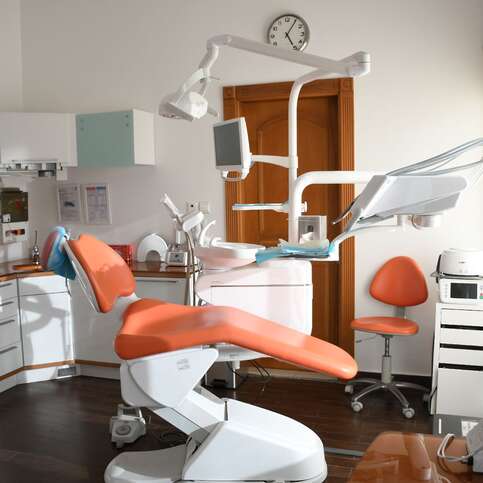 Continued
6 Instances That Call For Dental Implants
2022-07-12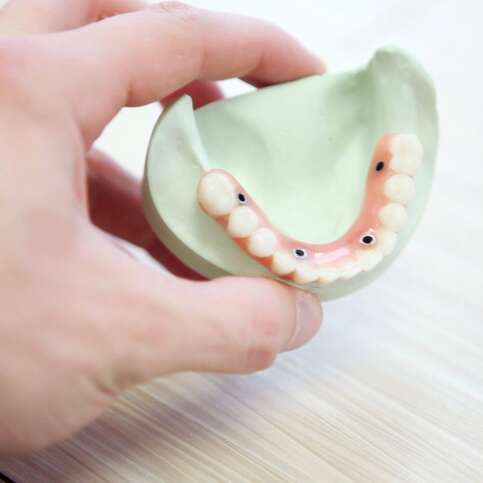 Continued
Promotions
---
Complimentary Consultations:

WE are offering no-obligation and no-cost complimentary consultations!

We understand that choosing a healthcare provider is a very personal decision and want to ensure
that you are comfortable with your dental team before committing to an examination or treatment plan.

This is why we invite you to schedule a 15-minute, complimentary consultation.
There is no-obligation and no-cost for a complimentary consultation!
This is your chance to meet us or discuss general and cosmetic dentistry services in a relaxed, conversational setting.

Call/Text, email now to book your complimentary consultation today!
647-352-0755 - qqdental2@gmail.com