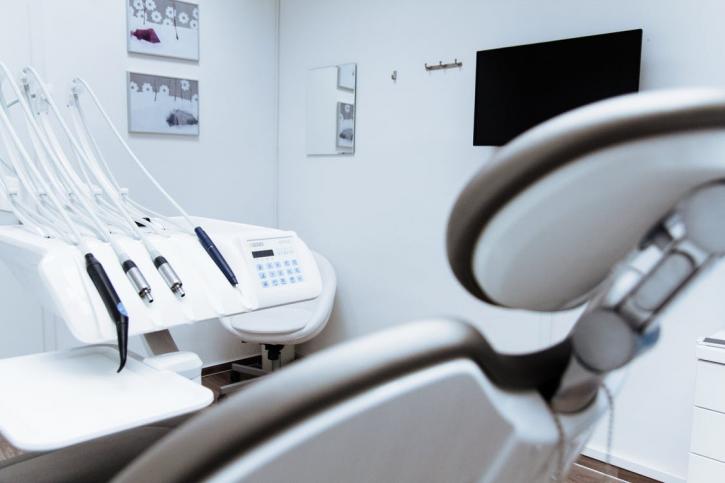 A Dental Emergency Toronto Clinic – Always a Great Idea
August 10, 2017
While enjoying your weekend, the last thing you want to do is go to the dentist, but sometimes it can't be avoided. Some people might try to tough out a painful toothache until Monday, but it's not always a good idea. You need a dental emergency Toronto clinic to help you if you find yourself with a tooth problem in the GTA.

Here are just a few reasons why an emergency dentist would come in handy:

You've cracked a tooth
You've knocked one of your teeth out
You've broken a tooth
You're in a lot of pain

Perhaps you have an emergency dentist you've already scoped out and you can just give them a call. If not, our dental emergency Toronto clinic can help in all of the worst case scenarios.

Our dentists are professional, friendly, and dedicated to giving each customer the time and care they deserve.

It's good to try and avoid dental emergencies if you can. There are a couple of things you can do. If you're playing contact sports, then wear a mouth guard to protect you if you get hit in the mouth. This might prevent your tooth from being knocked out and save you a trip. If you are eating be mindful of really hard candy or foods that could potentially break your teeth out. You know what you can and cannot safely eat without putting your teeth in danger. Sometimes it really just can't be avoided and then it pays to have a good dentist on speed dial who is available after hours.

If you find yourself in pain and in a bind because of a problematic tooth, don't hesitate to give us a call, here at QQ Dental. We will give you the immediate attention you require to get you smiling again.

Interesting read! Emergency dental assistance is so important!
Posted by: Rob | October 11, 2017, 3:02 pm
*** Your email address will not be published.
Promotions
---
Complimentary Consultations:

WE are offering no-obligation and no-cost complimentary consultations!

We understand that choosing a healthcare provider is a very personal decision and want to ensure
that you are comfortable with your dental team before committing to an examination or treatment plan.

This is why we invite you to schedule a 15-minute, complimentary consultation.
There is no-obligation and no-cost for a complimentary consultation!
This is your chance to meet us or discuss general and cosmetic dentistry services in a relaxed, conversational setting.

Call/Text, email now to book your complimentary consultation today!
647-352-0755 - qqdental2@gmail.com