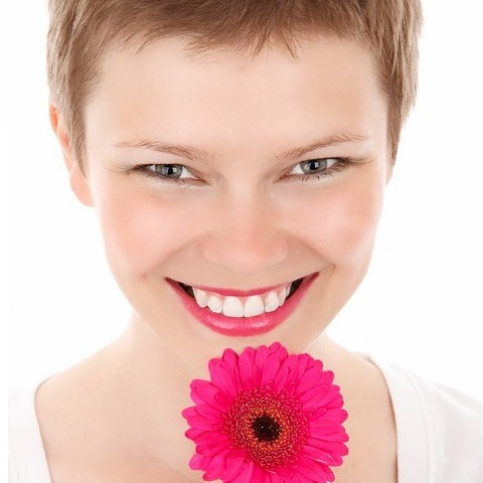 Have a Good Experience at Your Toronto Dental Clinic
August 25, 2016
If you are a person who is nervous about seeing a dentist, finding the Toronto dental clinic that is just right for you will do a lot to alleviate fears. While some people have no fears when it comes to getting their teeth checked, not everyone is the same. Say the word dentist and some people want to go and hide somewhere. However, you can have a good experience at the dentist with a little pre-planning. Whether you are truly scared, nervous, or just hesitant, it is a good idea to follow these few simple steps to make sure you do not experience discomfort at your Toronto dental clinic.
Find the Right Dentist for You
First, you have to find a good dentist at the right Toronto dental clinic. Do research before you schedule an appointment. Find reviews online and figure out if you can be comfortable there. Also check out their website and have a look around. Reputable dental practices will typically have positive patient reviews as well as a professional website.
Ask Questions
If you are still feeling apprehensive, then you can ask questions before you book an appointment at your Toronto dental clinic and when meeting with your dentist. A professional dentist will not be offended when someone asks them questions about what is going to happen. If you feel discomfort, tell your dentist. He or she will do everything in their power to put you at ease. Opening the lines of communication with your dentist is mutually beneficial for both parties and enables your dentist to check in with you to make sure that you are still doing okay throughout.
Know What's Coming
Take some time before you go to the dentist to see what your appointment is going to entail. Whether you are getting a procedure done or a simple checkup, do a little research on what to expect so you go in knowing exactly what will happen. A lot of people note that this helps alleviate anxiety.
Fantastic place, caring dentists, only the best!
Posted by: Todd | August 10, 2017, 2:40 pm
I never get nervous going to the dentist. I don't get it--what's there to be scared of?
Posted by: Amela | November 23, 2016, 1:04 pm
My child actually likes coming to the dentist because of the Queens Quay staff. Would recommend them to anyone, especially if you have kids!
Posted by: Layla | October 6, 2016, 11:43 am
I've been going to QQ Dental for the past 2 years and it has been a pleasurable experience every appointment.
Posted by: Dirk | September 19, 2016, 10:41 am
I always look for reviews online. Not just with health care professionals, but with mechanics and electricians too. I find that customer reviews have a lot to say about whether someone's good or not. Google Reviews are really easy to find so I always read them. Thanks for the other advice, this was helpful.
Posted by: Heather | August 29, 2016, 1:54 pm
*** Your email address will not be published.
Promotions
---
Complimentary Consultations:

WE are offering no-obligation and no-cost complimentary consultations!

We understand that choosing a healthcare provider is a very personal decision and want to ensure
that you are comfortable with your dental team before committing to an examination or treatment plan.

This is why we invite you to schedule a 15-minute, complimentary consultation.
There is no-obligation and no-cost for a complimentary consultation!
This is your chance to meet us or discuss general and cosmetic dentistry services in a relaxed, conversational setting.

Call/Text, email now to book your complimentary consultation today!
647-352-0755 - qqdental2@gmail.com