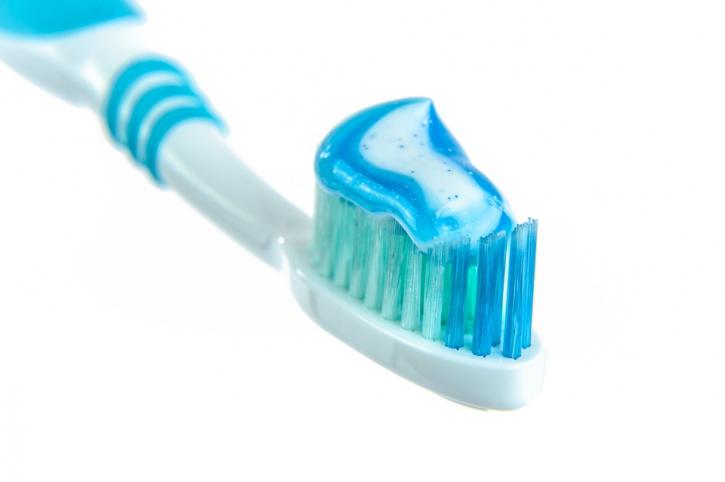 The Three Faces of Cosmetic Dentistry
May 12, 2017
Cosmetic dentistry is an ultra-modern additive approach to enhancing your smile. How do you choose the most experienced professionals that can achieve what you want? At Queens Quay, we code cosmetic dentistry in Toronto into a tri-facet approach. Our cosmetic triangle consists of simple techniques that make us both unique and able to meet the exact desires for every patient.
Invisalign braces
Orthodontic treatment is very popular among our clients because it is an effective way to realign your teeth. If you're concerned about the look of braces on you, Invisalign is a great option because it is unseen. Of course it will take some getting used to but we guarantee that you will be satisfied with your smile!
Whitening
Teeth should naturally be white - any discoloration can be addressed through various restorative approaches. Cleaning the teeth to get rid of any accumulated plaque is done to restore colour and shine. Finely done restorative whitening allows your smile to really stand out. Consult a cosmetic dentistry in Toronto today to learn more – our experts at QQ Dental are ready to answer your questions.
Crowning
Irregularly shaped teeth or those with irregular coloration can be best restored through conventional crowning. Crowning also gives your teeth a smooth finish. For an excellent crown, your dentist should accurately capture the exact details of your dentition before a crown is crafted for you.
To experience the complete facet of our cosmetic dentistry services in Toronto, book an appointment with our specialists. Call us today at (647) 352-0755 and we guarantee we can address your cosmetic dental needs. Our state of the art technology for both dental imaging and crown development enables us to be leaders in cosmetic dentistry in Toronto. Don't put your pearly whites in the hands of just any clinic – trust the experts at QQ Dental!
No comments yet...
*** Your email address will not be published.
Promotions
---
Complimentary Consultations:

WE are offering no-obligation and no-cost complimentary consultations!

We understand that choosing a healthcare provider is a very personal decision and want to ensure
that you are comfortable with your dental team before committing to an examination or treatment plan.

This is why we invite you to schedule a 15-minute, complimentary consultation.
There is no-obligation and no-cost for a complimentary consultation!
This is your chance to meet us or discuss general and cosmetic dentistry services in a relaxed, conversational setting.

Call/Text, email now to book your complimentary consultation today!
647-352-0755 - qqdental2@gmail.com