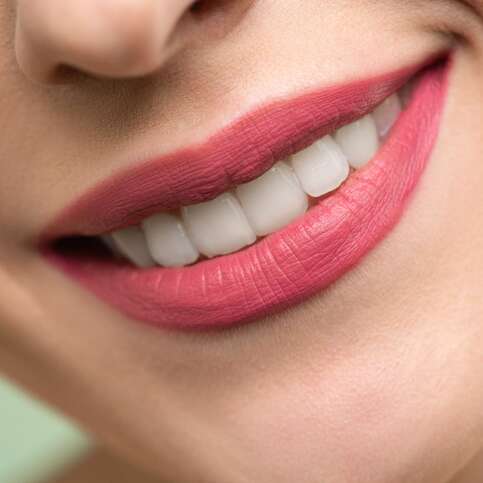 3 Common Cosmetic Dental Care Options
December 15, 2020
Not everyone likes to go to the dentist's office, but there are benefits of visiting every once in a while. If you want to achieve a perfect smile, visit QQ Dental, a dental office in Toronto, to get the dental care your teeth deserve.
Here are a few options that you may like to consider before visiting the dental office.
Tooth Whitening
This is one of the most popular and affordable options in cosmetic dentistry to get a boost of confidence with a white smile. As we get older, our teeth naturally become darker as the protective enamel wears thinner. So, the purpose of teeth whitening is to replace those lost enamel using agents like hydrogen peroxide and carbamide peroxide. While these agents are available in local stores, visiting your local dental office in Toronto and allowing your dentist to whiten your teeth is far more efficient.
Ceramic Crowns and Veneers
This operation is the most common for patients who need correction for the positioning of their teeth. Ceramic restorations also allow some colours to be shown during a smile. It can revitalize your teeth into their healthier, youthful appearance. The downside is the cost and the time involved in performing the operation. This is because it requires meticulous steps and consultations, as well as a specialist to perform the task.
Braces and Orthodontics
Braces can help increase your quality of life. Most commonly done for younger patients, orthodontics help teeth grow by restricting the overall formation, resulting in beautifully aligned teeth at the end of the procedure. After many years of development, new technologies have given wearers slightly more comfortability, though it is still recommended for the procedure to be done at a younger age.
Looking for a dental office in Toronto with the best cosmetic dental care, visit QQ Dental. Book your consultation with us today for your first step to a brighter smile.
No comments yet...
*** Your email address will not be published.
Promotions
---
Complimentary Consultations:

WE are offering no-obligation and no-cost complimentary consultations!

We understand that choosing a healthcare provider is a very personal decision and want to ensure
that you are comfortable with your dental team before committing to an examination or treatment plan.

This is why we invite you to schedule a 15-minute, complimentary consultation.
There is no-obligation and no-cost for a complimentary consultation!
This is your chance to meet us or discuss general and cosmetic dentistry services in a relaxed, conversational setting.

Call/Text, email now to book your complimentary consultation today!
647-352-0755 - qqdental2@gmail.com