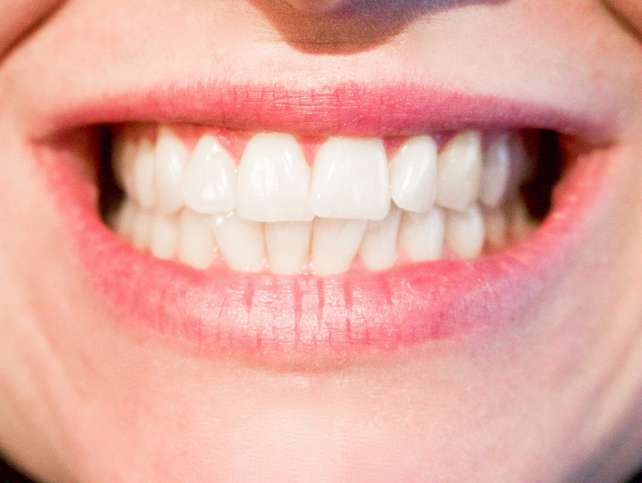 3 Reasons to Visit Your Dental Clinic in Toronto
June 22, 2018
There are a lot of dental cases, nowadays, involving tooth decay at a very early age of adolescence. The younger the person is, the stronger his or her teeth should be. However, a lot of factors contribute to dental damage at a young age. Here at Queens Quay Dental, we will educate and help you treat your teeth better. If you are looking for a dental clinic in Toronto, the search is now over.
Our goal here at Queens Quay Dental Clinic is to provide you with holistic dental health solutions for you to keep that contagious smile for many years.
To help you do just that we look at a few terms and conditions which you should be aware of.
1.Dental plaque is not your friend
Sticky and colorless deposits on your teeth are also known as plaque. If there is something you have to watch out for and totally delete from your dental vocabulary, this is definitely one of them. It is commonly present in the chewing part of your teeth – in front, behind the teeth, on the surface and especially in between. As dental plaque progress in your teeth, it will cause tooth decay. You should have this concern addressed immediately and prevent your teeth from decaying too much.
2.Say No to gingivitis
If plaque formation on your teeth is not treated immediately, it can easily accumulate and eventually lead to gingivitis. If you experience bleeding gums while brushing your teeth and a sort of redness around, these may very well be symptoms that you are suffering from it. For immediate treatment of it, consult your dental professional or go to your dental clinic in Toronto.
3.Kick periodontitis away
This dental ailment is a more serious one and if left unchecked will cause long term harm. Periodontitis affects the periodontium, the tissue that supports your teeth. Periodontitis causes a more serious damage to the soft tissue of your teeth and bones that support it.
At Queens Quay Dental we are happiest when our patients have a healthy mouth and strong teeth – that perfect smile just comes on its own. We are your easy to reach and approachable dental clinic in Toronto. Call now to get an appointment convenient to you.
No comments yet...
*** Your email address will not be published.
Promotions
---
Complimentary Consultations:

WE are offering no-obligation and no-cost complimentary consultations!

We understand that choosing a healthcare provider is a very personal decision and want to ensure
that you are comfortable with your dental team before committing to an examination or treatment plan.

This is why we invite you to schedule a 15-minute, complimentary consultation.
There is no-obligation and no-cost for a complimentary consultation!
This is your chance to meet us or discuss general and cosmetic dentistry services in a relaxed, conversational setting.

Call/Text, email now to book your complimentary consultation today!
647-352-0755 - qqdental2@gmail.com