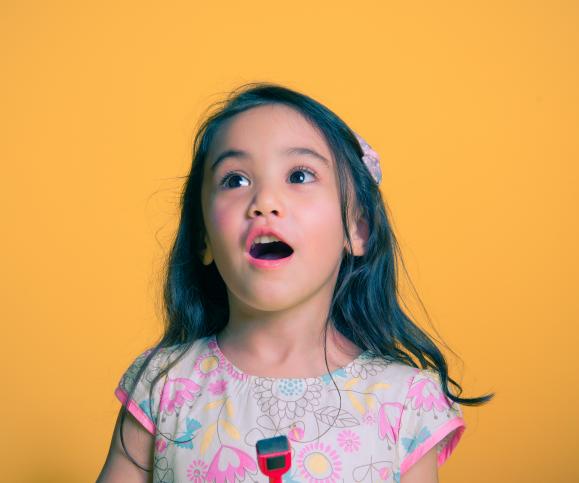 3 Tips for your Child's First Trip to the Dentist
September 15, 2016
Some things in life are more difficult, like your child's first trip to the dentist. Younger children are more likely to have questionable feelings about a stranger poking around their mouths with metal tools. Although it's sometimes challenging, here are 5 tips that will come in handy for making your child's first dentist trip as easy as possible:
1.Do your research!
If you do not already have a regular family dentist and are looking for a Toronto dental clinic, make sure to check out all of your options. Make sure that the office has experience working with families and are familiar with the needs of young children, they might have a few tricks up their sleeves when dealing with any anxieties or fears. You can even drop by the dental office to see if it is a clean facility and ask any questions you might have.
2.Take them at an early age.
It is recommended to take your child in for their first dentist appointment as early as you can to make sure that their teeth develop without any complications. If there are some issues that are spotted like over/under bites, teeth gaps, etc. catching it early will help to take action to prevent it from worsening. Not only will it be good for their teeth, but bringing them routinely to your Toronto dental clinic and getting familiar with the dentist will make them more at ease as appointments are regularly scheduled.
3.Never blindside them!
One of the worst things you can do is tell your child that you're going somewhere fun when you're actually making a trip to the dentist. Tell them where you're going, show them pictures beforehand of what the dental chair looks like and explain what will happen without using words like "hurt" or "pain". Also explain how important it is to have healthy teeth so they can continue to eat their favorite foods.
Choosing the right Toronto dental clinic for your child's first appointment is important! Find an office that has friendly and patient staff, has a fun and friendly environment and has many years of experience working with families. Here at QQ dental, we make sure that your family is well taken care of!
Great article.
Posted by: Madeline | October 18, 2016, 11:20 am
Great tips. I'm going to need these soon!
Posted by: Mikaila | October 6, 2016, 11:44 am
*** Your email address will not be published.
Promotions
---
Complimentary Consultations:

WE are offering no-obligation and no-cost complimentary consultations!

We understand that choosing a healthcare provider is a very personal decision and want to ensure
that you are comfortable with your dental team before committing to an examination or treatment plan.

This is why we invite you to schedule a 15-minute, complimentary consultation.
There is no-obligation and no-cost for a complimentary consultation!
This is your chance to meet us or discuss general and cosmetic dentistry services in a relaxed, conversational setting.

Call/Text, email now to book your complimentary consultation today!
647-352-0755 - qqdental2@gmail.com