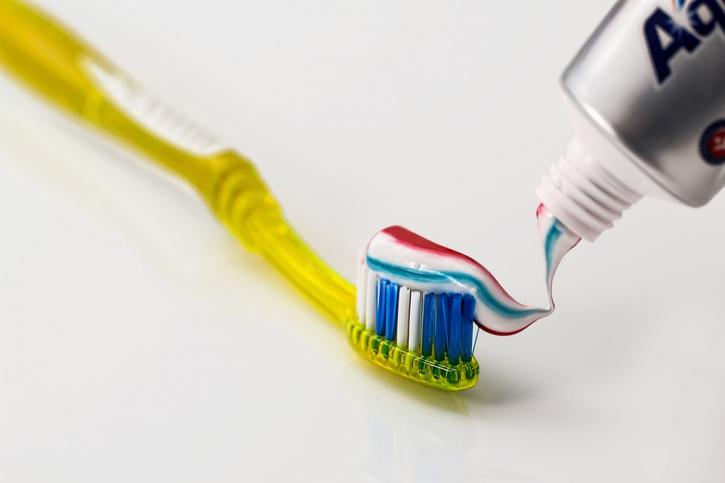 A Quick and Simple Guide to Find a Reliable Dentist in Toronto
January 22, 2018
When it comes to you and your family's oral health and dental care, you have to make sure that you get the best. If you are for a dentist in Toronto, you should feel confident with the professionals looking after your family's oral health. Finding a reliable dentist in Toronto can be easier if you keep a few things in mind. You may also need to visit a particular type of dental specialist, a general dentist or a cosmetic dentist depending on your needs.
If you are feeling a bit overwhelmed by the many options in the city, and don't know where to start, here are a few different ways to find the right dentist in Toronto.
Relatives and Friends - One of the best ways to make sure that you will find a reliable dentist is by asking your friends and relatives if they have a dentist of choice.
Web searches and patient reviews are usually found online through common search engines. You can also call the practice and ask about availability, insurance coverage, services and referrals.
Dental Association - You can also contact the Canadian Dental Association for a list of all the dentists that operate within your area. You can do this by checking out their website or by calling them.
Those are some of the best ways to find a reliable and good dentist in Toronto. With reliable information and a comparison of the services offered at practices near you, you will have a better chance of finding good practice.
Queen's Quay Dental offers cosmetics, family and emergency dentistry in the heart of downtown Toronto, with a caring and gentle staff that can rely on qualifications and experience to serve any need. Don't hesitate to call or visit if you have questions or if you would like to book a consultation today!
No comments yet...
*** Your email address will not be published.
Permanent Promotions
---
New patients without insurance receive 15% off on a cleaning and checkup