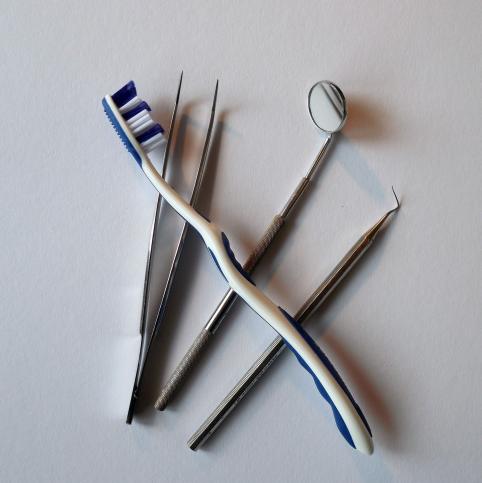 Visit Your Toronto Downtown Dentists Regularly!
January 08, 2018
If you've ever been in or around the Toronto downtown for dentists and dental services, you're probably already familiar with the idea that you should schedule regular appointments with your dentist around twice a year. For most people, this is a regular habit, but for many, it makes little sense – why visit a dentist for teeth cleaning every sixth months when you have perfectly good toothpaste at home?
When a dentist here in the Toronto downtown – dentists at Queens Quay, for instance – check your teeth, they make sure to look over as much as they can to ensure your good oral health. Our dentists are actively searching for signs of gum disease, oral decay, cavities, or more dangerous oral ailments that you'd want to have caught early.
Having a trained expert's eye, along with x-ray technologies and familiarity with your usual oral health is a huge benefit. Ideally, your regular dental checkups are preventative measures against any types of oral concern. Your dentist is able to comment on regular habits that may be benefiting or negatively impacting your oral health, as well as recommend improvements. With x-ray images, we can also identify potential issues before they become issues and recommend treatment.
Queens Quay Dental could be your regular Toronto downtown dentists for preventative checkups!
Getting regularly checked by your friendly Toronto downtown dentists will help you maintain excellent oral health and will help you look your best. Having great teeth helps to improve your self-confidence and encourages you to smile – which is definitely good for you! When you get checked regularly, you can keep a close eye on every aspect of your oral health, and ensure that nothing is waiting, beneath the surface, to become an issue for you later on. If you need a trustworthy dentist to help keep an eye on your health, please give us a call today.
No comments yet...
*** Your email address will not be published.
Promotions
---
Complimentary Consultations:

WE are offering no-obligation and no-cost complimentary consultations!

We understand that choosing a healthcare provider is a very personal decision and want to ensure
that you are comfortable with your dental team before committing to an examination or treatment plan.

This is why we invite you to schedule a 15-minute, complimentary consultation.
There is no-obligation and no-cost for a complimentary consultation!
This is your chance to meet us or discuss general and cosmetic dentistry services in a relaxed, conversational setting.

Call/Text, email now to book your complimentary consultation today!
647-352-0755 - qqdental2@gmail.com