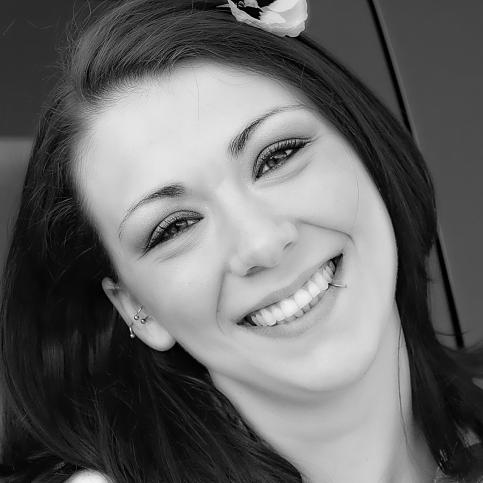 Improve your Smile through Cosmetic Dentistry at our Toronto Office!
December 21, 2017
For some, cosmetic dentistry in Toronto is more of a vanity than a useful procedure, though this could not be further from the truth. Having a beautiful smile is a strong motivation for many to smile more, and smiling is a surprisingly effective means of fighting off stress and even pain! As a result, it is not entirely incorrect to say that smiling is actually very good for your health.
With that said, however, teeth that are crooked, cracked, or yellowing don't always inspire a great deal of confidence in a person, which is truly a shame. This is why we believe that our cosmetic dentistry for the Toronto area is actually a very important set of procedures that we are proud to be offering all of our patients.
There are a variety of procedures in cosmetic dentistry, and our Toronto clinic is happy to offer the best for your smile.
Teeth whitening or bleaching is a common procedure for cosmetic dentistry in Toronto. With exposure to a variety of food and drinks, teeth stains are a usual concern. Teeth whitening makes use of bleaching solutions that sets off a chemical reaction and breaks down the stains coating your teeth to get them back to their gleaming white state.
Other cosmetic procedures include implants or veneers, composite bonding, and cosmetic gum surgery. These types of procedures cover a great deal of issues and severities between them – some are invasive, while others are simple and straightforward. Some procedures create instant results, while others take some time. Ultimately, there is something for everyone with these types of procedure, and a good benefit for everyone as well.
Whether to fix your dental problems or to improve your smile, cosmetic dentistry can help you boost your self-confidence. Visit Queens Quay Dental Centre to know more about our cosmetic dentistry in Toronto today.
No comments yet...
*** Your email address will not be published.
Promotions
---
Complimentary Consultations:

WE are offering no-obligation and no-cost complimentary consultations!

We understand that choosing a healthcare provider is a very personal decision and want to ensure
that you are comfortable with your dental team before committing to an examination or treatment plan.

This is why we invite you to schedule a 15-minute, complimentary consultation.
There is no-obligation and no-cost for a complimentary consultation!
This is your chance to meet us or discuss general and cosmetic dentistry services in a relaxed, conversational setting.

Call/Text, email now to book your complimentary consultation today!
647-352-0755 - qqdental2@gmail.com