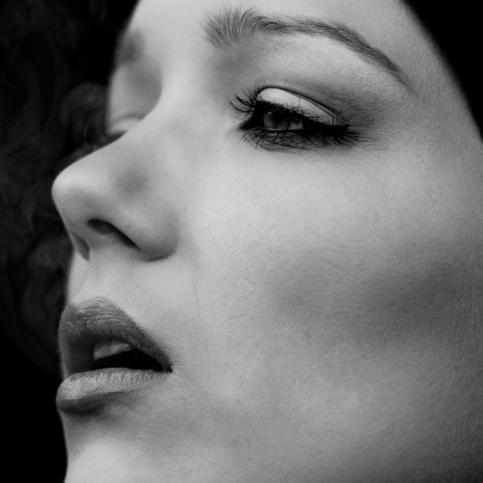 When You Experience Dental Emergency in Toronto Contact QQ Right Away
December 06, 2017
Thinking about dentist-related emergencies is a relatively uncommon thing to do – after all, in an "emergency," you probably think of a hospital first. There are, however, a number of urgent oral issues that you would want looked at straight away. Fortunately, Queens Quay Dental can handle just about any dental emergency from our Toronto clinic.
These are just a few examples of a dental emergency our Toronto clinic could help you with:
Oral Pain or Toothache
Oral pain is a common experience most patients suffer silently, but visiting a dentist should, at the very least, help you to figure out the source of the pains. Pain may originate from the gums, jaw, or from a tooth itself, and may be a sign of infection, especially if it is constant. All oral pains are best mentioned to a dentist that can work to diagnose the source and recommend treatment.
Lost or Broken Tooth
Needless to say, any cracks or breaks in your teeth are not good, and would ideally be avoided. A tooth that is cracked or broken is vulnerable to serious infections that can cause immense pain and health issues down the road, while missing teeth can lead to bone damage, difficulty chewing, or to your other teeth shifting around. As soon as you discover damage to a tooth, you should contact us, so we can begin working on a solution before any further problems can appear.
Lost, Loose, or Uncomfortable Fillings
Losing a filling or crown is not an "emergency" in the same sense as issues like broken teeth or continuous toothache, though you may find that the now-exposed tooth is more sensitive to air, food, or temperature than it once was, and this may be painful or uncomfortable. However, a suddenly loose or lost filling can be an indication of decay beneath the crown that you will definitely want a dentist to look at.
When you experience a dental emergency in the Toronto area, give Queens Quay Dental a call right away, and we will help you through the issue and do our best to restore your smile.
Really glad i found this clinic in an emergency, really great care
Posted by: Laura | April 10, 2018, 1:28 pm
Thanks for everything, highly recommended!
Posted by: Jake T. | January 22, 2018, 11:37 am
*** Your email address will not be published.
Promotions
---
Complimentary Consultations:

WE are offering no-obligation and no-cost complimentary consultations!

We understand that choosing a healthcare provider is a very personal decision and want to ensure
that you are comfortable with your dental team before committing to an examination or treatment plan.

This is why we invite you to schedule a 15-minute, complimentary consultation.
There is no-obligation and no-cost for a complimentary consultation!
This is your chance to meet us or discuss general and cosmetic dentistry services in a relaxed, conversational setting.

Call/Text, email now to book your complimentary consultation today!
647-352-0755 - qqdental2@gmail.com