Services /
Dental Emergencies
We are able to provide emergency dental Toronto services to those who require immediate attention. For any dental emergencies contact our office and we will schedule an appointment for immediate attention. We understand that some procedures require an instantaneous response to alleviate the sudden discomfort you feel. Our emergency dental clinic for Toronto is accommodating, patient, and equipped to handle any dental emergency.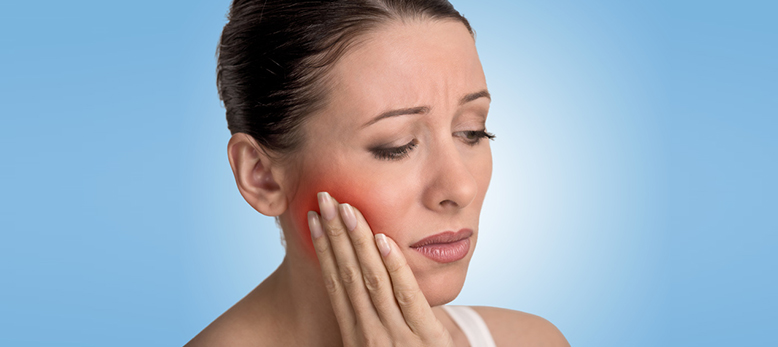 Don't wait – contact us immediately
In the event of a dental emergency in Toronto, immediate attention will help prevent further complications. Whether you are a new patient, or a returning one, our emergency dental clinic for Toronto patients will be able to accommodate you. Contact us today and we will make sure you are seen by a dentist as soon as possible for your Toronto dental emergency.
Toothache
Chipped or broken teeth
Knocked out teeth
Lost Filling
Sharp object stuck between teeth
Common Dental Emergencies in Toronto
2018-04-24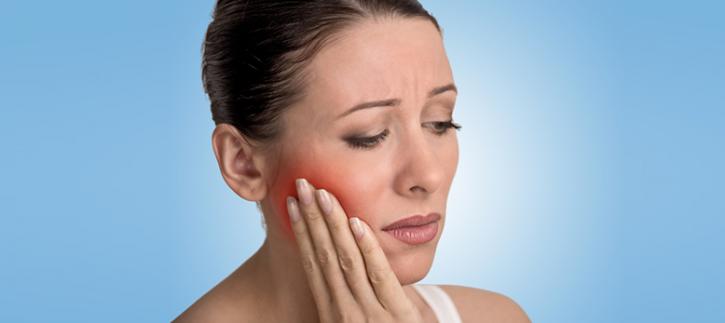 A dental emergency in Toronto usually arises as a result of toothache, chipped or broken teeth, knocked out teeth, lost fillings or sharp objects getting lodged between teeth. Key to resolving any dental emergency is to visit your dentist as soon as possible. Which is why QQ Dental is the preferred dentist's office of choice: we schedule appointments with dentists for immediate attention in case of emergencies.
Continued
Your Family's Teeth 101
2018-04-17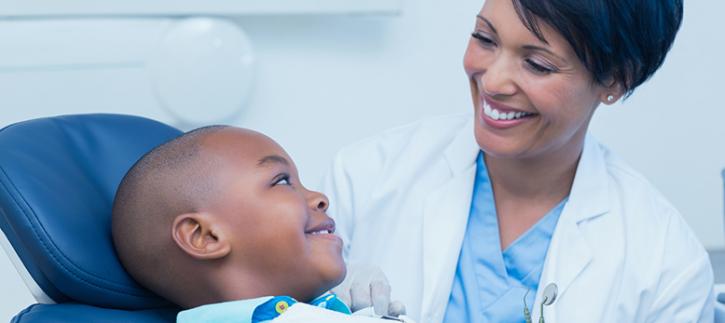 Teeth are a vital part of our everyday lives. They can allow you to smile easily in social and professional situations, or can hold you back from connecting with people and advancing at work.
Continued
The Different Types Dentists in Downtown Toronto
2018-04-10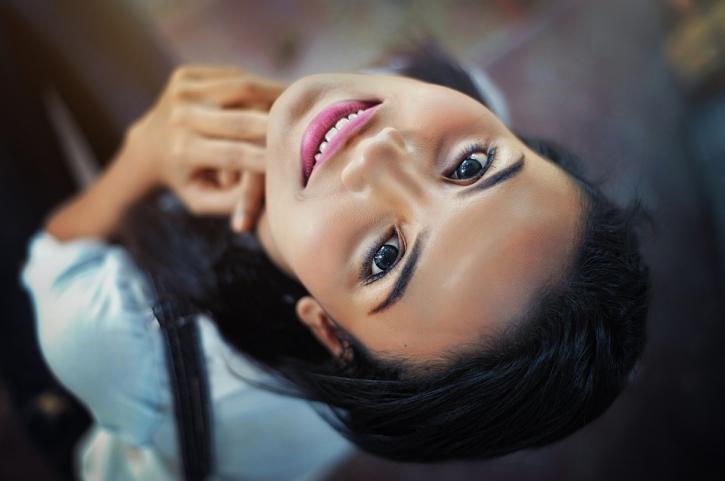 Most of the downtown Toronto dentists you can find have different specialization. Yes, all of them are dentists but some of them offer different specialties and procedures. Your general family dentist, like QQ Dental, can help you navigate the different types and refer you as needed according to your case.
Continued
Dental Implants in Toronto - The Smart Alternative
2018-04-04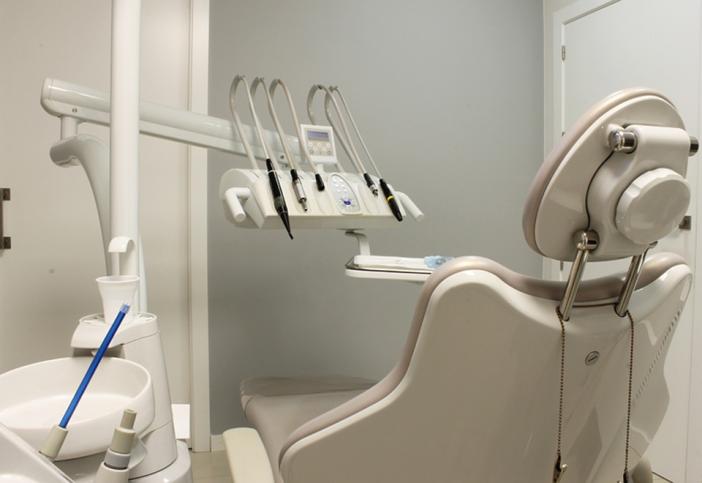 Dental implants in Toronto are an ideal solution for missing or damaged teeth. At Queens Quay Dental in Toronto, we offer this delicate dental procedure to help you restore your smile and oral health.
Continued
Queens Quay: Your Friendly Downtown Dental Clinic
2018-03-28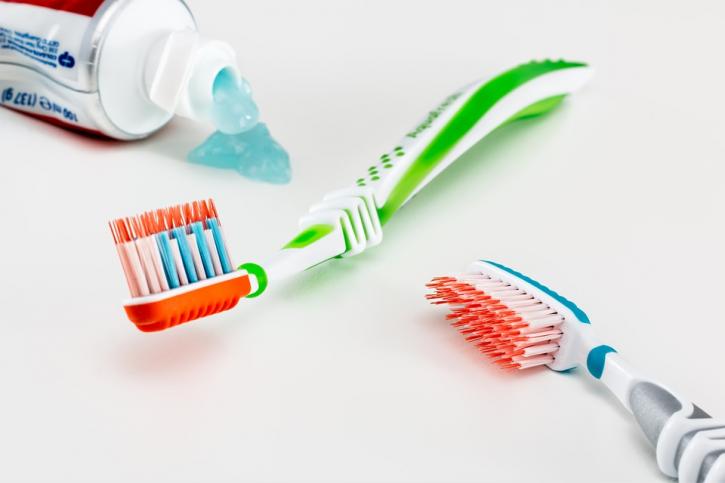 Queens Quay Dental Center, conveniently located in downtown, offers family, cosmetic and emergency dentistry. With gentle care, well-established experience and the best accepted treatments, we can help you restore and maintain your smile at our Toronto dental clinic. Our passionate and devoted dental professionals aim to deliver beyond your expectations.
Continued
Permanent Promotions
---
New patients without insurance receive 15% off on a cleaning and checkup