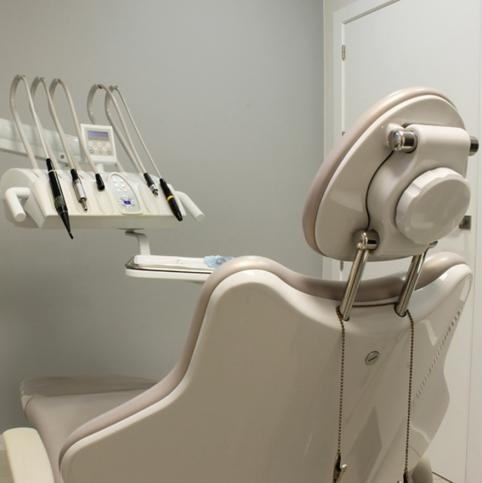 Learn More About Dental Implants from Toronto
November 30, 2017
Dental implants in Toronto are great alternatives to conventional dentures and bridges. Unlike dentures, which can be removed and may require adhesives to remain in place, dental implants are designed to enhance your smile permanently (though removable implants are usually an option). This is because implants work through the installation of a metal post to replicate the function of the root of the tooth, giving your new smile a natural appearance and a foundation that will always be reliably stable.
Queens Quay Dental Center offers a wide range of high quality services to help you with your dental concerns, including dental implants. From our Toronto office, we have the necessary expertise to help you get the best course of action for your dental issues. We are experienced in the field and are here to help you on every step of the dental implants surgery, along with a comprehensive dental exam and a treatment plan designed to cater specifically to you.
Dental implants from Toronto and Queen's Quay are installed in four general steps:
Removing the decayed or damaged tooth entirely.
Performing some bone grafting to prepare your jawbone for the surgery.
Placing the metal post in your jawbone to serve as the new "root."
After you've properly healed – typically a process that lasts for a few months – the dentist can use molds of your teeth to create and attach the new tooth to its metal root.
Our dental implants are reliable and safe, and we take pride in offering excellent service that will help you maintain good oral health and help you improve your smile. If you'd like to know more about our implant procedures, feel free to give us a call today! We'd love to hear from you and will work hard to find good solutions for any dental issues you may have.
very happy with the attention here, recommended!
Posted by: Anatoli | February 16, 2018, 12:37 pm
*** Your email address will not be published.
Promotions
---
Complimentary Consultations:

WE are offering no-obligation and no-cost complimentary consultations!

We understand that choosing a healthcare provider is a very personal decision and want to ensure
that you are comfortable with your dental team before committing to an examination or treatment plan.

This is why we invite you to schedule a 15-minute, complimentary consultation.
There is no-obligation and no-cost for a complimentary consultation!
This is your chance to meet us or discuss general and cosmetic dentistry services in a relaxed, conversational setting.

Call/Text, email now to book your complimentary consultation today!
647-352-0755 - qqdental2@gmail.com