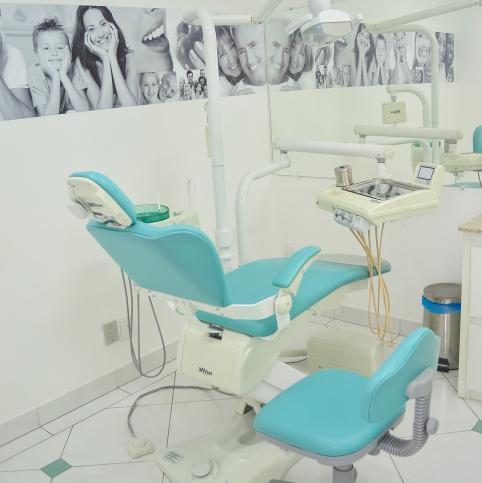 The Different Types of Procedure in Cosmetic Dentistry in Toronto
November 13, 2017
A cosmetic dentistry procedure is one that focuses on the appearance, rather than strictly the health, of your mouth, teeth and smile. These procedures are generally elective and not essential, but in some cases, they can be very beneficial. Cosmetic dentistry in Toronto is very popular, in part because there are many very simple forms of the practice that are quick, non-invasive procedures with excellent benefits for your smile.
Common Procedures Performed for Cosmetic Dentistry in Toronto
Indirect Fillings/Porcelain Crowns - This procedure is also known as "Inlays and Onlays". It is a process that uses indirect fillings made from dental porcelain, which mimics the colour of teeth. These inlays and onlays strengthen and support the teeth, and are attached to the damaged teeth using an adhesive dental cement. These crowns can restore the shape of the teeth and avoid decay or deterioration.
Composite Bonding - This procedure works to repair decayed, discolored or damaged teeth. It is neither invasive nor difficult, and very popular as a result. "Composite" here refers to a resin that can be bonded to a chipped, cracked, or decayed tooth to fix its shape. The resin is also coloured to blend in with the rest of the tooth, making this process quick and simple, and allowing it to provide immediate results.
Whitening - Whitening is one of the most basic and common aspects of cosmetic dentistry in Toronto performed today. It is, in essence, a particularly strong cleaning designed to eliminate plaque, tartar and other debris from the surface of the teeth, making them noticeably whiter.
Tooth Reshaping - The outer covering of your teeth, called enamel, can be subtly modified or reshaped to eliminate tiny chips, smooth down excessively pointy teeth, or increase general symmetry. Tooth reshaping is a fairly straightforward procedure that usually causes no discomfort or pain. It is used for very slight modifications only – but those subtle changes can actually make a huge difference.
Cosmetic dentistry in Toronto is a process that is becoming increasingly popular today. The confidence boost and subsequent health benefits to having a near-perfect smile is something that cannot be understated! At QQ Dental, we are always happy to bring those smiles to our patients, and have made that our number one priority. Book an appointment today!
No comments yet...
*** Your email address will not be published.
Promotions
---
Complimentary Consultations:

WE are offering no-obligation and no-cost complimentary consultations!

We understand that choosing a healthcare provider is a very personal decision and want to ensure
that you are comfortable with your dental team before committing to an examination or treatment plan.

This is why we invite you to schedule a 15-minute, complimentary consultation.
There is no-obligation and no-cost for a complimentary consultation!
This is your chance to meet us or discuss general and cosmetic dentistry services in a relaxed, conversational setting.

Call/Text, email now to book your complimentary consultation today!
647-352-0755 - qqdental2@gmail.com