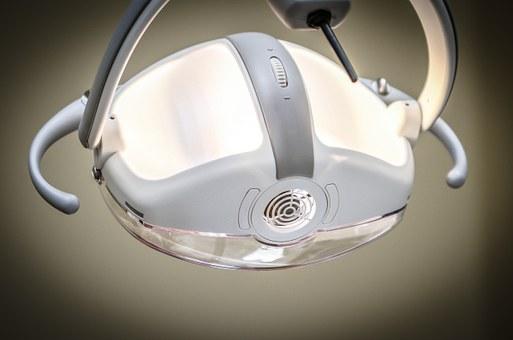 Why Dental Implants Are So Common
October 11, 2017
An excellent alternative to bridges and dentures, dental implants are tooth root replacements. They are positioned into the jawbone and mounted with a replacement tooth, which is designed to resemble your natural teeth. Dental implants are very common. It helps those who suffer from tooth loss and can help boost self-esteem.
Dental implants can easily be arranged by your cosmetic dentist in Toronto. Make sure that you have it done by a certified dental clinic to ensure great results.
Cosmetic dentists in Toronto will typically offer dental implants that have the following benefits:
Comfort - Since dental implants are fused into your jawbone, it provides stable support for the replacement tooth and reduces the risk of it shifting inside your mouth. This makes the process more comfortable compared to conventional dentures.
Appearance and Permanence - Dental implants also offer an appearance similar to your natural teeth. Unlike dentures, dental implants are permanent and do not require oral adhesives to keep them in place. This ensures that they do not accidentally fall off during conversations or while eating.
No need to remove other teeth - Unlike bridges, dental implants do not require your cosmetic dentist in Toronto to reduce or remove other teeth. This allows you to keep the healthy natural teeth you already have.
Dental implants are also cost-effective. Dental implants done by your cosmetic dentist in Toronto will last for years. With proper care and regular check-ups, some dental implants will last a lifetime without needing replacements.
To learn more about dental implants and other dental improvements, talk to your cosmetic dentist in Toronto. Queens Quay Dental Centre provides a wide variety of dental cosmetic procedures that are designed to improve your oral health and boost confidence. We are conveniently located in Downtown Toronto. For more info, give us a call today at 647-352-0755!
Alwaus used to hate my implants, now I barely notice them. Still have to try harder to avoid cavities!
Posted by: Brian | November 13, 2017, 2:11 pm
*** Your email address will not be published.
Permanent Promotions
---
New patients without insurance receive 15% off on a cleaning and checkup