Services /
Cosmetic Dentistry
We can help brighten your smile
Having a great smile can help you feel confident in your everyday life and brings natural health benefits as well. Cosmetic dentistry from a Toronto dentist can help you improve your smile through a variety of advanced treatments and procedures – in much less time than you may think possible.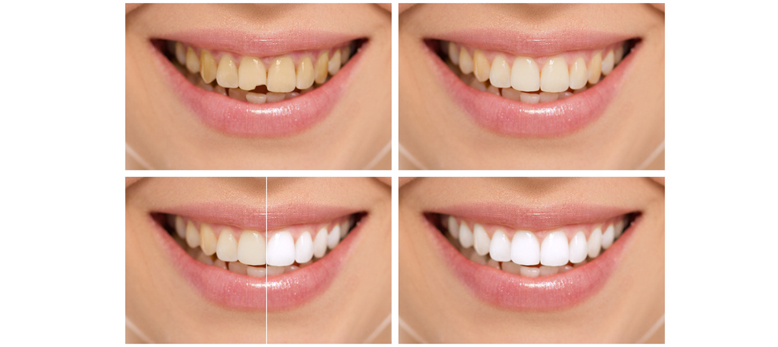 Our cosmetic dentist for Toronto will consult with you and discuss your vision for a perfect smile. From there, we can discuss possible treatment options with you such as teeth whitening, bonding, or many other procedures. Once your dentist has a great understanding of your dental history and the vision you have for your teeth, it's much easier to create a unique plan for your situation. That way, you get exactly the smile you want in the end. We are available to answer any questions or concerns you may have about our cosmetic dentistry in Toronto, and can even show you before-and-after photos of previous work and treatments to give you a better idea of what is possible in cosmetic dentistry for Toronto patients.
The following services are great examples of what we offer:
Teeth whitening
Bonding
Porcelain Crowns/Veneers
Tooth Reshaping
Cosmetic Gum Surgery
Visit Your Toronto Downtown Dentists Regularly!
2018-01-08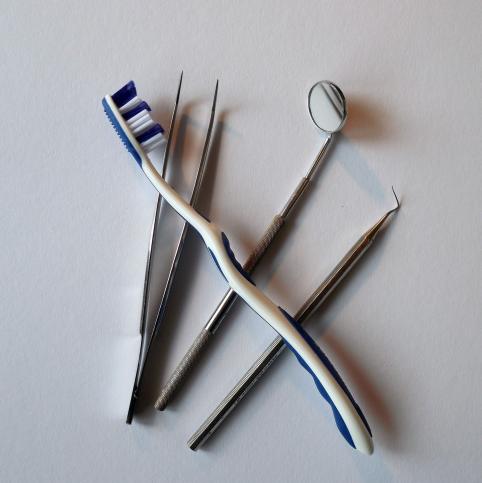 If you've ever been in or around the Toronto downtown for dentists and dental services, you're probably already familiar with the idea that you should schedule regular appointments with your dentist around twice a year.
Continued
Improve your Smile through Cosmetic Dentistry at our Toronto Office!
2017-12-21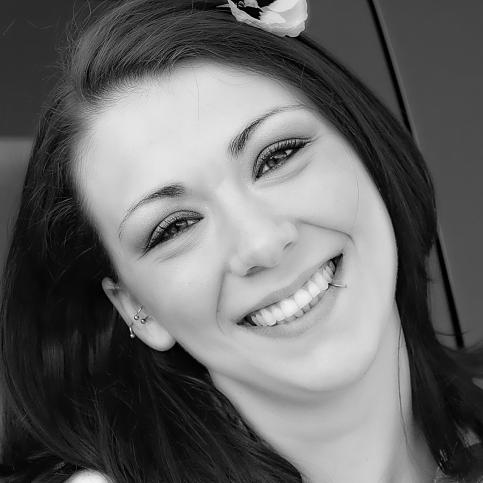 Cosmetic dentistry in Toronto is one of the best things you could consider for your confidence, general health, and of course, your smile.
Continued
When You Experience Dental Emergency in Toronto, Contact QQ Right Away!
2017-12-06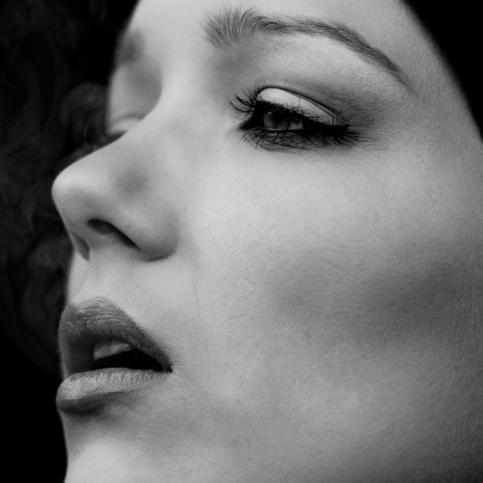 When you experience a dental emergency in Toronto, don't hesitate -- call Queens Quay Dental straightaway!
Continued
Learn More About Dental Implants from Toronto
2017-11-30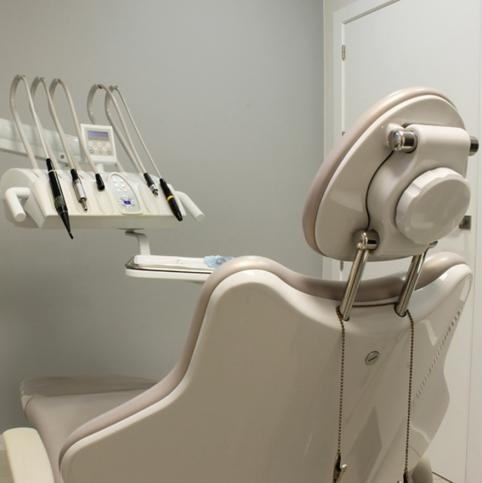 Dental implants in Toronto are great alternatives to conventional dentures and bridges. At Queens Quay Dental, we take pride in offering safe and reliable implant procedures for our patients.
Continued
The Different Types of Procedure in Cosmetic Dentistry in Toronto
2017-11-13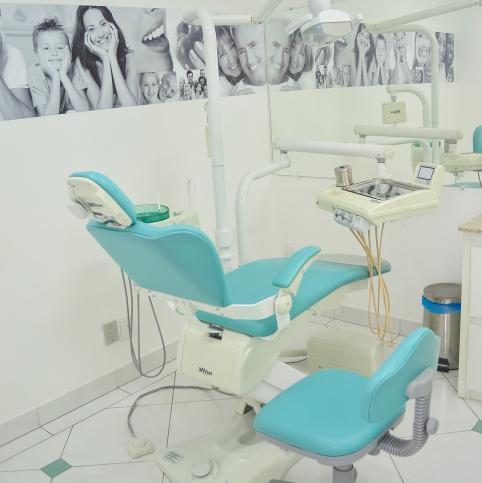 Cosmetic dentistry in Toronto is very popular, in part because there are many very simple forms of the practice that are quick, non-invasive procedures with excellent benefits for your smile.
Continued
Permanent Promotions
---
New patients without insurance receive 15% off on a cleaning and checkup