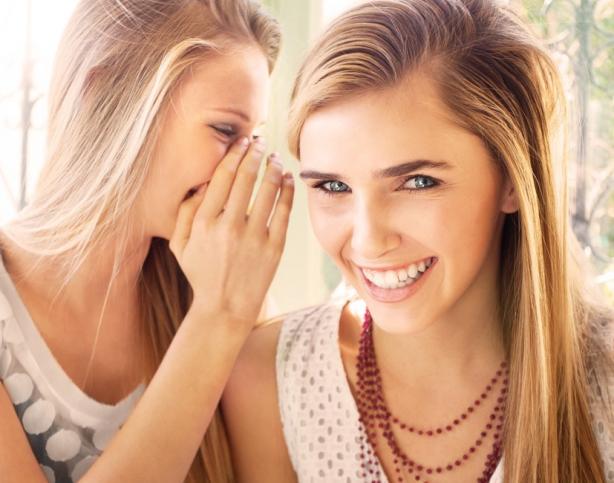 Add a New Gleam to Your Mouth with Dental Implants Toronto
November 03, 2016
If you've been advised to see a specialist regarding your teeth, you want to see a professional with a lot of experience, especially when it comes to dental implants in Toronto. A good dental specialist who specializes in dental implants may take a holistic approach with their patients as an option and their required treatment, taking all your symptoms into account.

Are You a Good Dental Implant Candidate?


The best dentist always thoroughly assesses your health as this helps them establish if you're a good candidate for dental implants. Dental implants in Toronto are a popular choice because missing teeth can cause problems with chewing food and also change the shape of your face in some cases. Most dental implants are made from titanium, a metal used often because it is lightweight and has the characteristic to avoid corrosion.
A dental implant includes a metal fixture being placed into the jawbone which acts as an anchor for a new false tooth or even an entire set of teeth. As time goes on, the implant fuses with the jaw bone, remaining a strong support for your new tooth. The beauty about dental implants is that they are a long term success treatment. When you choose a family-based dental clinic, you never have to be nervous. The best Toronto dentists answer all your questions and explain the different types of implants and technologies.

An Exceptional Pick-Me-Up Dental Treatment

There is no point in skirting around the truth. Dental implants are expensive procedures. Make sure that your dentist gets it right the first time. Queens Quay Dental Centre in Toronto are sought after for simply improving your teeth in the best way possible so that you no longer suffer from problem teeth but can get back to life with a mouth full of teeth that you'll want to flaunt.
No comments yet...
*** Your email address will not be published.
Promotions
---
Complimentary Consultations:

WE are offering no-obligation and no-cost complimentary consultations!

We understand that choosing a healthcare provider is a very personal decision and want to ensure
that you are comfortable with your dental team before committing to an examination or treatment plan.

This is why we invite you to schedule a 15-minute, complimentary consultation.
There is no-obligation and no-cost for a complimentary consultation!
This is your chance to meet us or discuss general and cosmetic dentistry services in a relaxed, conversational setting.

Call/Text, email now to book your complimentary consultation today!
647-352-0755 - qqdental2@gmail.com