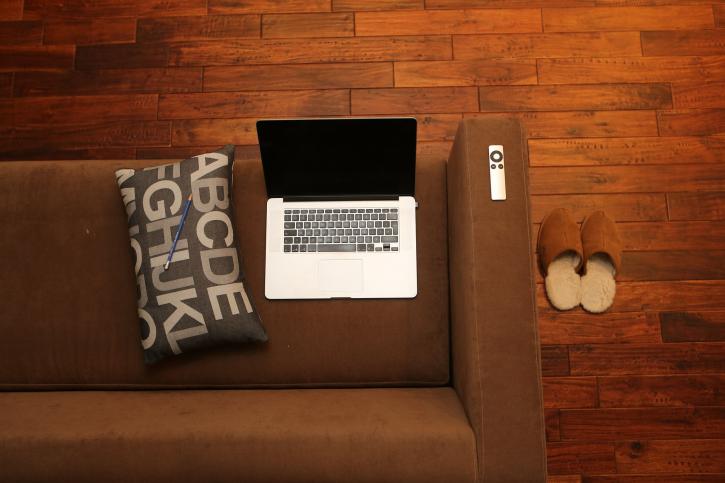 How to Find the Dental Clinic That's Right for You
October 18, 2016
Some people have a fear of the dentist or find themselves switching their dental clinics. When looking for a dental clinic in Toronto make sure to do your research and find the proper place for you!
Do your research!
In today's modern world ruled by technology, reviews of most businesses can be found online. Looking for a good dental clinic in Toronto shouldn't be hard, just go through the reviews and make sure that others have been happy with that same clinic.
If you have friends that live around the area, get their opinion as well and see if they have any recommendations as to which dental clinic in Toronto they go to.
Another way to do your research is to call the office that you are considering and ask them about any concerns or questions you may have that you can't find online.
Accommodates your insurance situation
A good dental clinic in Toronto will usually help out those that do not have a proper insurance plan. Many understand that it is not as easy to get insurance benefits nowadays if you are a student or not working full-time. At Queens Quay Dental we offer a 15% discount for new patients without insurance for cleaning and checkups. Make sure the dental office you choose can work with your insurance situation!
Walk-in and visit
If you know a couple locations that you want to check out, you can always walk into the clinic and introduce yourself. You can speak to one of the dentists if they are not busy with patients or get valuable information from the front desk. You can also see if you are comfortable in the environment and if the staff makes you feel comfortable.
While searching for a friendly, professional dental clinic in Toronto make sure to visit QQ Dental!
IT's important to look into your insurance, consult with the clinic beforehand.
Posted by: Jerrad | January 20, 2017, 1:31 pm
Cool pointers.
Posted by: Jay | November 7, 2016, 10:28 am
*** Your email address will not be published.
Promotions
---
Complimentary Consultations:

WE are offering no-obligation and no-cost complimentary consultations!

We understand that choosing a healthcare provider is a very personal decision and want to ensure
that you are comfortable with your dental team before committing to an examination or treatment plan.

This is why we invite you to schedule a 15-minute, complimentary consultation.
There is no-obligation and no-cost for a complimentary consultation!
This is your chance to meet us or discuss general and cosmetic dentistry services in a relaxed, conversational setting.

Call/Text, email now to book your complimentary consultation today!
647-352-0755 - qqdental2@gmail.com