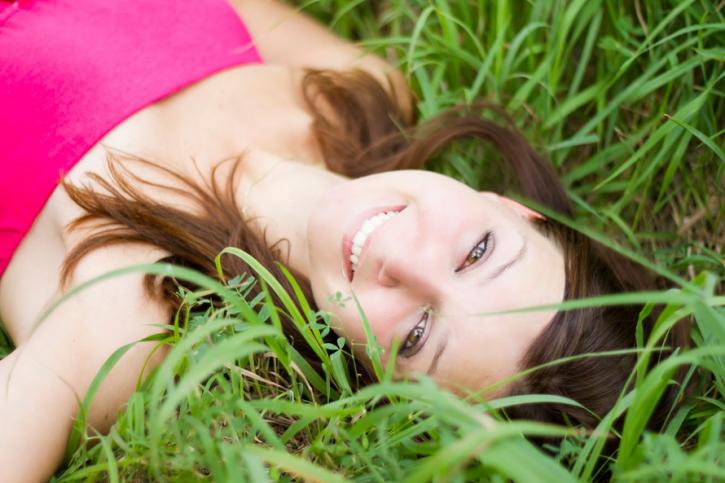 Here's What to Expect from Cosmetic Dentistry Clinics
October 03, 2016
When you are looking for a cosmetic dentist it can be difficult, if you do not do your research. You want to make sure you go to the right place with experienced professionals who can help you get the best looking smile possible. Doing a little research about cosmetic dentistry in Toronto will help ease your mind by finding dentists that have great reviews and previous patients are happy with. Ask around for any referrals and look up reviews on the internet. You can even ask your general dentist if they can recommend a good cosmetic dentist if you're not happy with your smile.
What does a Cosmetic Dentist Do?
A cosmetic dentist looks at any problems you may have with your smile that your regular dentist cannot fix. They will often do a consultation and show you what your teeth will look like when they are done. They offer several options to help make your smile the best it can be including whitening, veneers, bridges, crowns, reshaping, and gum surgery among other things.
Cosmetic dentistry in Toronto is not hard to find when you have great clinics like Queens Quay Dental to help make you comfortable walk you through the possibilities of having a newer and brighter smile. When you visit a dental office specializing in cosmetic dentistry in Toronto there is no need to be embarrassed. Their job is to give you back your self-confidence and make sure you want to smile every chance you get.
Feel Good Again
The dentist will go over the procedures and prices with you to determine your best course of action. When they show you the before and after pictures they know you are going to be excited so a good dentist will go over exactly what the chosen procedures will entail and how much they are going to cost you. This is important before you jump at the chance to let them do whatever they want. If you are looking for a dentist, then a good place to start is www.qqdental.ca.
No comments yet...
*** Your email address will not be published.
Promotions
---
Complimentary Consultations:

WE are offering no-obligation and no-cost complimentary consultations!

We understand that choosing a healthcare provider is a very personal decision and want to ensure
that you are comfortable with your dental team before committing to an examination or treatment plan.

This is why we invite you to schedule a 15-minute, complimentary consultation.
There is no-obligation and no-cost for a complimentary consultation!
This is your chance to meet us or discuss general and cosmetic dentistry services in a relaxed, conversational setting.

Call/Text, email now to book your complimentary consultation today!
647-352-0755 - qqdental2@gmail.com