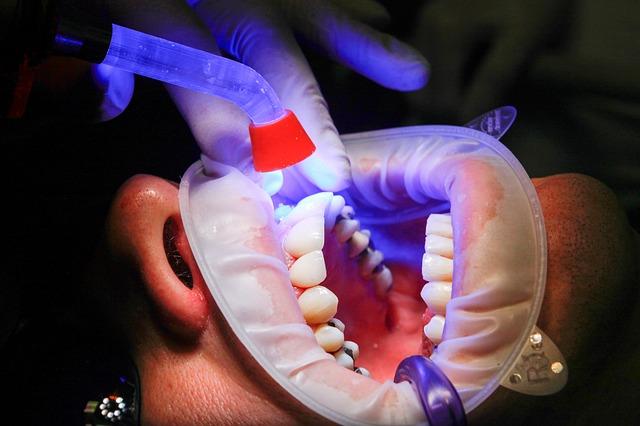 Alternatives to Dental Implants
April 16, 2017
While dental accidents are at times unavoidable, replacing your broken or lost teeth is necessary. This constitutes corrective dentistry, which involves a number of advanced processes aimed at restoring, replacing and repairing broken or missing teeth. Despite the existence of numerous options for replacing your lost teeth, implantation is the best. Other alternatives exist though, and here is a comprehensive list of these options:
Bridged denture
Whether looking for a permanent or removable denture, a dental bridge is an affordable alternative to having an implant of your lost tooth. In fact, this is the most common approach that confers excellent performance when professionally fitted. Various Toronto dental implants processing companies advise for the use of an appropriate bridge that allows for a comfortable stay with the denture, while restoring your dentition to almost the initial look before the loss of the tooth.
Bonded denture
Alternatively, a denture maybe bonded within a resin bridge. Such dentures are best fitted between two teeth. Although best suited for use with the front teeth, bonded dentures are not best suited for biting or chewing. Your Toronto dental implants advisor should guide you on the dos and don'ts for the bonded denture, otherwise, you risk breaking it or damaging your gum. And no one wants that!
Complete denture
In other instances, one may opt for a complete removal denture fitting into the entire lower or upper jaw. Though less common, the low cost alternative to a dental implant may be highly uncomfortable, and less effective when placed over the patients' existing teeth.
At Queens Quay Dental, we craft all forms of denture and implants. Our collection of dental techniques allows us to craft the finest Toronto dental implants for every class of customers. We commit to delivering the finest value in every treatment we offer.
This was really helpful, thank you!
Posted by: Liza | June 15, 2017, 12:03 pm
*** Your email address will not be published.
Promotions
---
Complimentary Consultations:

WE are offering no-obligation and no-cost complimentary consultations!

We understand that choosing a healthcare provider is a very personal decision and want to ensure
that you are comfortable with your dental team before committing to an examination or treatment plan.

This is why we invite you to schedule a 15-minute, complimentary consultation.
There is no-obligation and no-cost for a complimentary consultation!
This is your chance to meet us or discuss general and cosmetic dentistry services in a relaxed, conversational setting.

Call/Text, email now to book your complimentary consultation today!
647-352-0755 - qqdental2@gmail.com