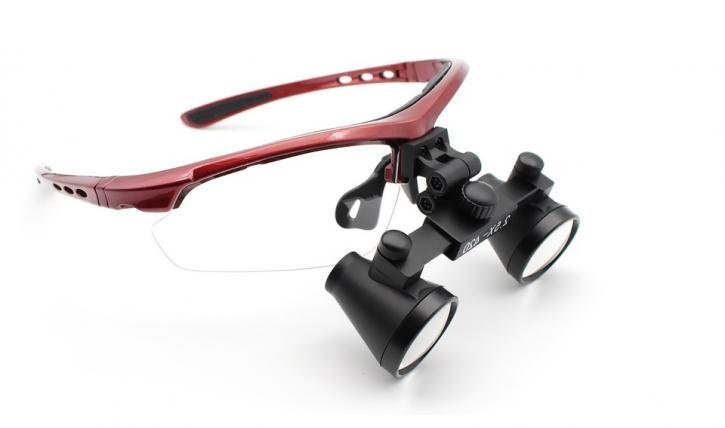 Choosing a Cosmetic Dentist in Toronto
February 16, 2018
Choosing a cosmetic dentist in Toronto is a crucial decision that should be made with utmost care. This is because the procedures done in cosmetic dentistry are sensitive and sometimes expensive. So if you are looking for a cosmetic dentist, you have to make sure that you compare carefully. When it comes to restorations, improvements and particularly teeth whitening, some practices do not offer the best products and methods.
To help you choose a good and reliable cosmetic dentist in Toronto, here are a few tips from Queens Quay Dental, some key aspects that you can consider before making a decision. There are important factors that will lead you to a good cosmetic dentist that will perfectly suit your needs.
Important Aspects to Consider in Selecting a Good Cosmetic Dentist in Toronto
Spend Time on Research - Most of the procedures done in cosmetic dentistry are elective, not emergencies. So it will be a great help if you take time learning about these procedures and understanding them. Spend some time learning about the procedures, techniques and equipment used for various treatments. Then learn more about the cosmetic dentist themselves to make sure that they have the skills and expertise. You can also see a number of dentists and their reviews online to compare them, allowing you to pick which is the best among them.
Cosmetic Dental Training - Another thing that you have to know about the dentist that you will hire is whether they have advanced or modern cosmetic training. This will help you make sure that the dentist is an accredited professional that has the proper training, skill, artistic eye and expertise.
Professional Credentials - You should also make sure that the dentist has the professional credentials, license and other documents that will prove their qualifications. It will ensure that the cosmetic dentist in Toronto that you hire is capable of handling any cosmetic dental procedure.
When it comes to choosing a cosmetic dentist, you will also have to consider things like integrity, professionalism, the way the dentist approaches patients and other important factors like customer service, modern equipment and availability.
At QQ Dental, we love to welcome new and returning patients, and can offer a wide range of cosmetic options for any patient. Call us today to book your consultation!
really happy with my crowns, would recommend to anybody
Posted by: Leah | April 17, 2018, 2:31 pm
amazing staff, very gentle
Posted by: Nancy | February 21, 2018, 9:24 am
*** Your email address will not be published.
Promotions
---
Complimentary Consultations:

WE are offering no-obligation and no-cost complimentary consultations!

We understand that choosing a healthcare provider is a very personal decision and want to ensure
that you are comfortable with your dental team before committing to an examination or treatment plan.

This is why we invite you to schedule a 15-minute, complimentary consultation.
There is no-obligation and no-cost for a complimentary consultation!
This is your chance to meet us or discuss general and cosmetic dentistry services in a relaxed, conversational setting.

Call/Text, email now to book your complimentary consultation today!
647-352-0755 - qqdental2@gmail.com