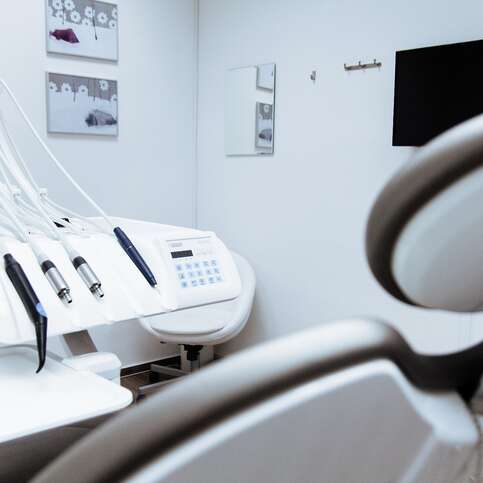 Choosing the Best Dental Office in Toronto
July 09, 2021
In light of recent global health events, it is critical to properly prepare before choosing a dental office in Toronto. Make sure to do your research on whether your dental office in office observes the best safety precautions and gives you the best value for money options.
Here are four vital things you should know before heading to your dental office in Toronto:
Learn About Their Safety Precautions
With a global disease threatening everyone's lives, your chosen dental office must safety precaution guidelines that are strictly adhered to. If you are unsure of what is expected of you, reach out to the dental office and they will inform you of the best practices. Furthermore, do not hesitate to ask questions about the rest of their safety and health protocols.
Holistic Vs. Cure-Oriented Approach
Preventative or holistic solutions concentrate on reducing problematic dental issues over a lifetime and providing outstanding dental healthcare. On the other hand, a cure-oriented approach is fitting for emergencies, but not so much for long-term dental care. For example, Queens Quay Dental Centre focuses on providing a holistic approach ensuring healthier teeth for all its patients.
Professional Dental Expert
In the hands of experienced and knowledgeable professionals, you'll always be confident about your ongoing dental care. When looking for a dependable dental office, always choose a seasoned dental practitioner with a remarkable professional reputation. Queens Quay Dental Centre's Dr. Yaroslav Vasyutyak is a renowned professor and fellow of many dental organizations.
Competitive Pricing and Value for Money Services
You won't need to go to expensive hospitals and dental clinics to have high-quality services. Gauge from reviews and satisfied customers if you're paying a manageable amount for the dental service you'll receive.
Now, You're Ready to Head to a Dependable Clinic
You can always trust us at Queens Quay Dental Centre for the best holistic dental care available. Contact us today to learn more about our services.
No comments yet...
*** Your email address will not be published.
Promotions
---
Complimentary Consultations:

WE are offering no-obligation and no-cost complimentary consultations!

We understand that choosing a healthcare provider is a very personal decision and want to ensure
that you are comfortable with your dental team before committing to an examination or treatment plan.

This is why we invite you to schedule a 15-minute, complimentary consultation.
There is no-obligation and no-cost for a complimentary consultation!
This is your chance to meet us or discuss general and cosmetic dentistry services in a relaxed, conversational setting.

Call/Text, email now to book your complimentary consultation today!
647-352-0755 - qqdental2@gmail.com