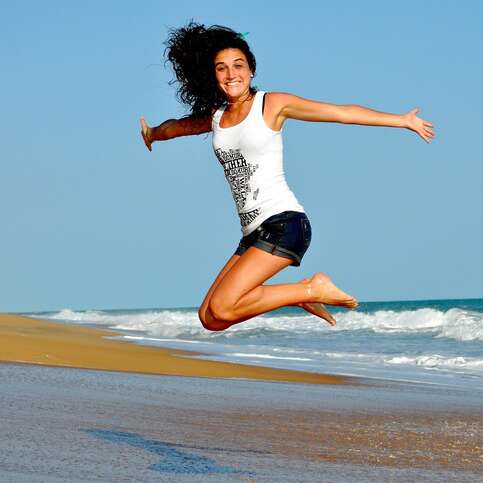 Why You Should See a Cosmetic Dentist in Toronto
June 18, 2021
Cosmetic dentistry is both a science and art, offering various treatments that can help patients feel more confident about their smiles and themselves. One of the most widely known treatments is teeth whitening, but your cosmetic dentist in Toronto also offers many other different options for you to achieve a wide and confidently beautiful smile.
If you are thinking of seeking out a cosmetic dentist in Toronto, here are some of the interesting facts about cosmetic dentistry that can help you decide.
It helps prevent future dental problems
Seeing a cosmetic dentist in Toronto is not only about looking great with a perfect smile. It can help you prevent grave oral issues in the future such as malocclusion and tooth loss. When you have your teeth checked regularly for cosmetic purposes, it can prevent serious teeth problems later on. In fact, some cosmetic procedures also have health purposes, such as in the case of veneers which can also be used ot help sensitive teeth. They can give protection against certain foods that may cause pain to sensitive teeth.
You get a natural-looking, wide smile
Compared to the traditional procedures of cosmetic dentistry, modern dentistry has evolved a lot in terms of producing braces and dentures. If you visit your cosmetic dentist in Toronto, you are sure to achieve a healthier and brighter smile that looks very natural.
It can make your teeth whiter
As mentioned, teeth whitening is the most popular cosmetic dental treatment today. This is because of its long-time popularity as it is very easy, fast, and works very effectively. Your cosmetic dentist in Toronto can help you achieve whiter teeth, which most of the time, cannot be done simply through diligent brushing.
No matter how good your oral health is, there may still be things with your teeth that you wish to fix. The good news is that cosmetic dentistry is easier than ever. Call us at QQ Dental today to learn more about our services.
No comments yet...
*** Your email address will not be published.
Promotions
---
Complimentary Consultations:

WE are offering no-obligation and no-cost complimentary consultations!

We understand that choosing a healthcare provider is a very personal decision and want to ensure
that you are comfortable with your dental team before committing to an examination or treatment plan.

This is why we invite you to schedule a 15-minute, complimentary consultation.
There is no-obligation and no-cost for a complimentary consultation!
This is your chance to meet us or discuss general and cosmetic dentistry services in a relaxed, conversational setting.

Call/Text, email now to book your complimentary consultation today!
647-352-0755 - qqdental2@gmail.com