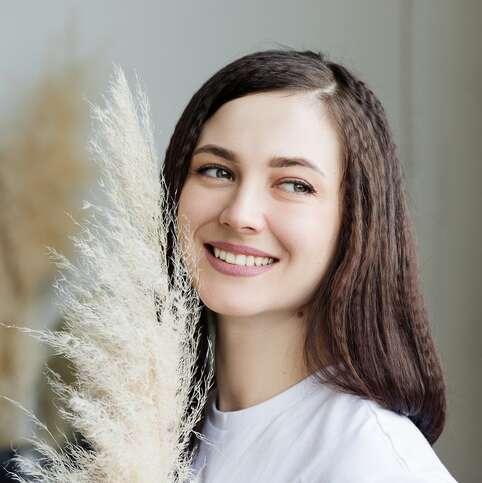 4 Easy Ways to Prepare for Toronto Dental Implants
June 04, 2021
Preparing for Toronto dental implants is not as daunting a process as it seems. You will just need to be mindful of a few things, the same way you would be before any medical procedure or surgery. Additionally, your dentist will brief you about the operation's scope and things that you will need to handle before, during, and after the procedure.
Here is how to prepare for Toronto dental implants:
Complete Dental Examination
Before going for your Toronto dental implants, patients are required to have adequate oral health and skeletal stability. Through complete dental examinations, dentists can quickly identify abnormalities in your dental health, possibly affecting future dental implants.
Dentist-Prescribed Antibiotics
Additionally, the examination before your dental implant surgery will allow dentists to learn about possible anesthetic allergies and immune system weaknesses. Patients with weak immune systems will receive antibiotic prescriptions. Alternatively, those with anesthetic allergies will receive adjusted treatment plans.
Stock Up on Soft Foods
Don't expect to use your new implants vigorously after only a few weeks of recovery after surgery. These take time to heal, and eating solid food can become problematic. Stocking up on soups and other soft foods requiring minimal chewing is a must before your dental operation.
Take a Break from Work
It can be difficult to concentrate during a full-load work period while your implants are recovering, making it imperative to take a light work schedule or a vacation from work until your implants are healed well enough. Painkillers can help reduce your dental pain, but it can make you feel nauseous or heady. Consider calling a friend, partner, or family member to come assist you with a few of your household chores or daily activities in the first few initial days of recovery if necessary.
Preparation Makes Dental Implants Heal Fast
Lastly, make sure you select the best Toronto dental implant surgeons available in your area. Queens Quay Dental Centre provides the best facilities and professionals for all your dental implant needs. Contact us today to learn more about everything we can do for you.
No comments yet...
*** Your email address will not be published.
Promotions
---
Complimentary Consultations:

WE are offering no-obligation and no-cost complimentary consultations!

We understand that choosing a healthcare provider is a very personal decision and want to ensure
that you are comfortable with your dental team before committing to an examination or treatment plan.

This is why we invite you to schedule a 15-minute, complimentary consultation.
There is no-obligation and no-cost for a complimentary consultation!
This is your chance to meet us or discuss general and cosmetic dentistry services in a relaxed, conversational setting.

Call/Text, email now to book your complimentary consultation today!
647-352-0755 - qqdental2@gmail.com