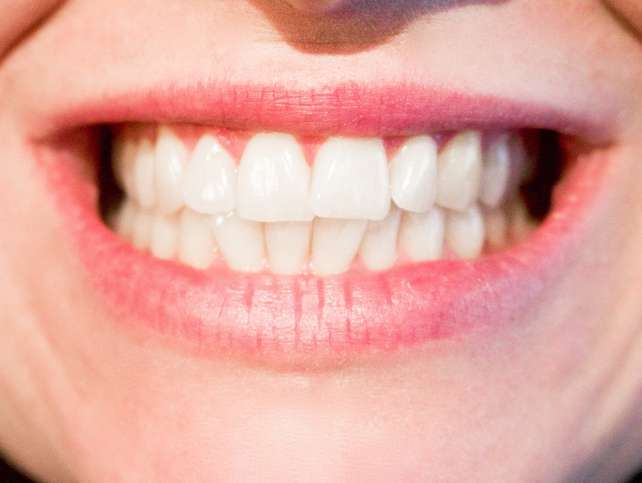 Correcting the Misnomer of 'Cosmetic' Dentistry
May 15, 2018
As cosmetic dentistry has grown in scope and demand, Toronto dental clinics have stayed at the cutting-edge of the latest dental care. In fact, as anyone who has undergone a 'cosmetic' dental procedure will vouch for, the term is a misnomer. There is nothing 'cosmetic' about the comfort, convenience and health benefits of procedures that are so described.
Dental procedures labelled 'cosmetic' are more about oral hygiene, comfort and general well-being than they are about aesthetic appeal.
It is the endeavor of any Toronto dental clinic to ensure the health and comfort of its patient, first and foremost; that aesthetic benefits are derived is a great, confidence-boosting byproduct. We look at some of the most commonly opted for 'cosmetic' dental procedures in this article.
Teeth cleaning – A cleaning of your teeth is often mistaken for a purely aesthetic procedure, when in fact it is essential for oral hygiene and general health. Scaling, planing and polishing of teeth is essential to stemming bacterial growth. A regular visit to a Toronto dental clinic will not only keep your teeth shining, it will keep you healthier too.

Composite fillings – Though rare nowadays, fillings long ago used to rely on metallic amalgam. Over the years the disadvantages and potential health risks led to the widespread adoption of composite fillings. With composite fillings dentists have to shape your tooth less, they are effective over long term use – and because they are white, they blend into your smile.

Veneer – Veneers are thin hard shells used in places where there are obvious dental imperfections. Veneers help restore your smile and can have a positive impact on your mental health; moreover, veneers can help prevent further damage to a weakened part of the tooth.

Crown – A crown, as the name suggest, sits atop a damaged or misshapen tooth. A crown can guard against further damage to the tooth or safeguard it from future injury. A crown can also be used to achieve the perfect smile, a noticeable psychological benefit.

Implants and bridges – Dental implants and bridges are rather different procedures, but both serve the purpose of filling-in a space which should have been occupied by a tooth. The key difference between the two is the method of application. Both help to reduce movement between teeth and aid comfort while chewing. Of course, these are 'cosmetic' too.
QQ Dental is the Toronto dental clinic of choice in downtown Toronto. We take a very considered approach to our dental care. In our care we consider the patient's health and well-being before advising on any dental procedure.
No comments yet...
*** Your email address will not be published.
Promotions
---
Complimentary Consultations:

WE are offering no-obligation and no-cost complimentary consultations!

We understand that choosing a healthcare provider is a very personal decision and want to ensure
that you are comfortable with your dental team before committing to an examination or treatment plan.

This is why we invite you to schedule a 15-minute, complimentary consultation.
There is no-obligation and no-cost for a complimentary consultation!
This is your chance to meet us or discuss general and cosmetic dentistry services in a relaxed, conversational setting.

Call/Text, email now to book your complimentary consultation today!
647-352-0755 - qqdental2@gmail.com