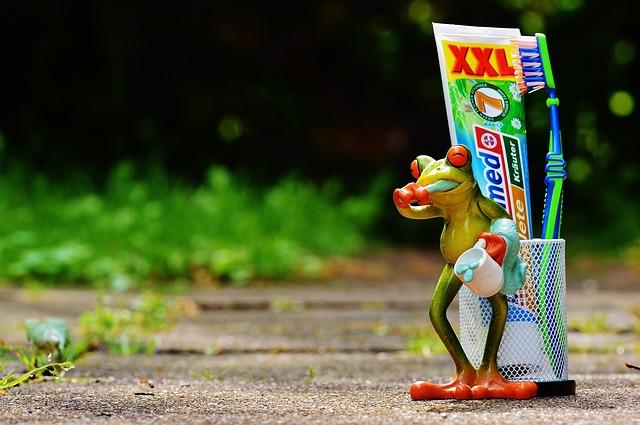 DIY Examination of Your Oral Health
February 16, 2017
Poor oral health is a precursor to many other health complications. As a rule of thumb, your oral health should be taken as a primary concern, but the reality is that this is not always the case. Most people take dental care as a secondary care, until it becomes a problem at hand requiring immediate redress. Even before consulting your dentist, you need to know the status of your health, and that can only be best determined from your repeated and consistent personal review. Your dentist in Toronto should also guide you further on how to undertake a comprehensive dental review on the state of your oral hygiene. Here are some insights to help you wade into the state of your oral hygiene.
Evidence of oral pains
Painful gums, teeth, and jaws are requisite indicators of possible poor state of health. Although the pain can be always be felt without much testing requirement, it's advisable to periodically examine the state of your gums. Pain detected during your personal examination should be reported to your appointed dentist in Toronto for further advice and diagnosis.
Freshness of your breath
Your mouth should always yield a fresh breath. Any signs of bad odor or flavored breath, with for instance onion or garlic smell or taste are signs of poor oral hygiene. Advanced poor oral hygiene is likely to yield a generally bad breath, a condition best known as halitosis.
Wholeness of your teeth
The natural order of human dentition envisages a set of regularly shaped teeth. Continuous exposure to bacterial infections is likely to cause damage on the teeth. Better stated, any holes in your teeth are a sign of infection, a condition likely to be or lead to dental carries.
Colour of your teeth
Human teeth should be naturalistically white in colour. Any discoloration or pigmentation of your teeth is an indication of poor oral health. Conversely, too white and almost transparent teeth are an indication of damaged enamel, complications your dentist in Toronto should help you fix.
If you have any of these problems and live in Toronto or the GTA area, Queens Quay Dental is the place to get your help.
My gums bleed every time I floss - like WW3 in my mouth! I'll definitely be doing my own oral exams to ensure they're healthy.
Posted by: Irene S. | May 12, 2017, 4:00 pm
*** Your email address will not be published.
Promotions
---
Complimentary Consultations:

WE are offering no-obligation and no-cost complimentary consultations!

We understand that choosing a healthcare provider is a very personal decision and want to ensure
that you are comfortable with your dental team before committing to an examination or treatment plan.

This is why we invite you to schedule a 15-minute, complimentary consultation.
There is no-obligation and no-cost for a complimentary consultation!
This is your chance to meet us or discuss general and cosmetic dentistry services in a relaxed, conversational setting.

Call/Text, email now to book your complimentary consultation today!
647-352-0755 - qqdental2@gmail.com