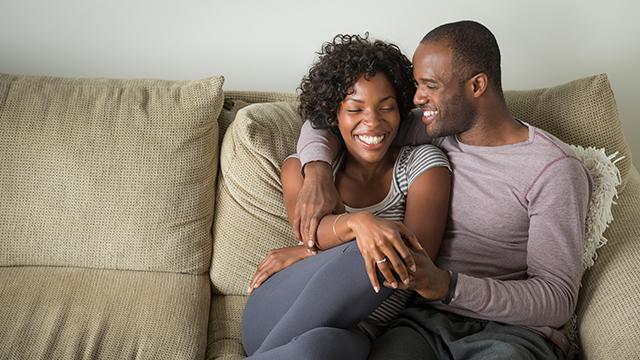 Looking Beyond the Smile
January 13, 2017
Finding the right dental office in Toronto for you and your family is easy with QQ Dental.
Professionalism is a great building block in any career, dentistry included. In fact, it distinguishes between great service from the rest by making their services stand out above the rest. Talking professionalism in dentistry, the field of play is big with the number of options available being high, hence the need to define quality not just in terms of the size of the smile on your patients but also by the level of customer satisfaction. Factually, a great smile on a customer does not always imply satisfaction with your service. It at times means you did an excellent job but would have done better. As every dental office in Toronto strives to get a complementary smile from their patients, the price charged is another distinguishing factor that most patients put into consideration.
Another key determinant is the presence or lack of well trained staff in your facility as well as past customer experiences. It should always be noted that a satisfied customer is a probable returning client at a future date. Care should also be given to ensure that the customers get a competitive service that matches their needs at the time when they best need it. This cannot be achieved without having an excellent customer service and attentive dentists who properly listen, understand and respond to customer issues. As a hedge to competitive dentistry, it is critical that every dental office in Toronto looks for innovative ways of meeting the needs of their customers. At the same time, they should consider re-engineering their processes continuously as to match the ever evolving spectrum of customer needs.
QQ Dentals a leading dental office in Toronto, is renowned for its innovative approach to dental practice. The privately held entity with over a decade in practice is highly guided by the evolutionary process through which the needs of their patients go in determining the most suiting solutions for their needs. The fresh approach to their procedures further gives them an excellent reputation among Toronto practitioners.
No comments yet...
*** Your email address will not be published.
Promotions
---
Complimentary Consultations:

WE are offering no-obligation and no-cost complimentary consultations!

We understand that choosing a healthcare provider is a very personal decision and want to ensure
that you are comfortable with your dental team before committing to an examination or treatment plan.

This is why we invite you to schedule a 15-minute, complimentary consultation.
There is no-obligation and no-cost for a complimentary consultation!
This is your chance to meet us or discuss general and cosmetic dentistry services in a relaxed, conversational setting.

Call/Text, email now to book your complimentary consultation today!
647-352-0755 - qqdental2@gmail.com