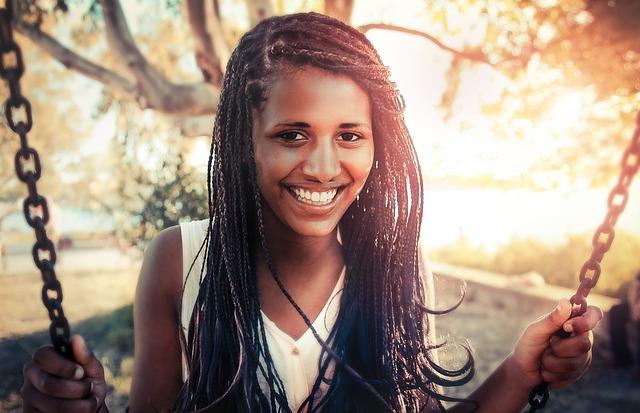 Top 5 Reasons To Visit Your Dental Clinic Regularly
December 30, 2016
When was the last time you visited your local dental clinic? Visiting a dental clinic in Toronto is very convenient because most of located at TTC accessible areas and major roads. Standards for customer service, technology, and best practices for a dental clinic in Toronto makes appointment consistently pleasant. It's important to visit your dental clinic regularly to maintain oral hygiene and detect any issues before they become serious. We have listed our top five reasons to visit a dental clinic regularly.
Whiten your smile. Whether you want a professional whitening procedure, or professional advice on how to whiten your teeth, a dentist can help you combat staining caused by food and drink.
Improve confidence. A clean, bright, and healthy smile makes you feel great about yourself. Smiles are contagious, so smile more to share some of your confidence.
Eliminate bad breath. Bad breath could be caused by leftover food, dry mouth, tobacco products, or a more serious condition. Regular visits to a dental clinic can help identify and eliminate the cause of bad breath.
Prevent gum disease. Gingivitis and more serious gum diseases can lead to bleeding, pain, bad breath, and tooth loss. Having your teeth professionally cleaned alongside your daily brushing and flossing to help prevent any issues leading to tooth loss.
Oral health affects your overall health. Your oral health impacts nearly all the other systems of your body. Not only could poor oral health affect your eating habits, appearance, and self-esteem, it can also cause sleeping problems. Left untreated, it can affect your respiratory system. Visit a dental clinic in Toronto to keep your oral health in tip-top shape.
This reminds me that I have to book an appointment with a dentist. I'll be giving you guys a call!
Posted by: Millie | June 15, 2017, 12:04 pm
*** Your email address will not be published.
Permanent Promotions
---
New patients without insurance receive 15% off on a cleaning and checkup