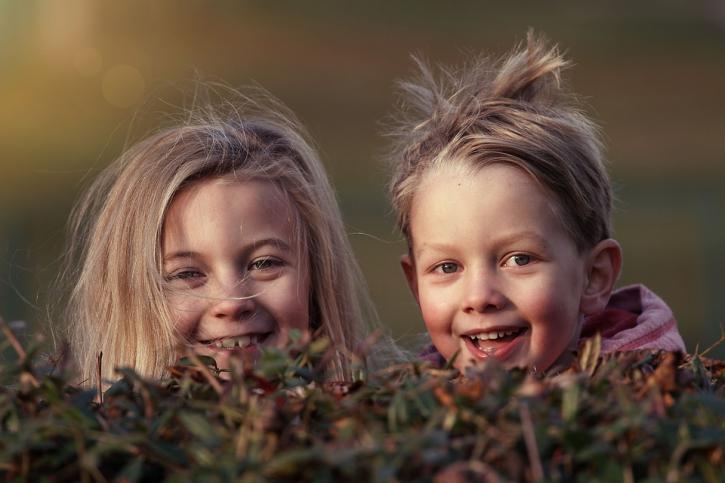 Healthy Teeth and Gum for the Whole Family
March 02, 2018
Part of maintaining your family's overall health is taking care of their teeth and gums. A healthy smile helps boost confidence and reduces the risk of heart disease, stroke and diabetes. Taking good care of teeth and gums is also pretty easy. It does not take too much time and it doesn't require expensive medical instruments. As long as you are brushing thrice daily and visiting your dentist in Toronto regularly for checkups, your smile will be with you for a long time.
Good oral health care starts with the food we consume. Eating a lot of sugary foods may lead to tooth decay. This is because the bacteria inside the mouth feasts on sugar and carbohydrates. This means we should reduce the intake of candies, chocolates, sweet snacks and other sugary food and drinks. Maintaining a good oral routine is also essential in promoting healthy teeth and gums.
Getting a family dentist in Toronto is a must, since you need to have your family's teeth and gums checked regularly to ensure that they are in excellent condition.
It is also important to take good care of your oral health consistently, so aside from visiting your family dentist in Toronto, you must also build the right habits like flossing regularly.
Brushing teeth properly is number one on the list. Brushing the teeth at least twice a day prevents acid buildup, which weakens teeth and their enamel. A soft bristled brush is recommended, since it reduces the risk of bleeding gums. Repeatedly and gently brush the outer and inner surfaces of the teeth in an upward-downward and back and forth motion. Include the tongue and the roof of the mouth when brushing to prevent the build-up of bacteria which may cause bad breath.
Flossing should be done at least once a day. This gets rid of the food particles stuck in between teeth that cannot be removed by merely brushing. This prevent plaque buildup.
It is also good to rinse your mouth with mouthwash to maintain good breath and strong and healthy teeth and gums. Mouthwash works by protecting your teeth from acids and by killing and balancing the bacteria inside your mouth.
Simply put, good oral health is maintained by eating nutritious food and reducing sugar intake, regularly visiting your family dentist, brushing your teeth at least twice a day, flossing at least once a day and rinsing your mouth with a mouthwash. Maintaining these habits will help ensure healthy teeth and gums for the whole family!
No comments yet...
*** Your email address will not be published.
Promotions
---
Complimentary Consultations:

WE are offering no-obligation and no-cost complimentary consultations!

We understand that choosing a healthcare provider is a very personal decision and want to ensure
that you are comfortable with your dental team before committing to an examination or treatment plan.

This is why we invite you to schedule a 15-minute, complimentary consultation.
There is no-obligation and no-cost for a complimentary consultation!
This is your chance to meet us or discuss general and cosmetic dentistry services in a relaxed, conversational setting.

Call/Text, email now to book your complimentary consultation today!
647-352-0755 - qqdental2@gmail.com