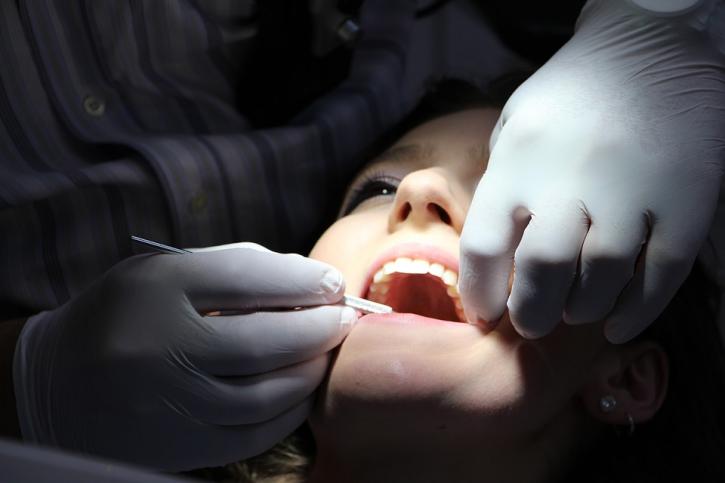 Learn More About the Different Types of Dental Implants in Toronto
February 26, 2018
Dental implants are metal appliances like anchors, supports or frames, that are surgically implanted into the jawbone beneath the gums. They are placed in a space where there is a missing tooth to allow the dentists to mount or place a replacement tooth. This can be done in cosmetic and emergency procedures, making sure the gums and jaw can support an implant and heal properly. Dental implants are considered to be the best option for restoring missing teeth. These implants are typically made of a titanium anchor and a porcelain tooth or crown. If you are looking for dental implants in Toronto, you have to make sure that you go to an experienced and professional implant dentist.
What to Expect from your Dental Implants in Toronto
Since dental implants are fused to your jawbone, they provide a strong and stable support for artificial teeth as well as a renewed chewing surface. They prevent mounted dentures and bridges from slipping and shifting in your mouth. An implant can allow you to eat and speak comfortably. The secure fit that implants provide dentures and bridges as well as individual crowns feel more natural, which makes them a better option compared to the conventional dentures and bridges.
Two Types of Dental Implants commonly offered in Ontario
The Canadian Dental Association (CDA) considers two types of dental implants to be safe. They are the only available types of dental implants in Toronto, covering the different types of procedures an implants. So you have an idea of what to expect, they are:
Endosteal Implants - This is a type of dental implant that is surgically implanted in the jawbone. When the surrounding gum tissue has healed, a second surgery will take place to connect a post to the original implant. This allows the attachment of artificial teeth onto the individual anchors, bridges and dentures.
Subperiosteal Implants - This is a type of dental implant that has a metal frame fitted onto the jawbone just below the gum tissue. As the gums heal, the frame becomes fixed to the jawbone. The posts that are attached to the frame over the gums allow the mounting of artificial teeth to the posts.
Do you think dental implants might be the right solution for you? Contact or visit Queens Quay Dental today to book a consultation!
What an amazing place! staff is gentle and the doctor is fantastic!
Posted by: Lu | March 29, 2018, 4:18 pm
Marvelous service and care, love the staff! thanks for everything!
Posted by: Jodie | March 2, 2018, 11:48 am
*** Your email address will not be published.
Promotions
---
Complimentary Consultations:

WE are offering no-obligation and no-cost complimentary consultations!

We understand that choosing a healthcare provider is a very personal decision and want to ensure
that you are comfortable with your dental team before committing to an examination or treatment plan.

This is why we invite you to schedule a 15-minute, complimentary consultation.
There is no-obligation and no-cost for a complimentary consultation!
This is your chance to meet us or discuss general and cosmetic dentistry services in a relaxed, conversational setting.

Call/Text, email now to book your complimentary consultation today!
647-352-0755 - qqdental2@gmail.com