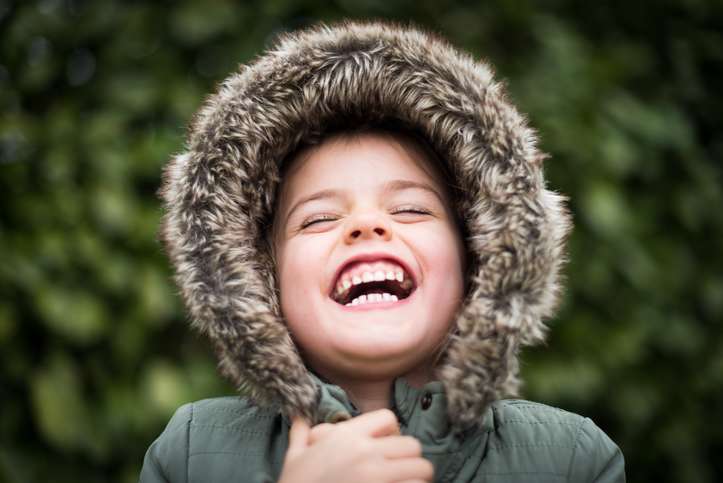 How to Achieve Healthy Smiles for your Whole Family
February 20, 2020
A vital part of your family's overall health is dental health. Plenty of studies have established a link between oral diseases and other illnesses such as diabetes, cardiovascular, and respiratory diseases. This is exactly the reason why finding a local family dentist in Toronto is your first step towards achieving good dental health for your loved ones.
Family dentists are committed to treating patients of all ages with the most effective treatments available.
It is highly beneficial to have a dedicated and well-trained family dentist in Toronto who is able to meet all of your dental needs. For young children, the dentist can seem like quite a scary place. They require a dental care practitioner who knows how to calm them down and give them the proper dental care they need. They also need a dentist who will teach them why taking good care of their teeth is necessary.
On the other hand, adults often need a different kind of dental care such as dentures or periodontal therapies. Sometimes you may need more of a cosmetic procedure rather than preventive treatments to restore your smile. Having a dentist who knows and understands all of your dental problems intimately would be a great relief for you, knowing that you would be taken care of properly. Another amazing perk of having a family dentist is having all your family's records in a single place which means convenience and efficiency.
More importantly, developing a long-term relationship with a family dentist in Toronto allows your oral care provider to make better decisions on your overall care based on an established history. The provider can give you a number of dental treatments including teeth bleaching, Invisalign for both teenagers and adults, dental implants for adults and seniors, crowns and veneers, oral surgery and endodontics to name a few. The bottom line is you can ensure that each one of you will gain and maintain healthy smiles.
No comments yet...
*** Your email address will not be published.
Promotions
---
Complimentary Consultations:

WE are offering no-obligation and no-cost complimentary consultations!

We understand that choosing a healthcare provider is a very personal decision and want to ensure
that you are comfortable with your dental team before committing to an examination or treatment plan.

This is why we invite you to schedule a 15-minute, complimentary consultation.
There is no-obligation and no-cost for a complimentary consultation!
This is your chance to meet us or discuss general and cosmetic dentistry services in a relaxed, conversational setting.

Call/Text, email now to book your complimentary consultation today!
647-352-0755 - qqdental2@gmail.com