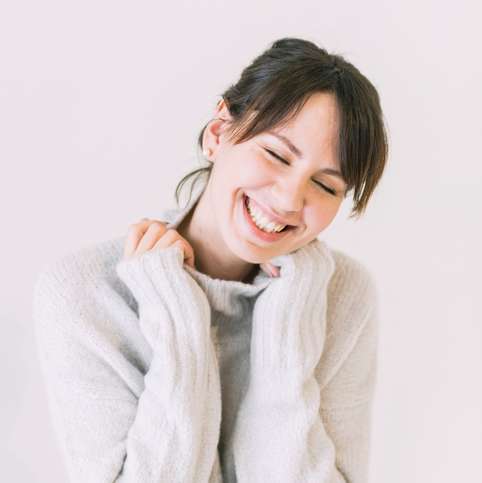 How to Prepare for Your Visit to the Dentist
April 08, 2020
A professional and accommodating Toronto dental clinic always puts its patient's needs first. However, it can only give patients its best if the latter delivers all the necessary information before they set an appointment with their new dentist. If you're new in Toronto and you want excellent service from a Toronto dental clinic, here are three things you can do beforehand to make your visit to the dentist seamless.
The Patient's Record from the Former Dentist
Your new Toronto dental clinic has no records about your previous oral health condition. Fortunately, you don't need to work all that hard to get your records from your previous dentist. Simply give them a call and have them send your dental records to your new dentist. However, make sure to do this a week or at least three days before your scheduled appointment.
An Appointment Scheduled in Advance
While an experienced and accommodating dental clinic such as Queens Quay Dental can handle walk-in patients and those who need emergency services, it's important to book your schedule in advance if you can. In doing so, the clinic can make sure to accommodate your schedule to their best ability and have the dentist waiting for you once you walk in the clinic.
Be Transparent About Your Past Dental Experiences
It is completely understandable to panic and have concerns especially if you've had an unsavoury dental experience in the past (which is one of the biggest reasons patients look for a new dentist). However, your new dentist can accommodate you better if you're open to them about your experiences and dental history. High quality and exceptional dentists will always address your needs first, but they cannot do it if they have limited information to work with.
If you have yet to find a walk-in dental clinic in Toronto with quality dental services from highly-recognised and experienced dentists, then book an appointment with Queens Quay Dental today. We are a family-friendly dental clinic that always puts the patient's needs first. Contact us now!
My favourite Toronto dental clinic!
Posted by: Shirley | April 22, 2020, 11:52 am
*** Your email address will not be published.
Promotions
---
Complimentary Consultations:

WE are offering no-obligation and no-cost complimentary consultations!

We understand that choosing a healthcare provider is a very personal decision and want to ensure
that you are comfortable with your dental team before committing to an examination or treatment plan.

This is why we invite you to schedule a 15-minute, complimentary consultation.
There is no-obligation and no-cost for a complimentary consultation!
This is your chance to meet us or discuss general and cosmetic dentistry services in a relaxed, conversational setting.

Call/Text, email now to book your complimentary consultation today!
647-352-0755 - qqdental2@gmail.com