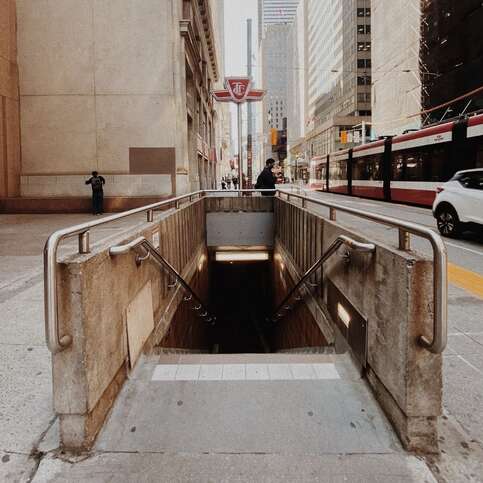 Important Factors to Consider Looking For A Dental Office
February 22, 2021
No matter how dedicated you are in performing and following a proper dental hygiene routine, you will find yourself in need of professional dental care at some point. When it comes to your overall health, one thing you have to really keep in mind is that your oral health is an essential part of it. This is why it's crucial that the downtown dental in Toronto you choose takes good care of your oral health, and is able to provide you the best overall service. So, how do you choose which dentist in town is best for yourself and your family's needs?
Here are some good pointers to note when finding a dentist in Toronto downtown:
Location: consider a dental clinic or office that is easy to access both from your home and work. Specifically, go for a downtown dental in Toronto that operates in business hours that match with the time you prefer to schedule your visits. This would be ideal in times when you need dental care emergencies or in the event that you have to visit a dentist outside normal business operations.
Experience and qualifications: A long standing clinic for dental in downtown Toronto it's a testimony to the expertise of the dentist delivering oral health care services. So, it's important that apart from essential qualifications, you also have to consider the number of years the dentists in the clinic have been doing the job. Certifications and state licensure are the two most important indications that the professionals are indeed what they claim to be.
Insurance coverage: If you have certain dental insurance coverage then you'll want to deal with a clinic that is an insurance expert to navigate you through maximizing your coverage. Ask the downtown dental clinic in Toronto if they accept the plan you own, otherwise you can instead know about the type of payment plans they have so that you can determine the most affordable option for you.
If you are looking for a dependable dental clinic for yourself or your family, Queen's Quay Dental is a leading option in the downtown area. Bringing you the most modern machinery in dentistry, and providing you with efficient and comfortable oral operations. Contact us today to learn more about our promotions for new clients!
No comments yet...
*** Your email address will not be published.
Promotions
---
Complimentary Consultations:

WE are offering no-obligation and no-cost complimentary consultations!

We understand that choosing a healthcare provider is a very personal decision and want to ensure
that you are comfortable with your dental team before committing to an examination or treatment plan.

This is why we invite you to schedule a 15-minute, complimentary consultation.
There is no-obligation and no-cost for a complimentary consultation!
This is your chance to meet us or discuss general and cosmetic dentistry services in a relaxed, conversational setting.

Call/Text, email now to book your complimentary consultation today!
647-352-0755 - qqdental2@gmail.com