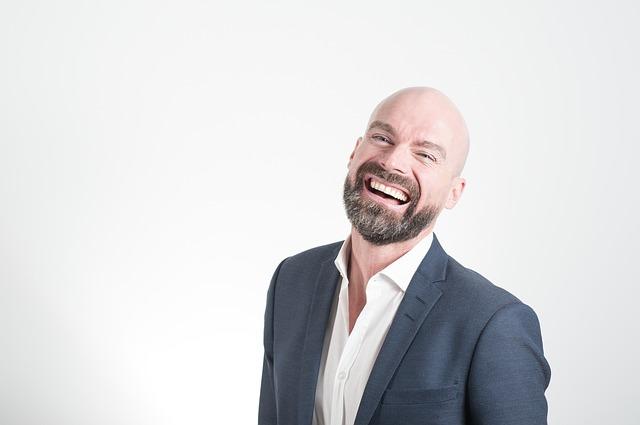 Look Great And Feel Great
December 28, 2016
Millions of North Americans suffer tooth loss due to tooth decay, gingivitis, or injuries. Dental implants are replacement tooth roots that allow for either permanent or removable replacement teeth. The implants fuse with your jawbone, which provides stable support for the artificial teeth. Dentures and bridges secured to implants won't shift or slip in your mouth, and feels much more natural than other artificial teeth options. There are many advantages to seeking dental implants in Toronto, and we picked our top 5 favorites to share with you.
Improved self-esteem. Dental implants give you back your full smile, so you can love your smile all over again. They are designed to look and feel like your own teeth, so you can feel confident flashing your pearly whites.
Improved oral health. The nearby teeth are not altered to support the implant and are left intact, which improves your oral health. Individual dental implants mean it is easier to clean between each tooth, so oral hygiene is an easy part of your regular routine.
Improved comfort. Dental implants are a part of you, so they are not awkward or uncomfortable like removable dentures. They function like your own teeth, letting you eat without or discomfort.
Improved speech. Because dental implants don't slip or shift in your mouth, you will not slur your words or mumble. Speak freely and confidently with dental implants.
Durability. Dental implants are extremely durable, so with good care you can expect them to last a lifetime. Eat your favorite foods and keep up your daily oral hygiene routine just like the rest of your teeth.
With the convenience of superior technology of dental implants in Toronto, smiling, speaking, eating, and cleaning is never compromised. Did you switch your conventional dentures to dental implants? Let us know what you think about them!
I'm pretty sure I already look great, but maybe that's just me. Thanks for the informative read!
Posted by: Tam | January 8, 2018, 3:29 pm
*** Your email address will not be published.
Promotions
---
Complimentary Consultations:

WE are offering no-obligation and no-cost complimentary consultations!

We understand that choosing a healthcare provider is a very personal decision and want to ensure
that you are comfortable with your dental team before committing to an examination or treatment plan.

This is why we invite you to schedule a 15-minute, complimentary consultation.
There is no-obligation and no-cost for a complimentary consultation!
This is your chance to meet us or discuss general and cosmetic dentistry services in a relaxed, conversational setting.

Call/Text, email now to book your complimentary consultation today!
647-352-0755 - qqdental2@gmail.com