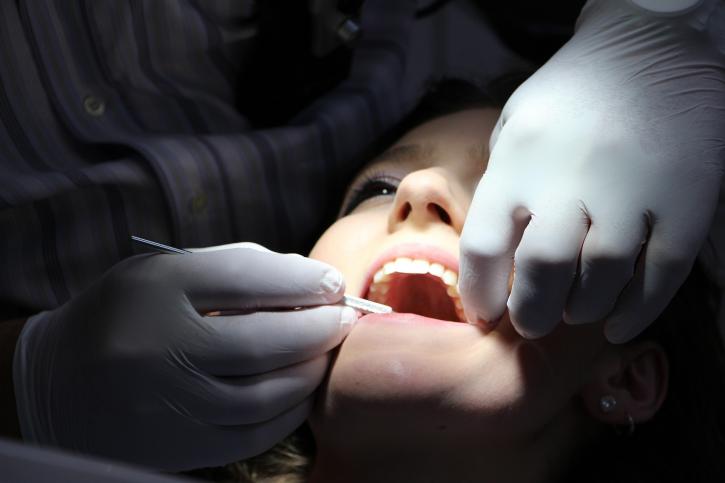 Looking for a Dentist in Toronto?
November 07, 2016
Did you know you need to visit a dentist every six months? Seeing a dentist regularly is detrimental to your health, it is required to keep your oral health in top shape. As specialists in teeth and other oral complications, dentists form a special class of medical practitioners dedicated to delivering smiles to their patients. It might not always be just the smile; it might be helping you regain your self-esteem or restoring your oral health. To achieve the latter, working with an authorized specialist in the field of dentistry will give you the greatest pleasure and assurance of nothing short of excellence. Any practitioner or dentist in Toronto should help you realize how important your oral health is and that it should matter to you.
Practically speaking, oral health and one's image are inseparable. Enjoying a perfect oral health boosts someone's self-esteem, and so does having all your teeth in their best shape and color. With your image being very important, working on your dental issues is something you cannot take lightly. If left unattended, one's oral health can lower their self-esteem and their overall health. This may be due to plaque accumulating on your teeth, some teeth breaking off, your teeth being discolored and un-proportional, and at the extreme, producing bad oral odors. These are just a few of the many complications that 60% of the world population continues to endure living with each day. Did you know that these can be corrected? Yes, they can. It only takes a certified dentist in Toronto to help you out of these issues and make your mouth truly healthy.

QQ Dental is a dentist in Toronto that goes above and beyond to care for your oral health. Our specialization lies in a number of fields in the dental field. These span from the regular oral checkups to complex dental procedures that foster a healthy oral hygiene. We have the best-in-class equipment and well trained specialists to help you acquire the best of all services in our package.
This kind of info is always appreciated.
Posted by: Salvador | September 29, 2017, 2:49 pm
*** Your email address will not be published.
Permanent Promotions
---
New patients without insurance receive 15% off on a cleaning and checkup