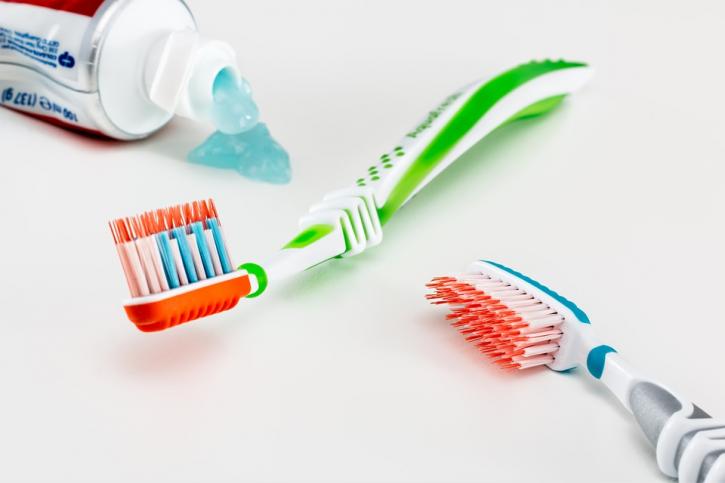 Queens Quay: Your Friendly Downtown Dental Clinic
March 28, 2018
Queens Quay Dental Center, conveniently located in downtown, offers family, cosmetic and emergency dentistry. With gentle care, well-established experience and the best accepted treatments, we can help you restore and maintain your smile at our Toronto dental clinic. Our passionate and devoted dental professionals aim to deliver beyond your expectations.
At our Toronto dental clinic, we welcome patients of all ages and strive to provide comprehensive care in a calm and clean space. We want only the best dental service for our patients.
What our patients can expect from us:
1. Excellent result
• We want every patient to experience that wow factor in every dental appointment they have with us. We are committed to a total package of satisfaction and peace of mind.
• Our dental professionals are experts in the field and continuously attend continuing medical education to improve their skills and bring innovation their patient handling techniques.
2. Budget-friendly
• We want our patients to get quality service at an affordable price. We want every family here in Toronto to have access to a reliable dental clinic that can take care of their dental needs at price within their reach. We also work with your insurance provider to make things easier for you.
3. Personalized service
• We understand that patients vary from one to another. Dental history and personal concerns differ from person to person. We create a gentle and welcoming culture to treat each patient as a unique and personal case. Our dental professionals can adjust to the specific need of their patients and provide the best advice possible.
• Walk-in and new clients and welcome as well. We want you to feel at ease and comfortable with every visit to our clinic.
These are just a few things that we are committed to delivering to our patients at QQ Dental. Contact us today to learn more or to book your appointment.
No comments yet...
*** Your email address will not be published.
Promotions
---
Complimentary Consultations:

WE are offering no-obligation and no-cost complimentary consultations!

We understand that choosing a healthcare provider is a very personal decision and want to ensure
that you are comfortable with your dental team before committing to an examination or treatment plan.

This is why we invite you to schedule a 15-minute, complimentary consultation.
There is no-obligation and no-cost for a complimentary consultation!
This is your chance to meet us or discuss general and cosmetic dentistry services in a relaxed, conversational setting.

Call/Text, email now to book your complimentary consultation today!
647-352-0755 - qqdental2@gmail.com