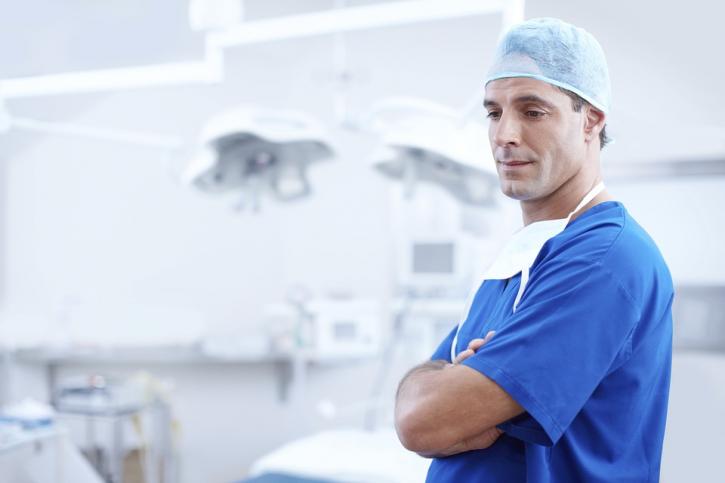 The Benefits of a Cosmetic Dentist in Toronto
June 28, 2017
The solution to your dental health lies within the expertise of your dentist, your dental hygiene, and eating habits. However, cosmetic dentistry can help one with the appearance of their smile. A cosmetic dentist in Toronto provides the best dental cosmetic services for their patients. Their training, expertise, and relevant professional experience is important for remodeling and enhancing your smile. It is important to trust the right cosmetic dentist for your dental needs.
A cosmetic dentist has the ability to boost your confidence levels when it comes to your oral health and smile. There are many options available when it comes to cosmetic dental surgeries in Toronto. The various procedures include masking your teeth with precious metals, such as gold and silver, veneering them with regular enamel, or even helping you restore the de-texturized surfaces of your teeth.
Common services that one can expect from a cosmetic dentist in Toronto include:
Closing gaps between teeth.
Repairing chipped teeth.
Lengthening shorter or elongating shorter teeth.
Brace-less straightening of crooked teeth.
Braced straightening of teeth.
Removal of mercury amalgam fillings.
QQ Dental is a specialty dental clinic with high success rates when it comes to both corrective and restorative cosmetic dental procedures. As a requirement for each cosmetic dentist in Toronto, we have a team of professionally qualified and certified cosmetic dentists. Our team also possesses expertise and experience in the field. Therefore, we always exceed and meet the expectations of our patients. Our experienced cosmetic dentists at QQ Dental can help adhere and cater to your cosmetic needs and inquiries. We are always ready to deliver and take on cosmetic procedure with precision and perfection. We always strive for optimum success and taking your smile to the next level. Our goals at QQ Dental are to provide you with exceptional patient-care, a bright smile and new-found confidence.
Great practice, saw me right away when i chipped my tooth!
Posted by: Jackson Y | February 6, 2018, 1:32 pm
*** Your email address will not be published.
Promotions
---
Complimentary Consultations:

WE are offering no-obligation and no-cost complimentary consultations!

We understand that choosing a healthcare provider is a very personal decision and want to ensure
that you are comfortable with your dental team before committing to an examination or treatment plan.

This is why we invite you to schedule a 15-minute, complimentary consultation.
There is no-obligation and no-cost for a complimentary consultation!
This is your chance to meet us or discuss general and cosmetic dentistry services in a relaxed, conversational setting.

Call/Text, email now to book your complimentary consultation today!
647-352-0755 - qqdental2@gmail.com