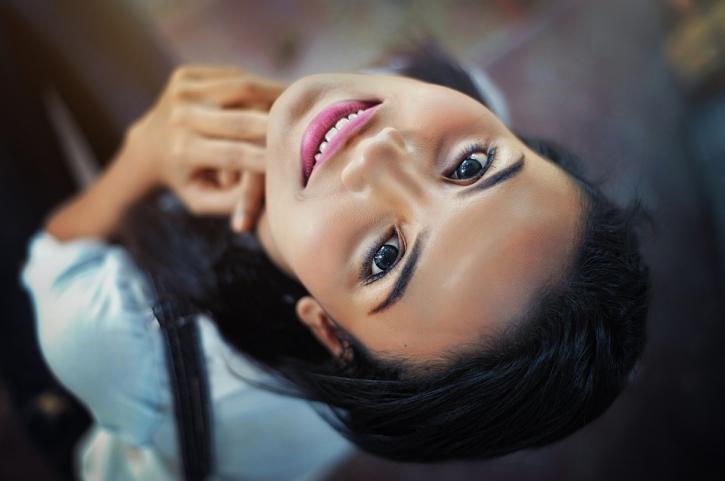 The Different Types Dentists in Downtown Toronto
April 10, 2018
Most of the downtown Toronto dentists you can find have different specialization. Yes, all of them are dentists but some of them offer different specialties and procedures. Your general family dentist, like QQ Dental, can help you navigate the different types and refer you as needed according to your case.
We will help you identify the type of dental treatment that you need with the right dental specialist. When it comes to family, cosmetic and emergency procedures, you'll usually be able to rely on your general clinic of choice. We can perform routine examinations, root canals, teeth extraction and adding fillings to teeth. We can also fit bridges, crowns and dentures.
Here's what you need to know, from your trusted downtown Toronto dentist, QQ Dental!
Pediatric Dentist: Pediatric dentists are dental specialists that has a minimum of two years of specialized training in treating kids from birth until their teenage years. They are the ones that provides care for the distinctive dental complications of kids. These dentists are also well-experienced when it comes to assisting kids to have a pleasant initial dental visit.
Endodontist: This is a dental specialist that should have a minimum of two years specialized training in handling dental pulp matters as well as its surrounding tissue. Endodontists are the ones that performs convoluted root canals routinely which also involves extraction of unhealthy pulp from the bottom part of a tooth. Then filling the space and eventually thoroughly sealing it.
Orthodontist: An orthodontist has a minimum two years of specialized training in connection to handling patients who has teeth alignment issues. These dentists are the ones who applies braces and other orthodontic devices to the patient's teeth. The devices they apply are used to enhance the patient's appearance and eating ability.
Periodontist: This is the type of dentist that should have a minimum of three years of specialized training in the area of gum disease. These dentists are also qualified to treat gum diseases and other conditions surrounding the gums. They also perform dental implants procedures and keep track of patients for bone loss close by the teeth.
Oral and Maxillofacial Surgeons: These dentists must have a minimum of three years specialized education that treats injury and diseases of the mouth as well as its surrounding areas. They also execute complex surgeries inclined with dental issues such as extraction of wisdom tooth and placement of dental implants.

Want to learn more or book a consultation? Contact QQ Dental today!
No comments yet...
*** Your email address will not be published.
Promotions
---
Complimentary Consultations:

WE are offering no-obligation and no-cost complimentary consultations!

We understand that choosing a healthcare provider is a very personal decision and want to ensure
that you are comfortable with your dental team before committing to an examination or treatment plan.

This is why we invite you to schedule a 15-minute, complimentary consultation.
There is no-obligation and no-cost for a complimentary consultation!
This is your chance to meet us or discuss general and cosmetic dentistry services in a relaxed, conversational setting.

Call/Text, email now to book your complimentary consultation today!
647-352-0755 - qqdental2@gmail.com